Algeria and Madagascar have already entered the 4th round, following between Ghana vs Tunisia in the football championship.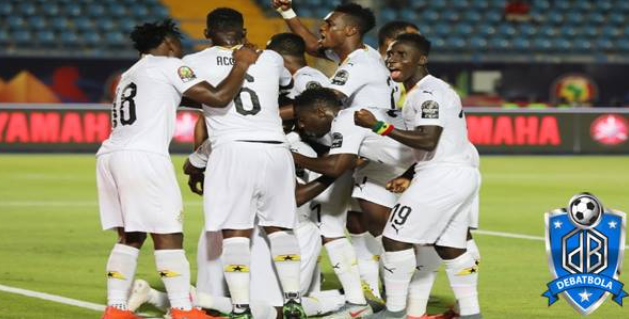 source
In the advanced 16 Great African Cup 2019. Ghana will meet one of the Black Horse teams in the event, Tunisia. According to a record of the last four meetings, Ghana has an important capital by successfully achieving two wins. While the opponent was only able to achieve one victory, and the rest ended the series. In the group stage, Ghana is the group F champion with an unbeatable record, a win and two series results.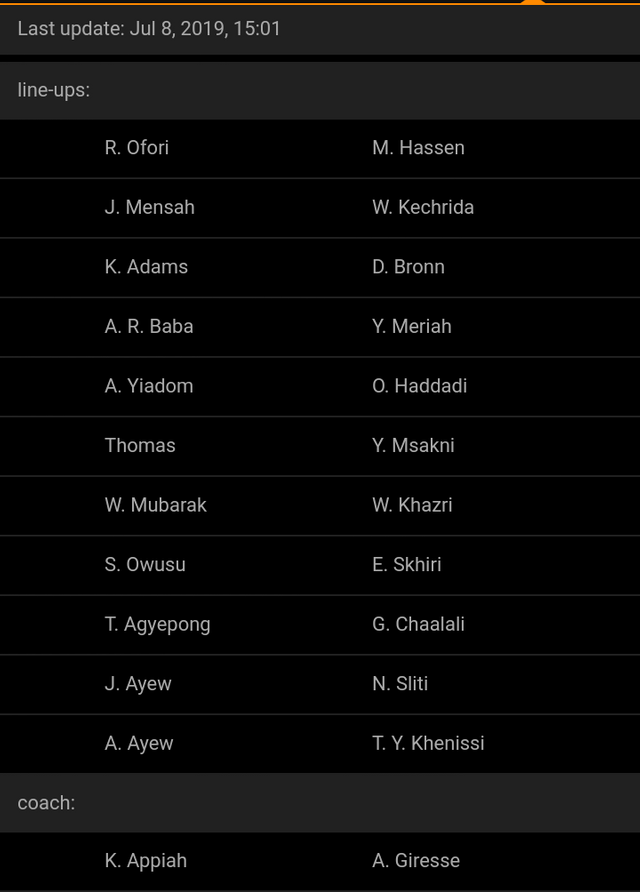 source
Tunisia cannot be underestimated in this match. Because, they are able to appear outside the estimate, such as when beating Croatia 1-2 in friendly matches. Likewise, while subjuging Iraq with a score of 2-0.