Fans Real madrid
UEFA Champions League, Liverpool, Bayern Munchen, Barcelona, ​​Juventus, As Roma, Sevilla and Real Madrid will soon meet each other. My real madrid fans
And the focus of attention will be on the Spanish giants Real Madrid.Can be called Madrid is the most formidable team in Europe and even the world today because of its greatness.barcelona was tough for his fans.
This year real madrid is not like last year
they won two successive titles of things that are considered a bit impossible in the highest European Competition. I as a fan remain real madrid.
So naturally also all the clubs want to embarrass Cristiano Ronaldo dkk if they meet in this round. They agree to stop the dominance of El Real in Europe and gave birth to a new champion.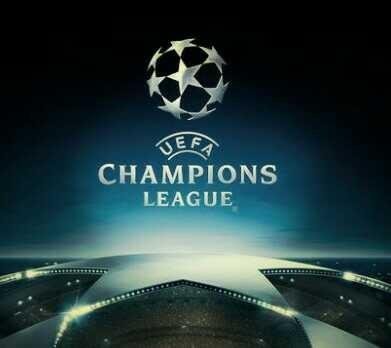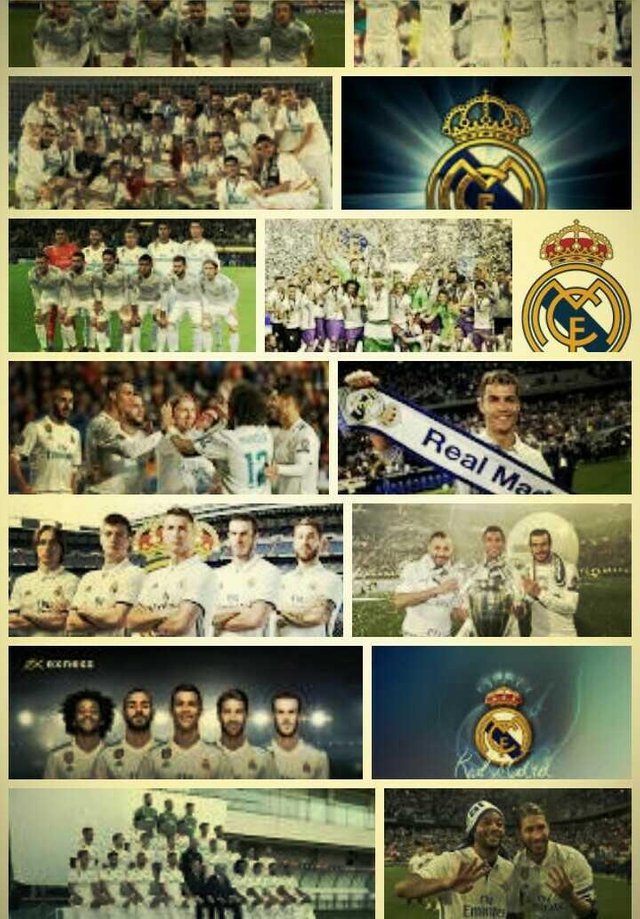 https://staging.busy.org/@fauzizicom/fans-real-madrid-ca771e93a84c9