I think everyone around the world has seen video clips of crazy Soccer fans who have not only wild celebrations but sometimes even fights that can turn dangerous quickly. Big rival games often draw many drunks who like to fight the opposition to the point that it has even caused some deaths. FIFA World Cup Soccer celebrations have gone to a whole new dangerous level in 2018.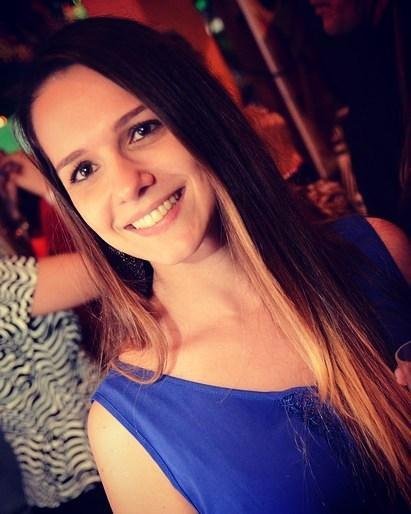 This woman is Tamra Maiochi, who suffered the freak accident just as the referee blew the whistle after the game on Wednesday, which sent Neymar and his teammates through to the knock-out stages of the World Cup in Russia.
She is a fan of Brazil, and after a big goal and win last week against Serbia she jumped off a friends couch with a cell phone in one hand and a glass of wine in the other. As others jumped for joy, Maiochi lost her balance and fell onto a near by table breaking her crystal wine glass. The broken glass severed her jugular vein in her neck and she lost so much blood that she died minuets later in her friends home.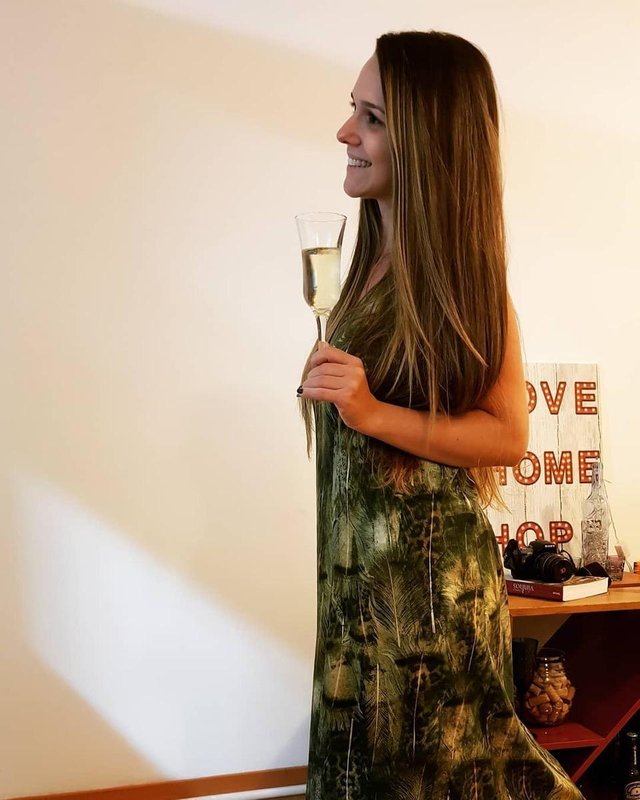 Such a horrible ending to a great day of watching soccer and feeling the national pride of winning an important match! I mean accidental tragedy happens but you never expect someone to die like this! Such a shame for a woman who was only 30 years old to have life ended during celebration in the safety of her own home.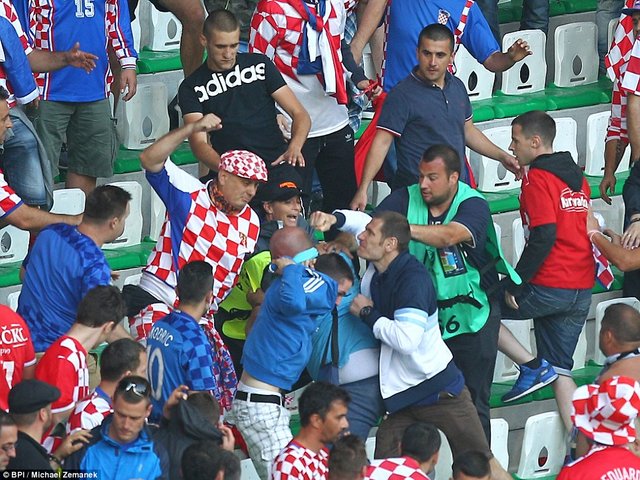 If someone was going to die during a soccer match you would expect it to happen when an environment like this picture gets way out of hand up in the stands or out in the streets.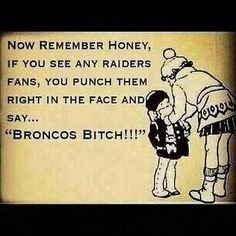 Thankfully in the United States our fans are much more cordial to each other when we square off in epic games! Lol...it's the same way here I guess when it comes to passionate fans, for the most part we are all respectful to each other but I have seen several times when punches get thrown and people get seriously hurt over a game.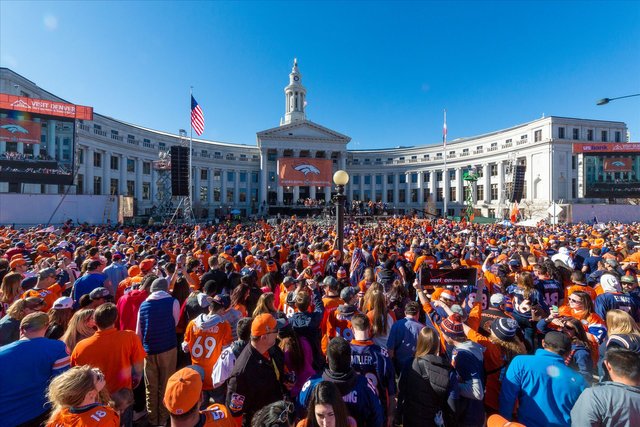 I guess....if you're a sorry Kansas City Chiefs Fan, it eventually gets old watching your rival Denver Broncos hoisting another Super Bowl trophy and can make you wanna fight everyone wearing orange & blue.