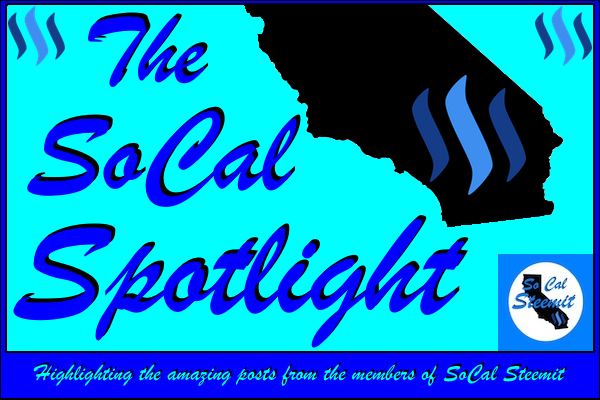 Welcome to week 66 of the SoCal Spotlight!
Each week the SoCal Spotlight highlights some of the awesome posts from #socalsteemit! So, lets dive on in and see what kind of cool stuff the SoCal Steemians have been posting about this week!

First up this week @jnetsworld tells us about her routine for staying hydrated which includes fun water carafes and counting ounces of water with colored pebbles!
100 ounces of water every day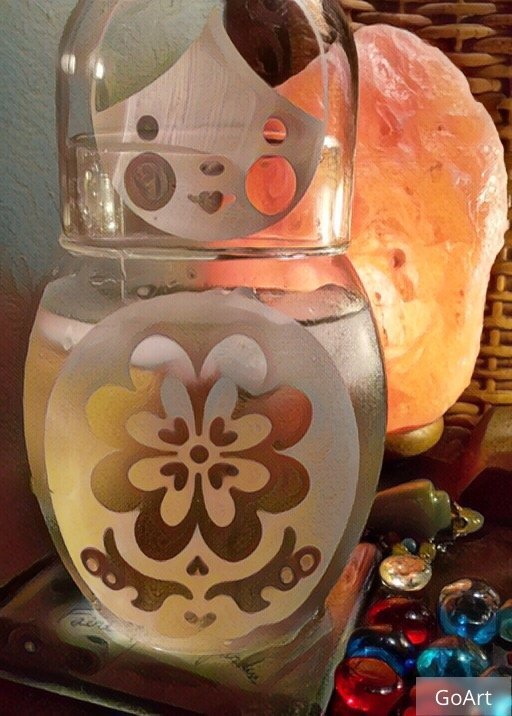 In our second featured post @armentor captures some gorgeous photos of the golden twilight hour at Ocean Park beach in Santa Monica!
California Sunsets #142 ~ Golden Twilight hour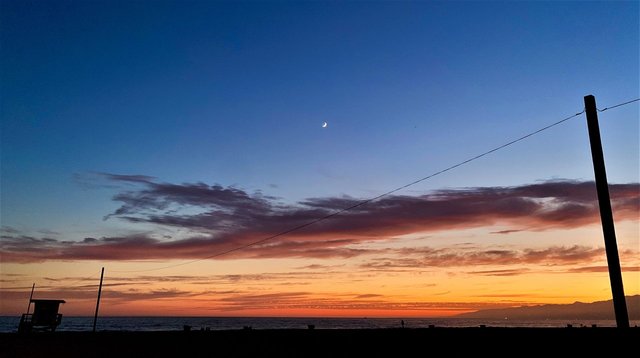 In our last post for this week @mariannewest tells us about her 'free table' as well as all the work she's been putting into her garden!
My Actifit Report Card: August 4 2019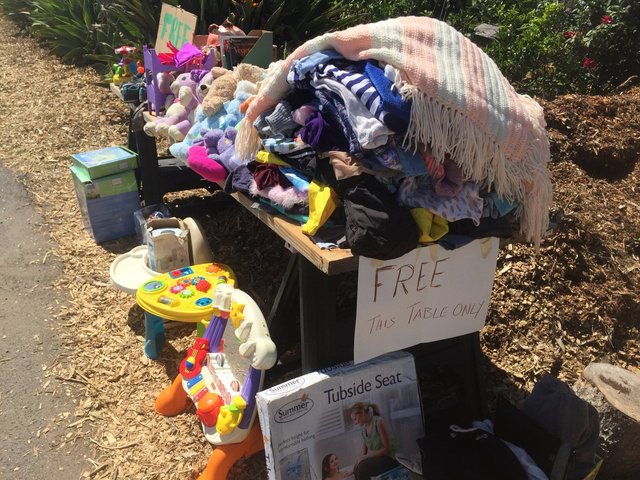 And that's gonna do it for week 66 of the SoCal Spotlight! All featured posts have received full 100% upvotes and have been resteemed by @socalsteemit. If you enjoyed these posts please give them an upvote and be sure to check out ALL the awesome posts at #socalsteemit!!

Steemit Meetup
It's time for another meetup! For this SoCal Steemit meetup we got a skybox at San Manuel stadium!! Home of the Sixty Sixers minor league baseball team! You can find all the details in this post. And as usual we will have free SoCal Steemit stickers for everyone who comes. We hope to see you there!!

SoCal Steemit Weekly Voice Chat

Hey SoCal Steemit members, tuesdays (tonight) at 8pm we will be having our 'SoCal Weekly Chat' in the voice chat channel in our Discord server. So come say hi and have some fun chatting with your fellow SoCal Steemians!

Would you like to help us support the SoCal Steemit community?

Consider joining the SoCalSteemit curation trail

or giving a delegation

5SP
10SP
20SP
50SP
100SP
200SP
500SP
1000SP

#SoCalSteemit is building and supporting the Steemit community of Southern California. If you are from SoCal and are into creating quality content here on Steemit, we'd love for you to follow us @SoCalSteemit and join our group on Discord