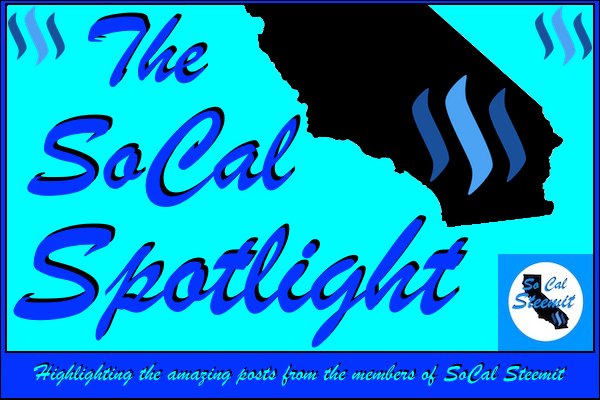 Welcome to week 44 of the SoCal Spotlight!
Each week the SoCal Spotlight highlights five of the awesome posts from #socalsteemit! So, lets dive on in and see what kind of cool stuff the SoCal Steemians have been posting about this week!

In the first post in this weeks Spotlight @zetetrahedron369 shows us the garlic shoots she's growing and she tells us the step by step process so we can grow our own garlic shoots!
Growing Garlic Shoots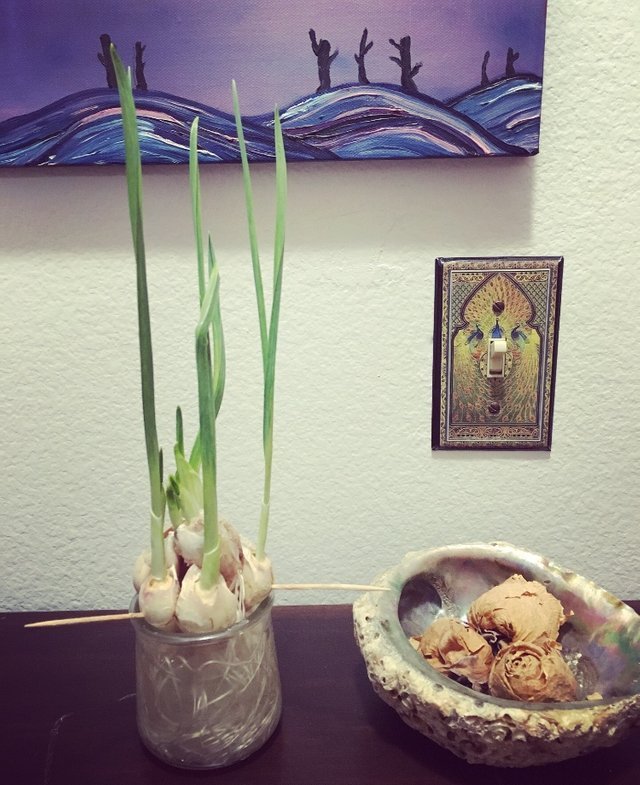 Up next @creationofcare introduces us to the latest addition to her rabbit breeding project. Her second breeder doe "Snow Day", a 5-month-old American rabbit with the Red-Eyed White coloration!
#Ulog 2: Snow Day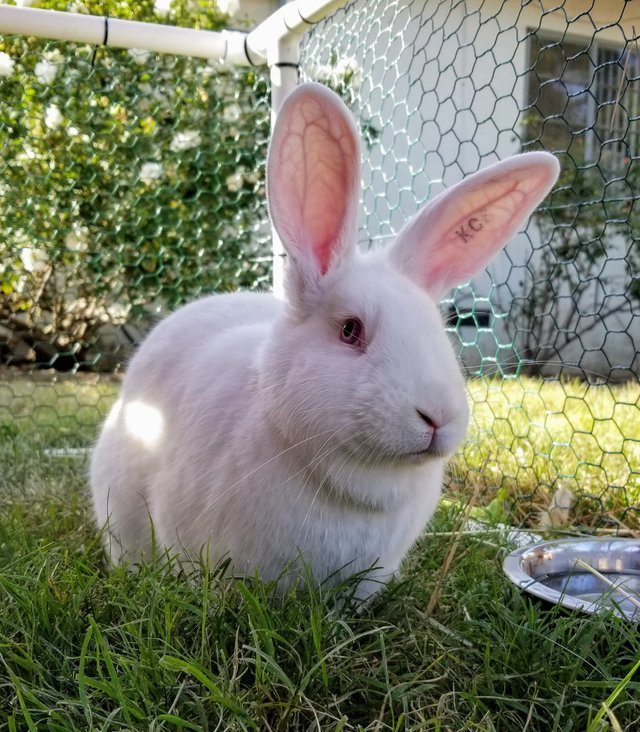 In our third post in this weeks Spotlight @armentor shares some "paintings from Mother Nature" with some absolutely beautiful California sunset photos!
California Sunsets #84 ~ Golden Hour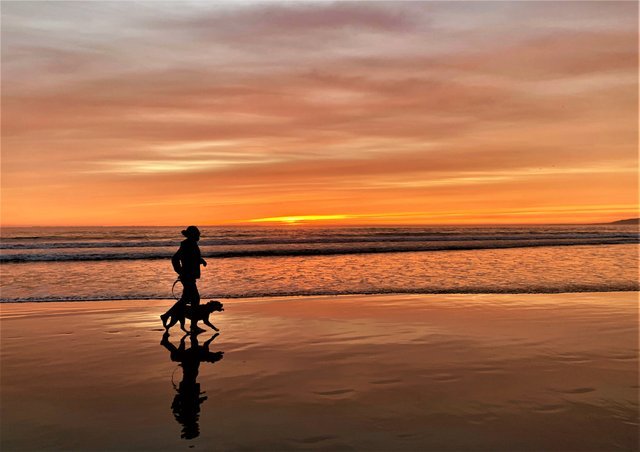 Our next post comes from @alaqrab who tells us about how the exchange @bittrex was on Twitter asking what cryptocurrency should get a USD pair. He provides all the relative links so if you are on Twitter check it out and go represent STEEM!
The problem with STEEM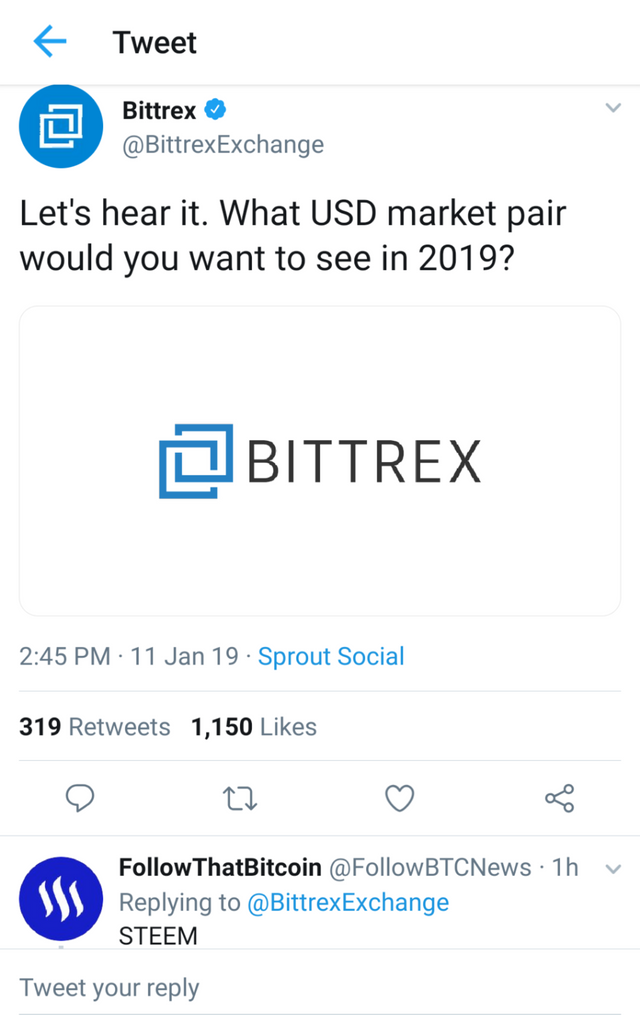 Last but not least we have a post by @fitinfun where she talks a bit about the lyrics to the song 'Going to California' by Jimmy Page and Robert Plant and how it resonates with her and keeps her on track in life!
Steemitcentral Lyrics Challenge Day 7/60 - Going to California - Jimmy Page and Robert Plant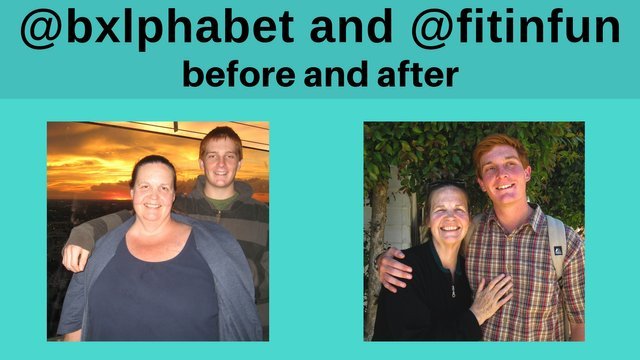 And that's gonna do it for week 44 of the SoCal Spotlight! All featured posts have received full 100% upvotes and have been resteemed by @socalsteemit. If you enjoyed these posts please give them an upvote and be sure to check out ALL the awesome posts at #socalsteemit!!

SoCal Steemit Weekly Voice Chat
Hey SoCal Steemit members, tuesdays (tonight) at 8pm we will be having our 'SoCal Weekly Chat' in the voice chat channel in our Discord server. So come say hi and have some fun chatting with your fellow SoCal Steemians!

?New Mystery Photo Clue?
These rocks are actually fossilized sand dunes that are 65 million years old.
make your guess here

Would you like to help us support the SoCal Steemit community?
Consider joining the SoCalSteemit curation trail
or giving a delegation
5SP
10SP
20SP
50SP
100SP
200SP
500SP
1000SP


#SoCalSteemit is building and supporting the Steemit community of Southern California. If you are from SoCal and are into creating quality content here on Steemit, we'd love for you to follow us @SoCalSteemit and join our group on Discord