I just wanted to share my excitement of our first snow fall here in Little Rock, Arkansas!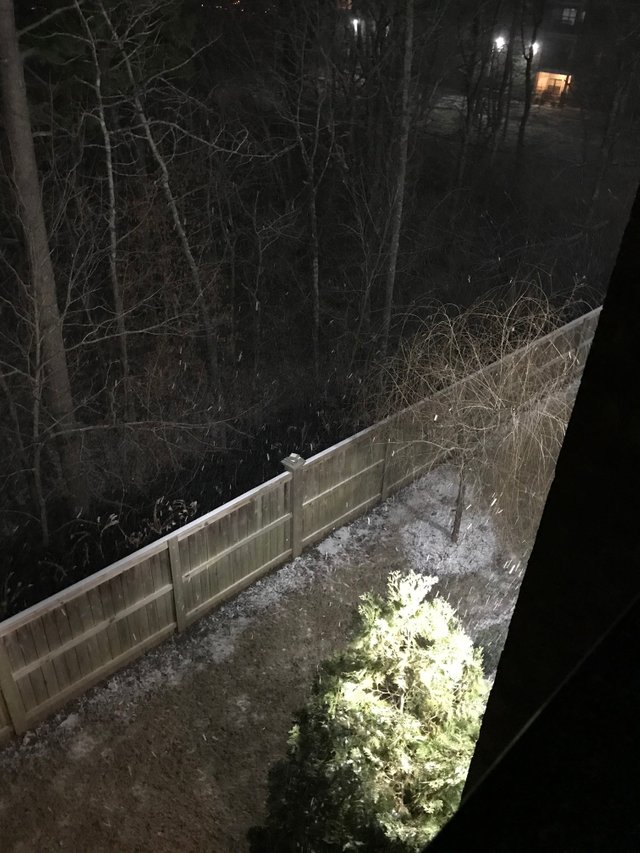 You all don't even know how long I've been waiting for some snow. I absolutely love the snow!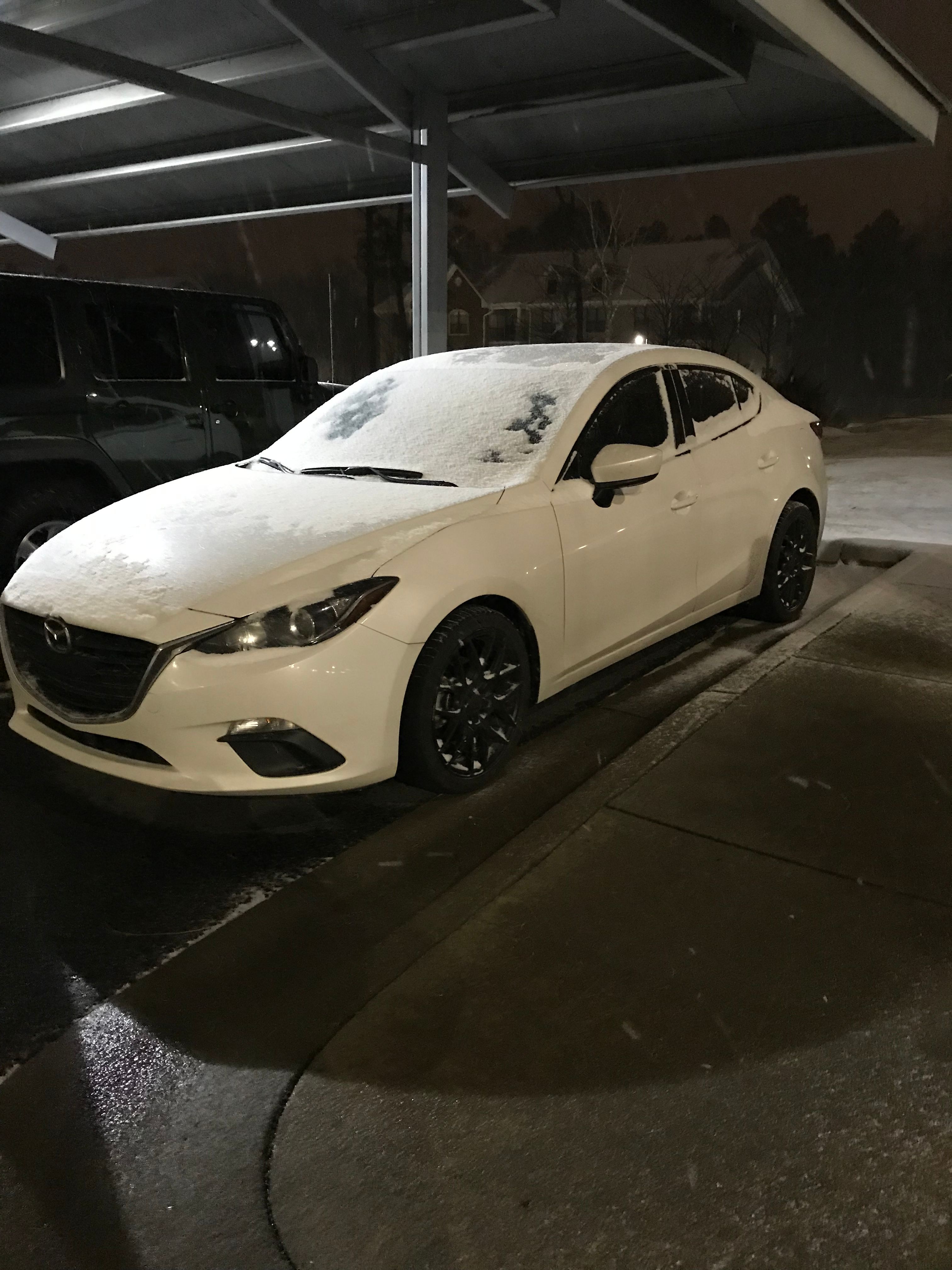 The puppers is having fun too haha.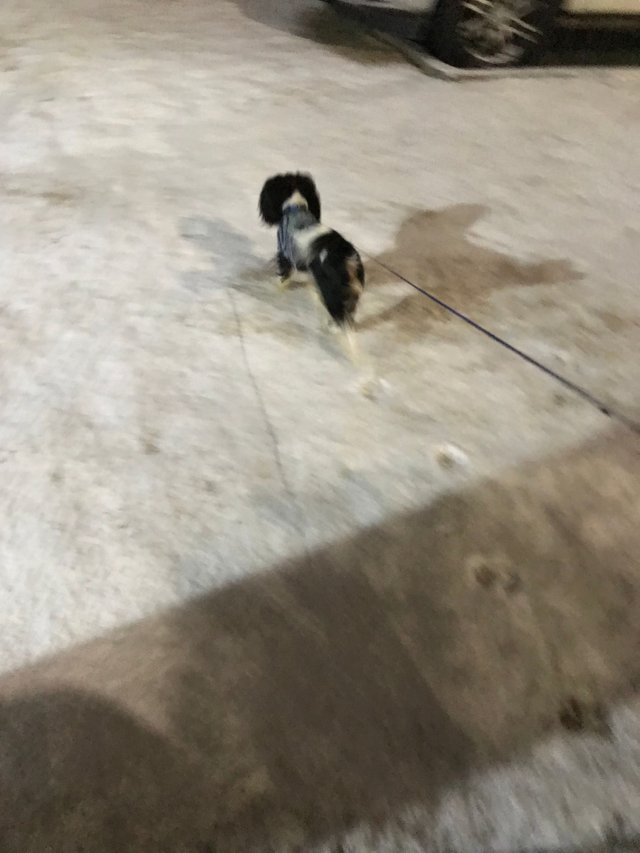 And of course we're enjoying it also. Everyone stay warm and safe!