Hey steemit!
If you have wondering where ive been I am making the most of winter riding the snow for the past week or so. I will keep riding as long as I can! Hopefully more snow will fall soon.
1128 accounts are following me, my vote is worth 2 cents, i will continue to read you blogs and give my two cents while adventuring in my down time.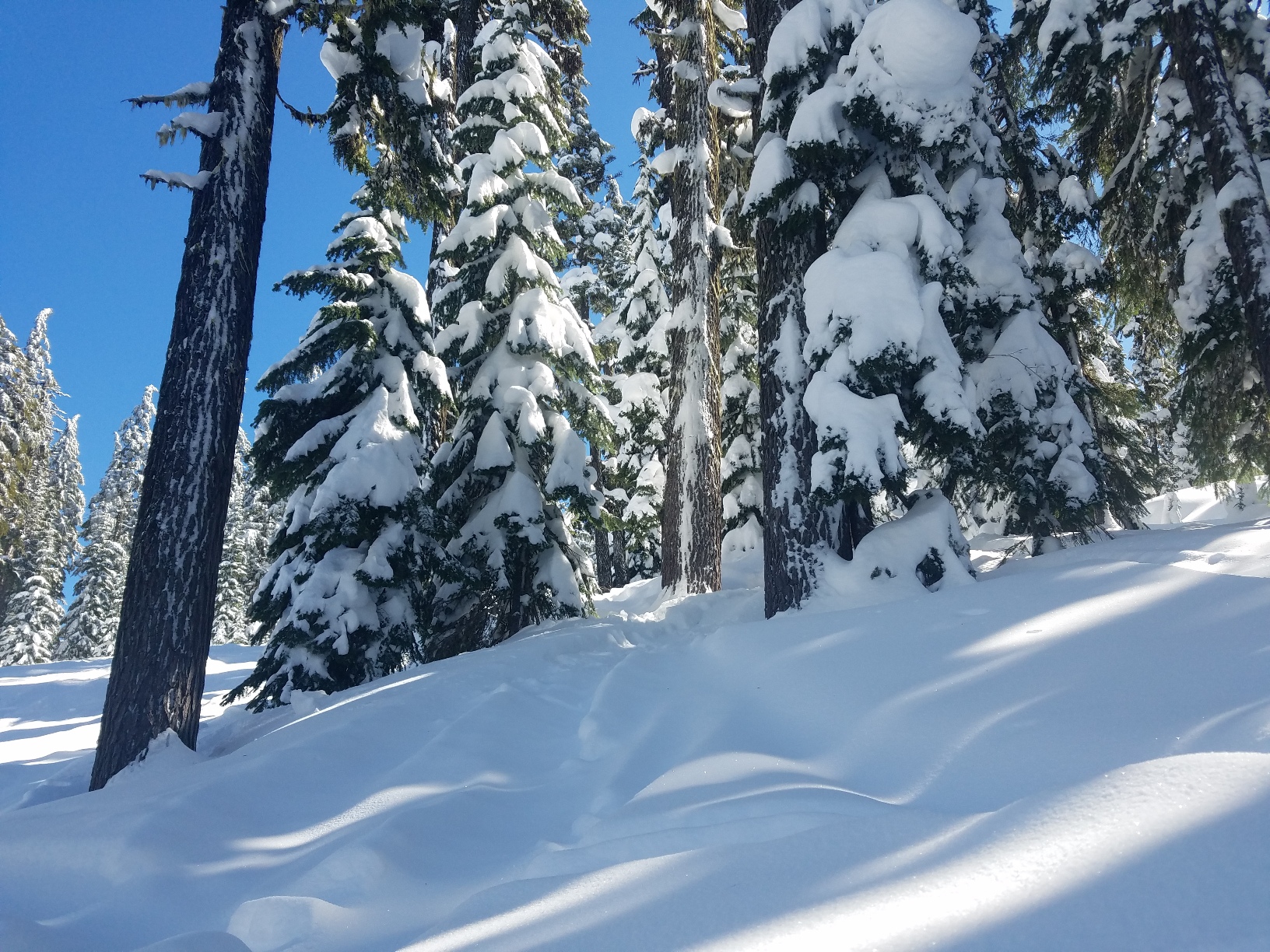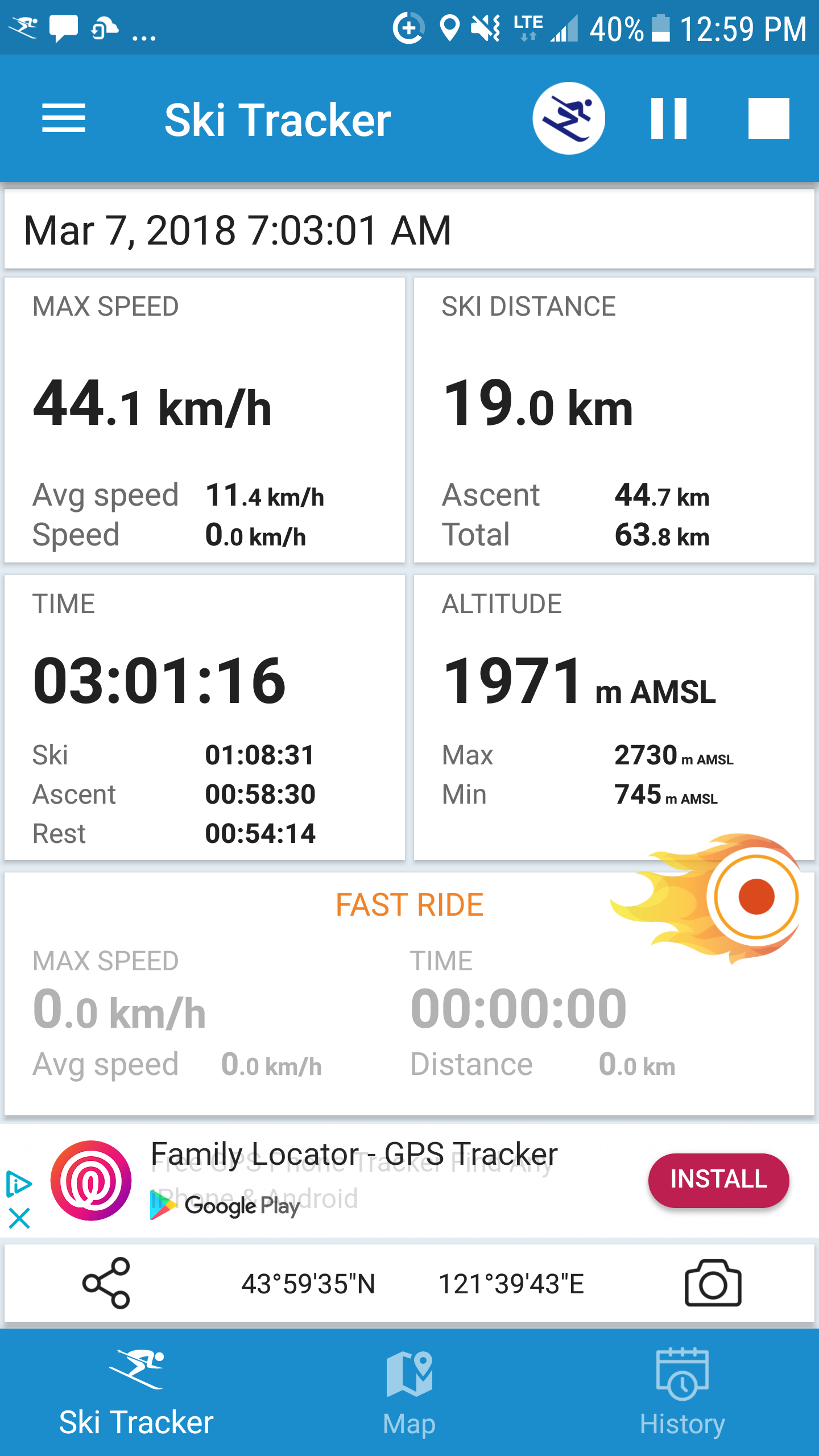 Here are my stats for riding today
Thanks for reading & following!
Have a good day.
The name of the app to download if you want to record your own stats wbile riding its called ski tracker.