Image captured here was taken on my mountains hike in Ridnaun Italy last year. how exactly this bull is named I have no idea really :), but it was one impressive creature to observe. This capture is also my entry into photo contest #animalphotography organized by @juliank.
Camera: Sony
Software: Viveza 2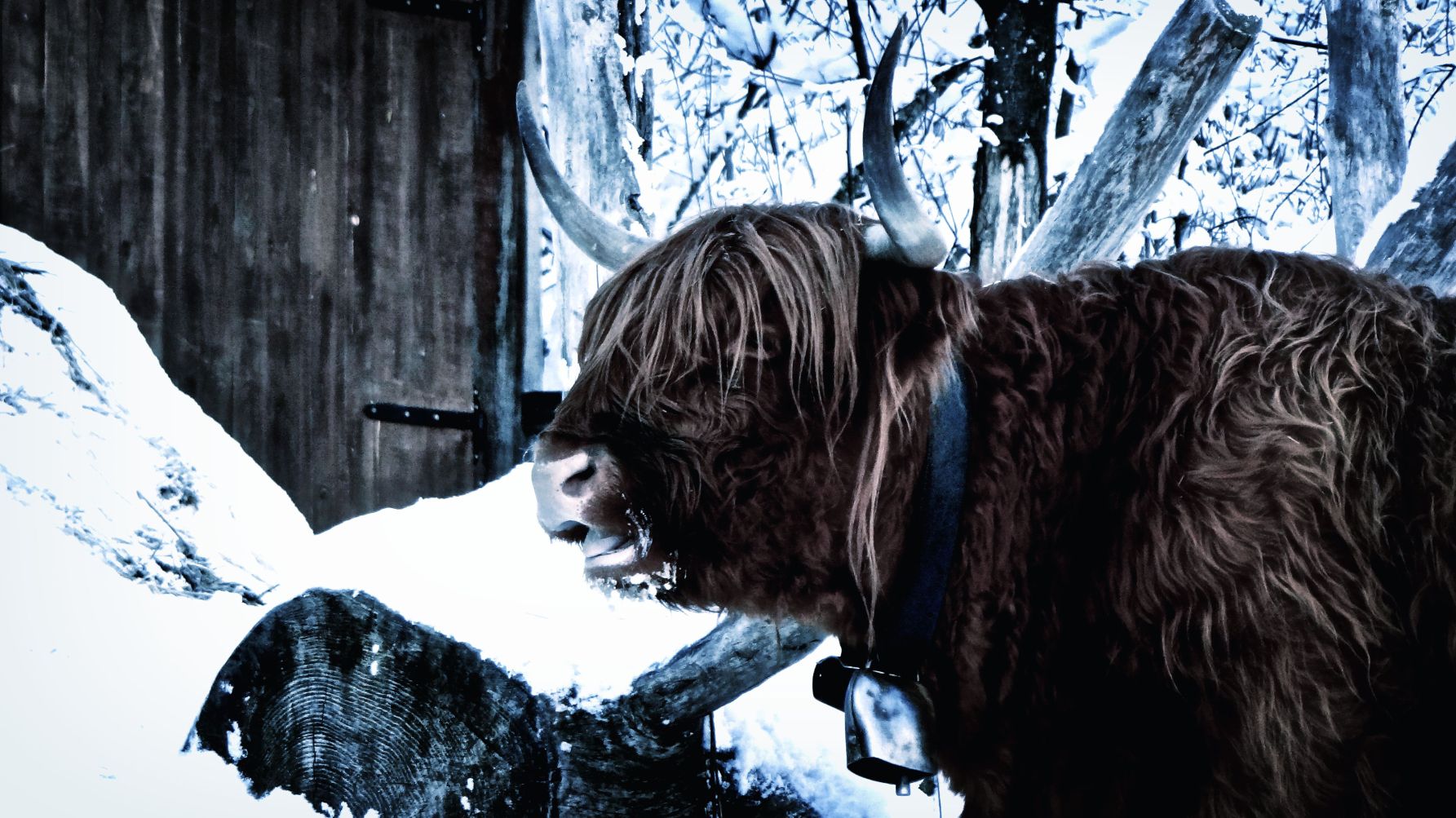 Photography by Cain Wood, @artbenow
Ty for stopping by, your upvotes, comments or even reestems are appreciated.