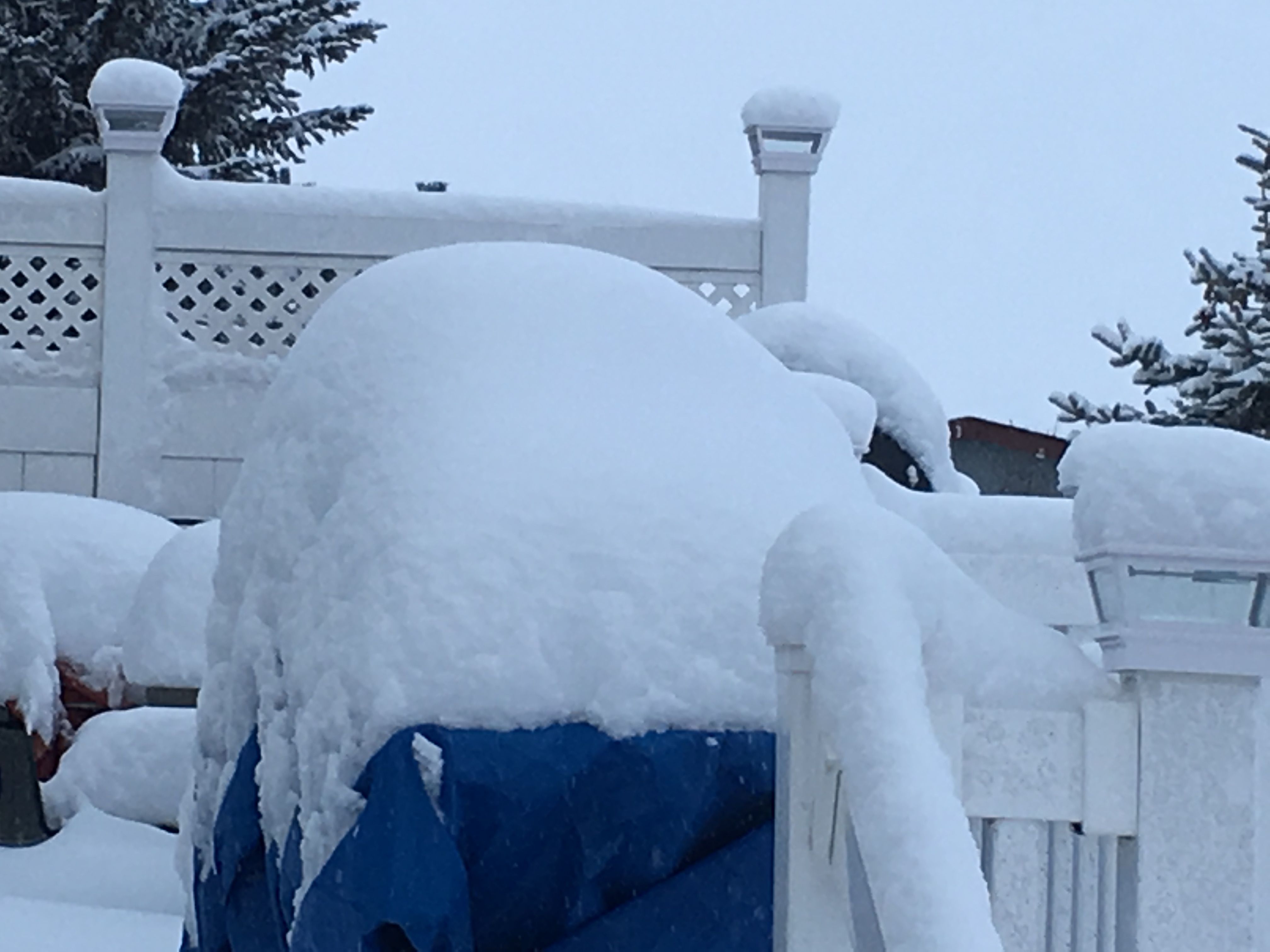 Till the middle of January the Black Hills was having a very mild winter. We actually have had two Forrest fires this winter. But now the Snow is piling up. Here in the foothills this recent storm has dumped a good 18" of snow on top of the foot of snow pack from the recent storms.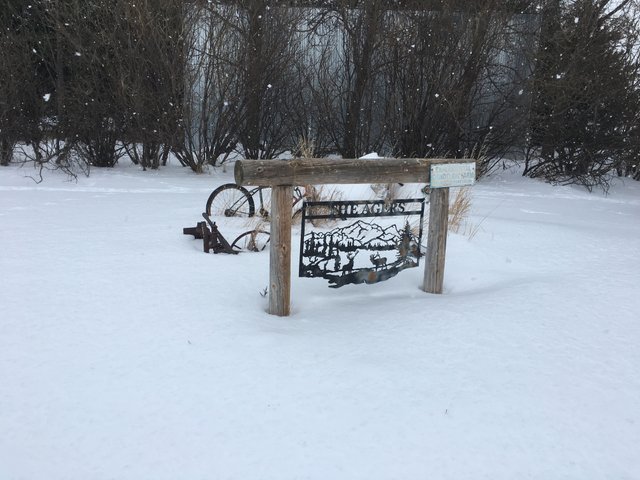 Forecast is now deep cold tomorrow with you guessed it more snow on Wednesday .
We just roll with it.