The morning is starting out right. Launched out first contest on @dosdudes, go check it out.
I also added 2 new shoes to the collection.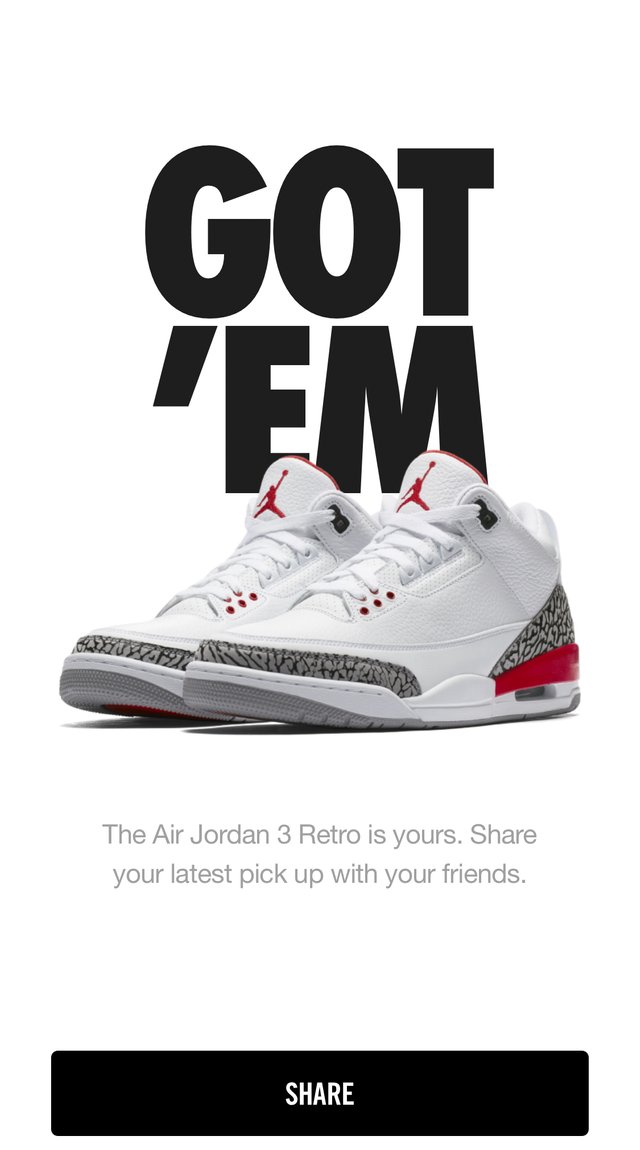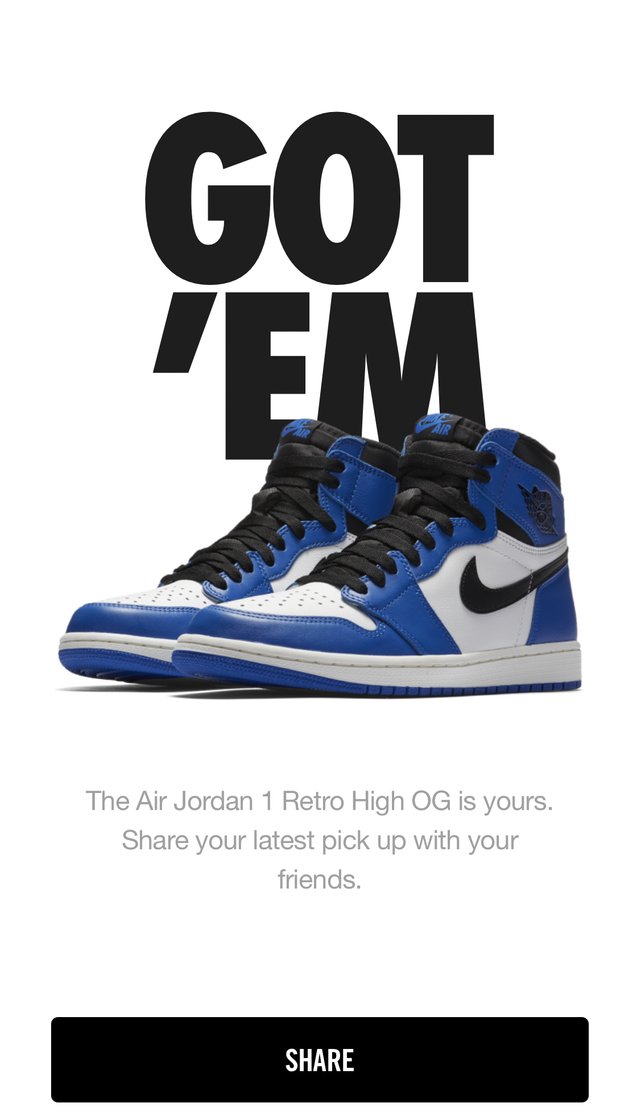 I've wanted both these in the past. Nike re released them this morning without notice. I was lucky and sitting right by my phone when the notification came in.
My wife is not going to be super happy about these 😁😁