Writing is a way to resist forgetting. It is exposing oneself in the most intimate and honest way.
I believe that adolescence and the time in which the baccalaureate takes place are factors that strongly affect the personality of a young person. Maybe, in twenty years, when I have had the opportunity to live properly, I think that those days, that those first circumstances, are only a moment that lost its relevance. Right now, however, I think it matters, because that is when you discover yourself. In my time at the high school I owe my love for books and writing. I started writing in high school, and now that I am one step away from leaving it behind, I begin to glimpse my university stage and I also start to say goodbye to the place I've known all my life, it makes me happy to look in retrospect and remember the way They spent these years and how I spent with them.
One day, a 13-year-old girl was her first language and literature class. In the living room at the time of a young girl, she wore glasses and wore her hair in a bun. She introduced herself with her new students and told them that as a child she was bigger than the doctor, but that like her courteous mother, while the garden and the following act they fainted, she concluded that the medicine was for her. Years later she knew, and this time with certainty, that her greatest dream was to be a writer. I remember well this day because I found there, seated in my seat, one of the people most deserving of admiration that the acquaintance, my teacher of language and literature. She made a mirror of my own illusions, understood me and made me aware of the principles of integrity that I still have. He encouraged me, and when they were the poems of refuge, recurrent of my feelings, those that bustled in my being and could not externalize, that were always beautiful. She said that it would be different was not a rarity in the universe, it was to be magical between the common and the plastic, structured and aesthetic.
Poetry came to my life to nourish it. I found special consolation in the poems of Pablo Neruda, Benedetti, Amado Nervo and Walt Whitman. I felt identified. These authors were the influence of my poetry and my examples in many other circumstances. I wrote poem after poem ever since. In any situation that aroused emotion in me, a poem was written. I have written so many since then that it probably will not be possible to count them.
They are the dreamers who inspired me and gave me encouragement.
Pablo Neruda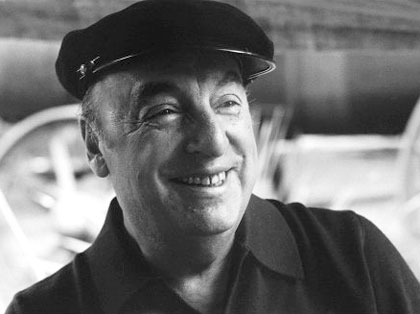 Source


Mario Benedetti.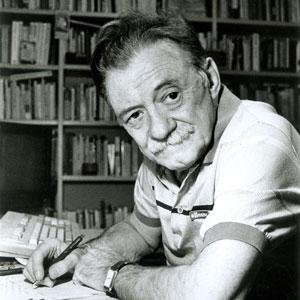 Source
Amado Nervo.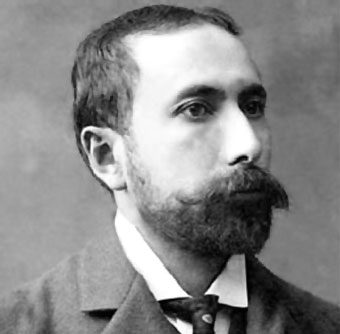 Source


Walt Whitman.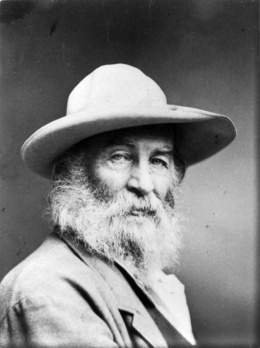 Source
I told my parents that I wanted to be a writer, they took me to my first Editorial, and when I turned 15 they gave me as a gift the official publication of my first book of poems, "What my eyes keep silent". I will always remember that day as one of the happiest days I have lived because I held in my hands the materialization of one of my greatest desires.
This is me with my family on my 15th birthday.
My first book, which was published three years ago It is done with love, full of the feelings of a little girl who wrote poems and thanks to the support of my incredible parents.
I hope this publication is to the liking of the entire community and I especially thank the @sndbox project for the opportunity and the excellent initiative they have had...