Crypto Art & Design Challenge [Round 13: #CryptoRenaissance : My Entry
This is an entry for @sndbox and @creativecrypto's contest: Crypto Art & Design Challenge [Round 13: #CryptoRenaissance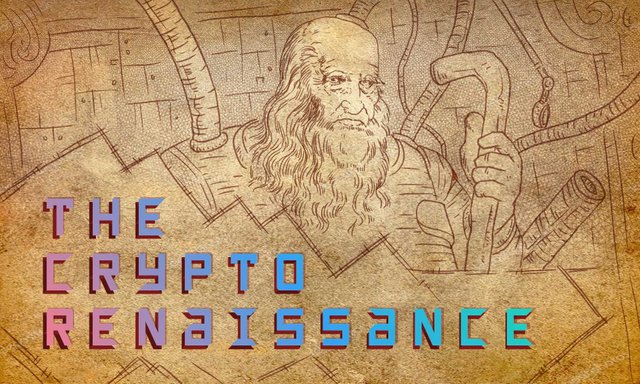 I've learnt Renaissance art-history once. The word 'Renaissance' instantly make me think of Leonardo Da Vinci, although may be the title itself has nothing to do with that name.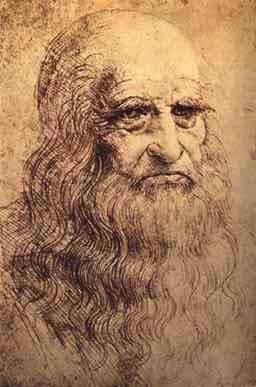 I just want to put this famous self-portrait of him into the provided text and defined canvas.
So here's What came to my mind, combine Da Vinci's self portrait's sketchy-style with futuristic background elements. 

Digitally drawn on Photoshop. Bellow are the WIPs: