State of the sndbox Competition Entry - Vaporwave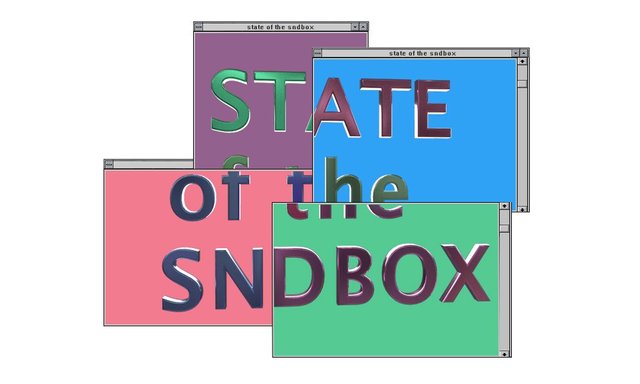 Hello Everyone , this is my entry for the latest State of the Sndbox competition .
For this design , I was inspired by the vaporwave genre of music and art. Vaporwave is a genre of 90s and early 2000 nostalgia of that era. For my idea, I was reminiscing about the old days of when I was a kid playing around with the paint application of windows 3.1 on my dad's laptop. So I made the design look like a user interface of an old computer, with the Sndbox colors ofcourse!
PROCESS
Basically I started with this rough sketch of my idea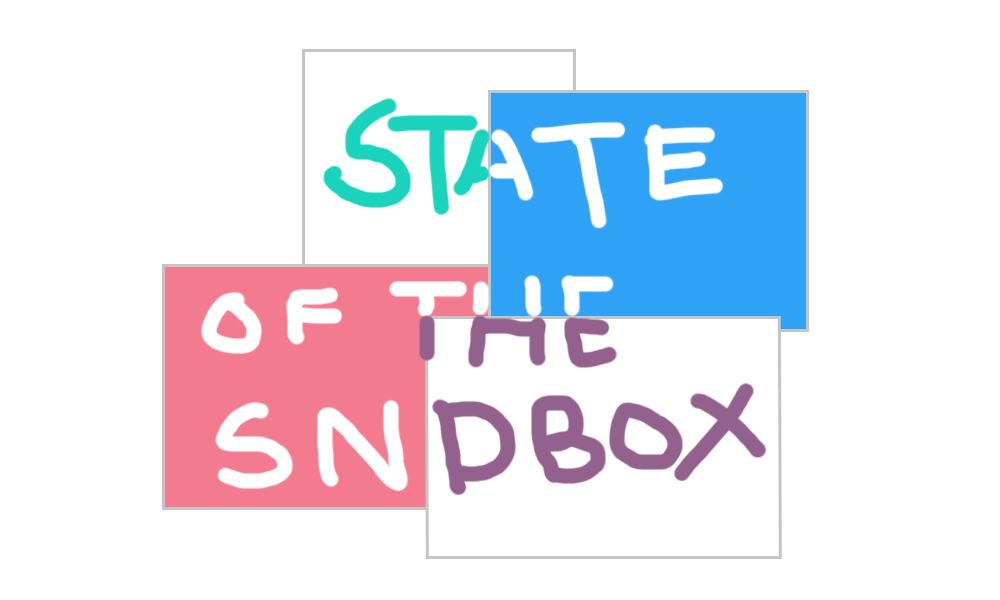 Then I did the text in 3D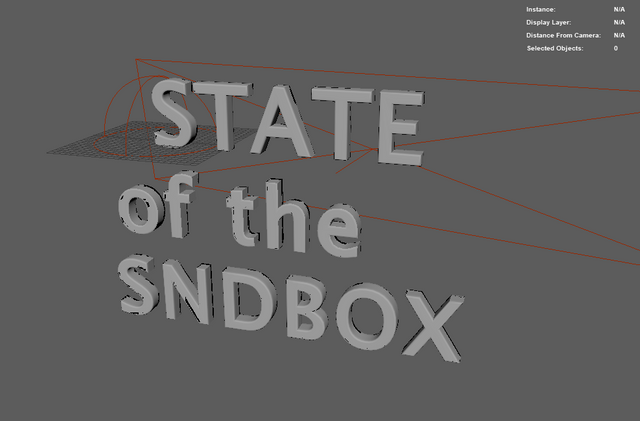 And added all the graphic elements in photoshop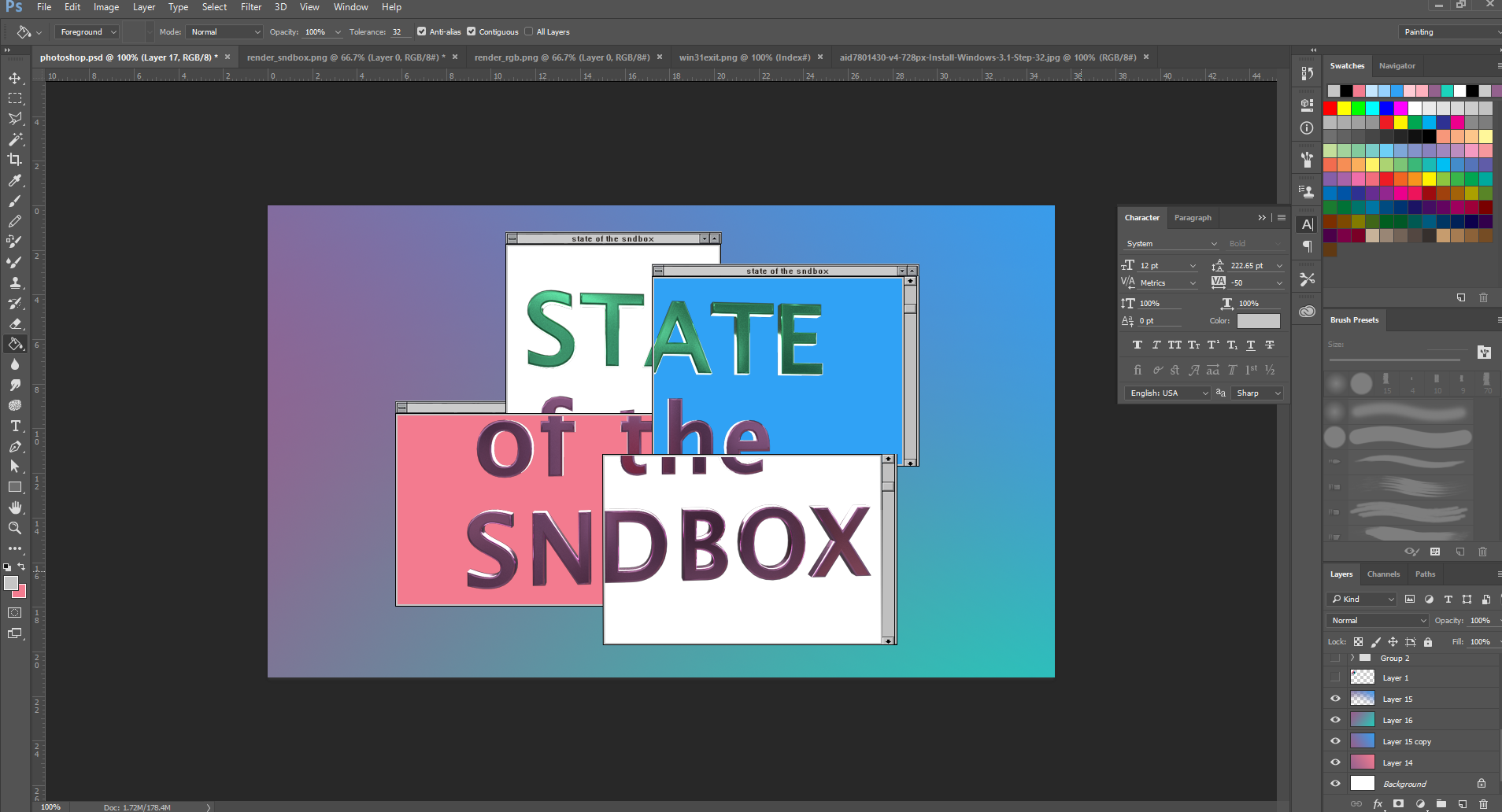 Alternate versions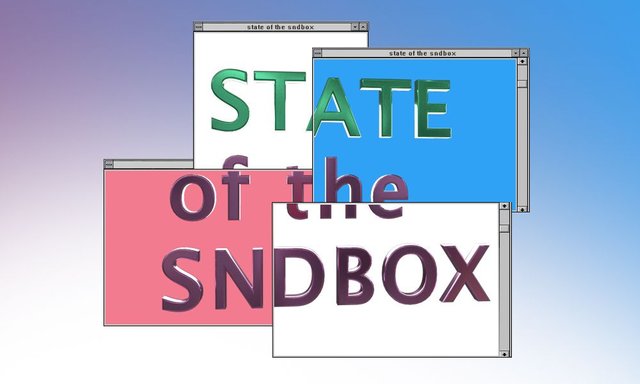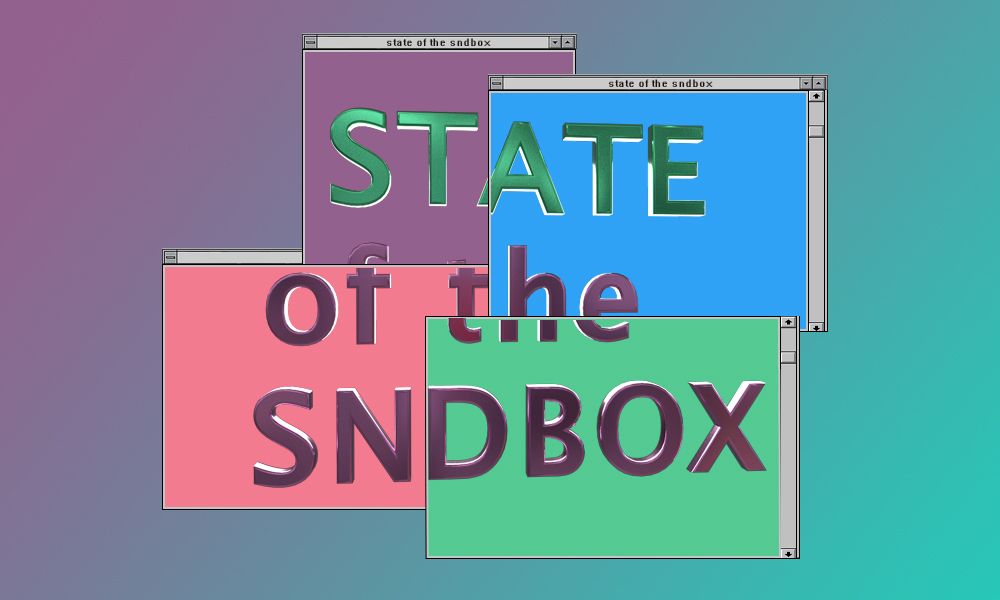 Hope you like it !
Till next post