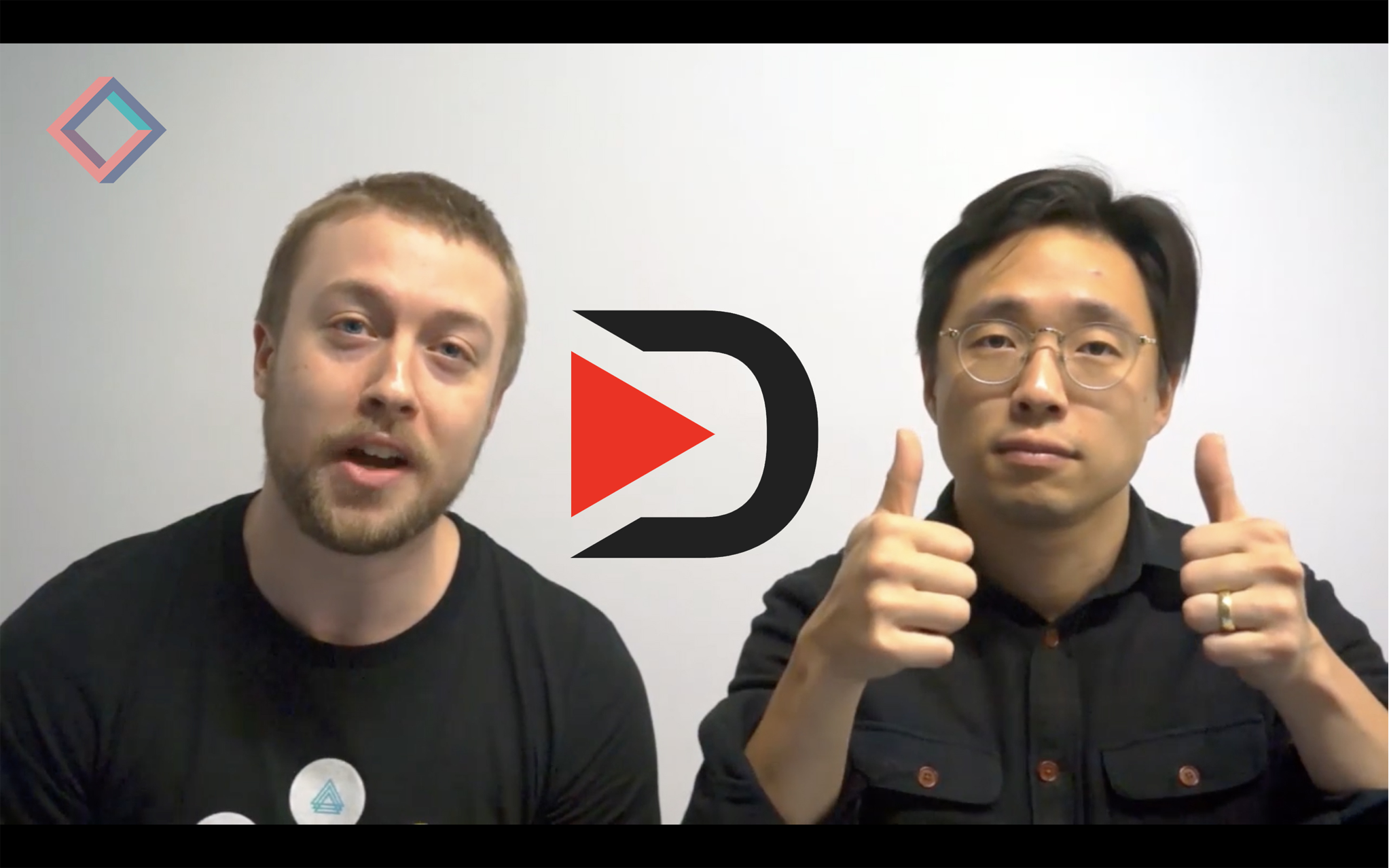 An Official Start
---
We at Sndbox were encouraged early on to explore the growing ecosystem of @dtube and produce more video content alongside out posts. We've experimented with the platform from our full Steem Park documentary to fun activities like our This is a Bitcoin parody. Overall, our experience with @dtube especially of late has been stellar and we're all prepped to dive head first in making more consistent videos.
This new program will also go hand-in-hand with our upcoming release of more public Youtube videos on our channel (which we would love you to subscription to!). We'll be taking a two-pronged approach - bringing in a general public into Steemit with more understand-able / engage-able videos while producing comprehensive video resources for Steemians. We believe succinct and well-designed videos will be an effective strategy in educating and peaking the interest of global audience.
Let us know what you think in the comments! What are some topics / concepts / ideas of videos you would like to see from us?
Intro and background music by Joakim Karud
---
Help us spread the word. Follow our Twitter and YouTube Channel!
---

---
▶️ DTube
▶️ IPFS