Sndbox-alpha Curation is Back! Submissions for Meetups and Philanthropy This Week @sndbox-alpha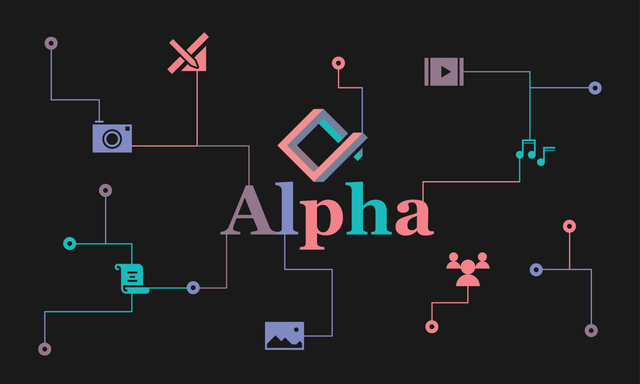 Submissions for Meetup and Philanthropy This Week @sndbox-alpha
---
Hello Steemians! With Sndbox cohort 1 has ended recently, @sndbox officially endorse @jassennessaj | @bitrocker2020 as the @sndbox-alpha curation team Liaisons. In efforts to officially start @sndbox-alpha's curation, we are opening this thread to the community for Meetup and Philantrophy based posts on Steemit.
Please read below for the general guidelines for @sndbox-alpha's voting criteria.
---
Until the 15th of June, we are seeking contents in the meetup and philantrophy (or posts that promotes the welfare of others) categories of Steemit . Any of the sub-categories related to this are okay as well. This will be the theme @sndbox-alpha team will be searching for the entire week.
We advice to stay tuned for @sndbox-alpha's future posts!
We're voting within the 7 day rewards window.
Posts must be within the last 6.5 days (more than 12 hours before post payout).
Original Material
There's flexibility with this that the original content has to be reasonably original. We want the contents we're curating will be as original and personalized as possible (experience, happenings, and views about the meetup or a detailed information regarding the project). We encourage this to communicate better to the Steemit community.
---
Talk About it!
We're looking for posts with a good number of words (at least 200 words) describing your experience and how did the meetup happened (for meetup) | the details of the project (date, time, the project about, approx. cost, additional information).
---
Under $3
We will be looking for posts that are undervalued (under $3) or within that range of pending payout value. As much as possible we're looking forward to distribute votes to under-appreciated but well written posts. We will also allow one submission per day per profile.
Wait 24-48 Hours After Submitting
Wait 24-48 hours to see if you've received an upvote. We will provide a feedback via comment about the posts we upvoted.
---
How do I submit my post?
Please make sure to read the details above and try to adjust your post if needed!
We encourage to drop the link by commenting on this post and give us a little overview describing what your post is. Keep it simple and brief, that's all we ask.
Example of a Meetup submission comment :
"Link of the Post : placetheurlofyourposthere.com"
Info : This post is about the Steemsummit experience that we have in Cebu, Philippines. I've shared my experience, learning, and my views about the event and how it ignited to do more Steeming.
Note that the upvote strategy we have been using is 100% upvotes at 10 posts per day June 8 - 15. With a new team in place for the Meetups and Philanthropy subject, stay tuned for their strategy.


---
Today is the start of submitting! Thank you Steemians for bringing your content and participating in our curation strategy in line of @sndbox's mission. We're looking forward seeing Meetup and Philantrophy posts on the comment section!