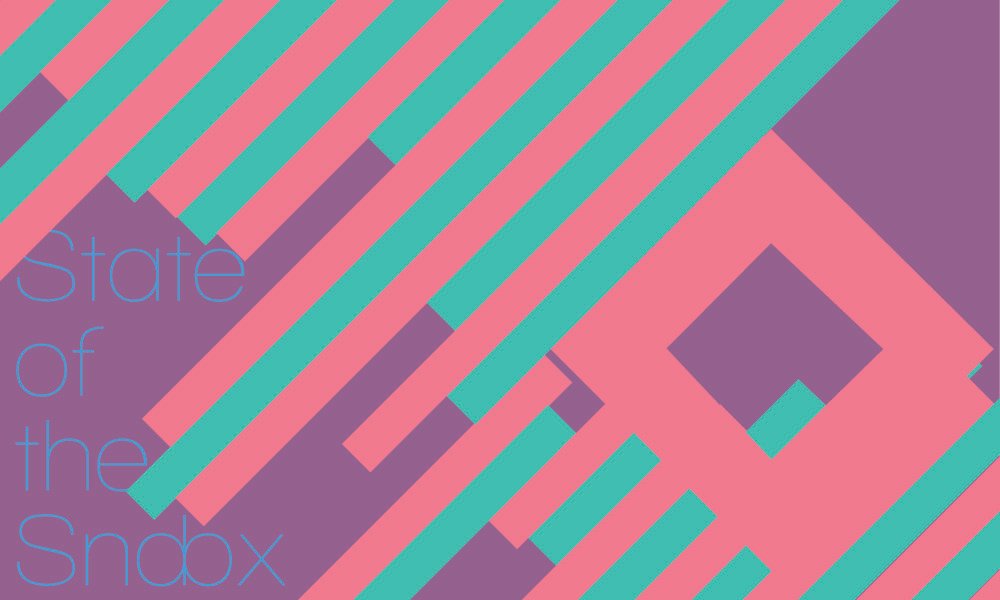 Today i saw the @sndbox Challenge and this is a very first try to participate into this Challenge, thanks for that.
i like the good old Retro-Style so my part of the Challenge will be this!
Some of Snippets how i create it.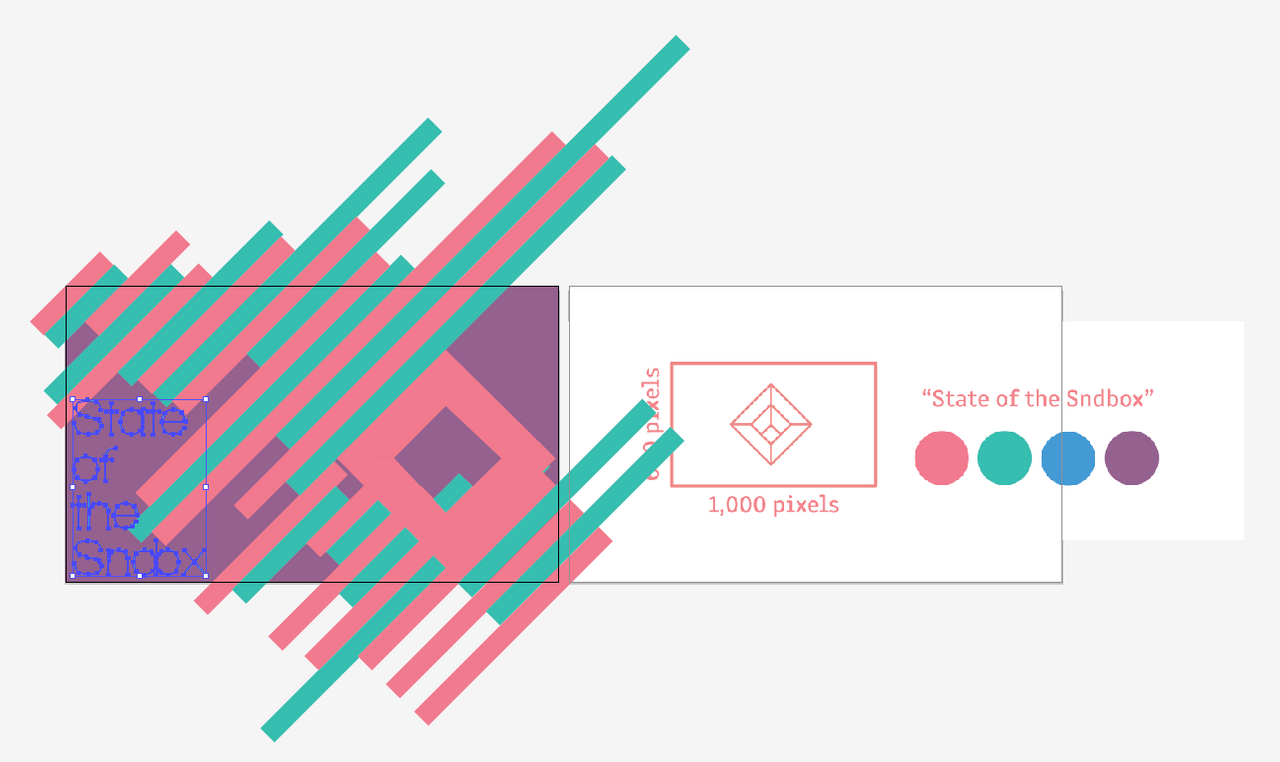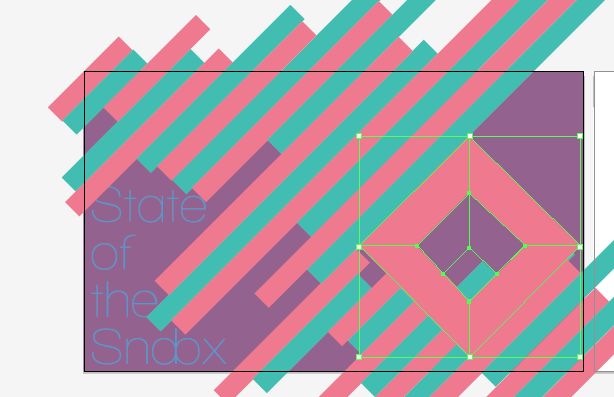 if you have some questions or may just drop a linefeel free to comment on!
i hope i have done all the rules and colors for the challenge.
All the best,
RivalzZz