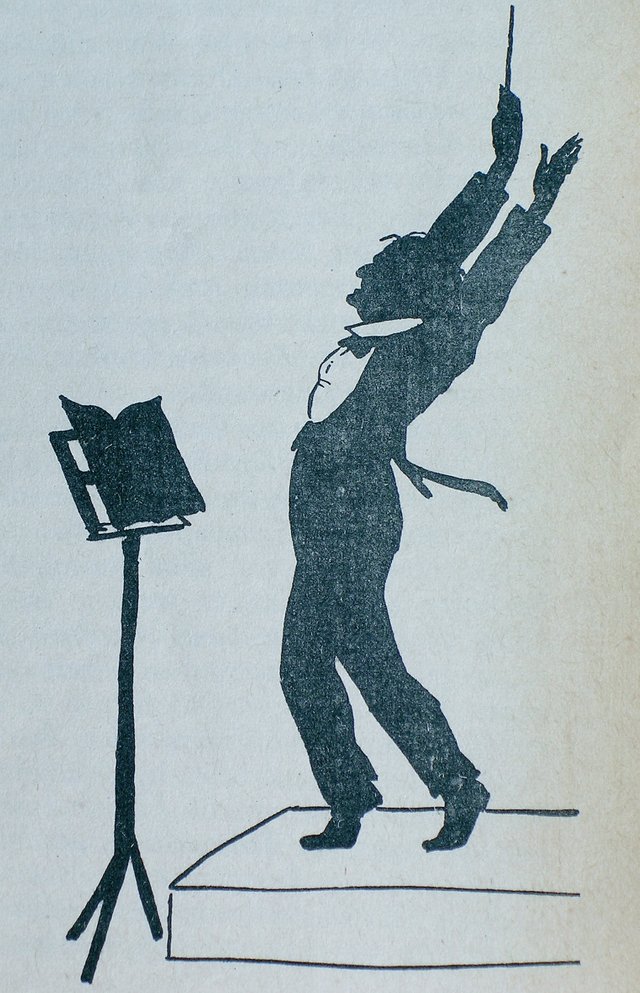 Source
Outsourcing
@fingersik
here with a quick report about my new
@sndbox
role.
@hansikhouse
and
@voronoi
have done some tremendous job regarding their projects and have been continuously trying to decentralize them more. Those of you that keep up with our community know that
@sndbox
's curation has been bestowed upon its stewards. The whole curation process is manual and is done by about 15 loyal
@sndbox
members now. Decentralization though came with its own side effects that needed to be dealt with.
The problem
The situation where stewards for any reason didn't curate our contests occurred few times. That is of course unacceptable. At the same time our founders have less and less time to concentrate on minor, yet potentially fatal, problems like late curations. An entity needed to be established that would make sure that this does not happen. If it would occur anyway, the entity would make sure that the contest is curated personally.
Well and that entity would be me. As of now, my responsibilities in
@sndbox
got to a whole new level. From now on I will be the one making sure that all our contests are curated. If the Stewards do not curate the contests in time (2 days after the contest was published) I will step in and curate the contest personally.
In addition to that I am now responsible for promoting new @sndbox stewards into our ranks, but at the same time I can temporarily demote the current ones by stripping their curation rights. Potentially if the stewards just never fulfil their responsibilities the demotion doesn't have to be only temporal.
Do not expect me to invite new @stewards during the first weeks of my "reign". First of all I need to assess the situation we are currently in. I don't want to find our community in situation where we have zillion stewards for no reason whatsoever. I need to asses our current activity and create some kind of a plan for the future. At the same time I truly do not want to strip anyone's right. That would be my last resort action. In exchange for that I expect full and most importantly timely transparency from our stewards regarding their reasoning as to why they won't be able to fulfil their responsibilities.
I will keep the Steem community posted as soon as I gather some additional data and gain some more experience in my new role!
Posted from my blog with SteemPress : http://localhost/wordpress/2019/02/07/sndboxs-new-maestro/