[Sndbox] The start of a journey for a minnow
I've just joined Steemit a few weeks back and got connected with @teammalaysia, an awesome community of my fellow countrymen. As I was getting acquainted with them I saw an opportunity to join Sndbox. To be honest, I had no idea what Sndbox is but after reading through Sndbox's mission statement, I was sold. This all was after all very new to me and I needed support.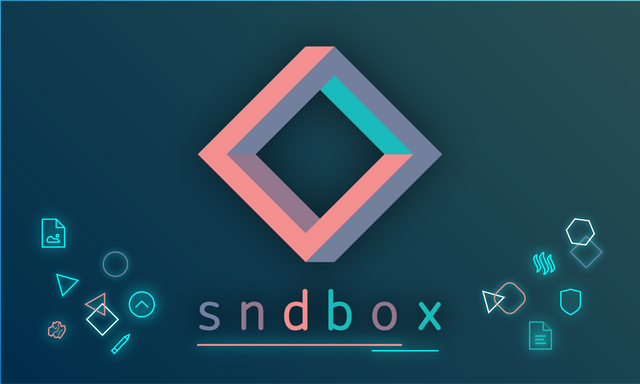 Image taken from https://goo.gl/images/t4ipkV
So I went on and got myself signed up. This is after all my first post after joining Sndbox and I had a chance of looking through some of the posts by Sndbox. First thing that I thought was "wow, there's definitely so much I can learn."
I'm definitely looking forward to learning and being part of the community at Sndbox.
My pro-passion (profession +passion)
I am a teacher trainer by profession and am attached to various government projects on teacher training. I'm blessed to have been offered such a wonderful job and I love every bit of educating the next generation of teachers and students. At present, I am on study leave pursuing a PhD in comparative education policy.
I'm also passionate on incorporating ICT in my classes and in education. I believe that's the future and if we don't keep up, we (my field) will be left behind.
Short term and long term goals
Short term goals with Sndbox would be to create quality content that can be used for the following items:
Inspire teachers.
Create quality ideas and strategies to be used in classes or workshops.
Share stories about teaching.
In my line of work, I meet many teachers who need help and who are demotivated. There are times where teachers get a bad reputation for certain things they do. I hope that through this some would get the help they need as well as the support and boost to continue teaching.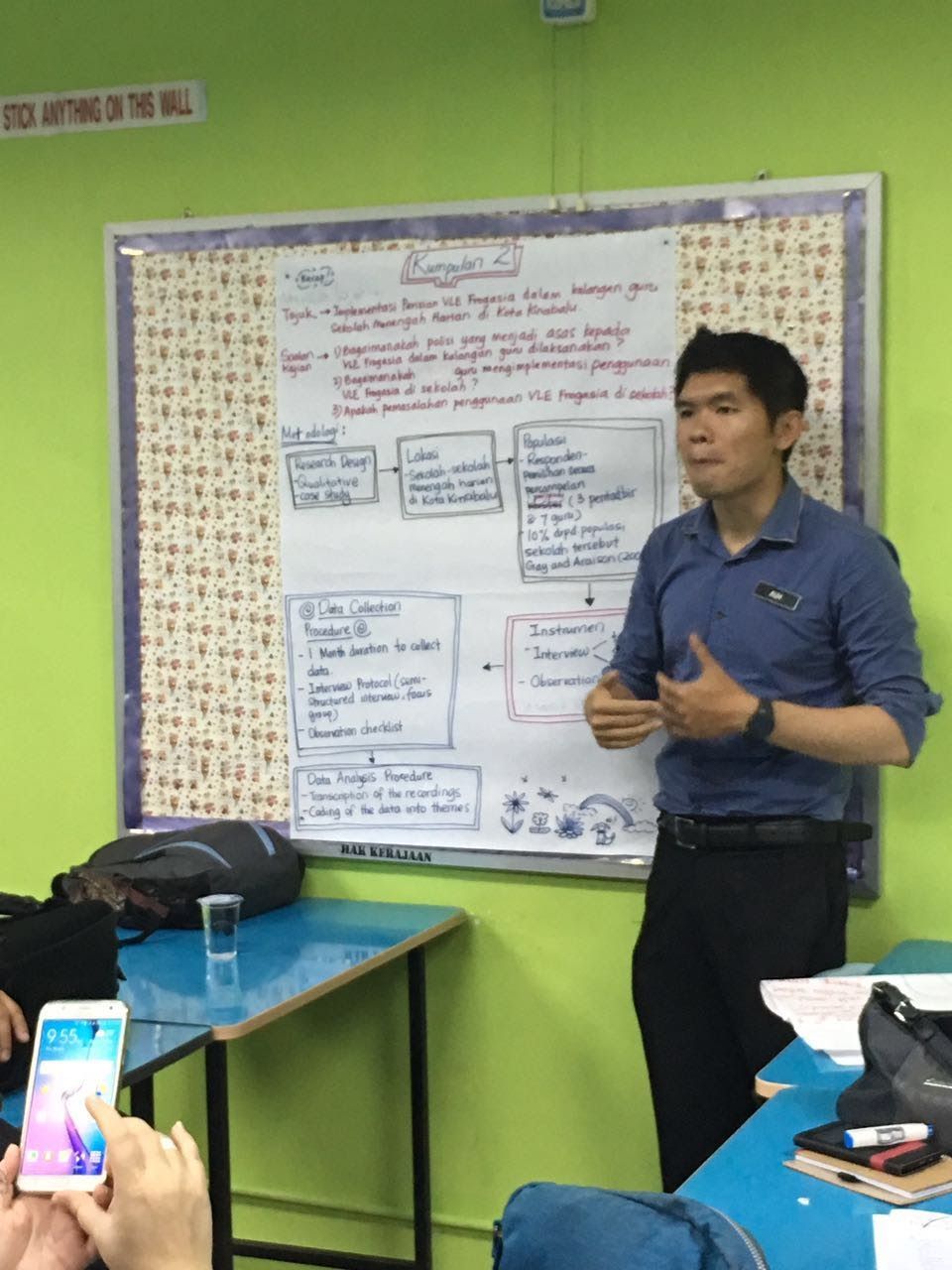 I also think that teaching is the best place to hear great stories on how lives are changed by the act of one person. I hope that this would be an avenue to share that as well. As for the long term goal, I do hope that I can narrow down my niche on Steemit better. I also hope that through what I do, I can use Steemit as a platform for education purposes. Who knows? Even a learning tool that can motivate others to contribute and write.
However, I do know that someday my ideas would run out and my stories will run out too. I hope that through Sndbox, I can continue to create great content as well as learn how to expand other areas as well.
The support I need
This is my first ever time blogging. I have never in my life blogged before, writing academic papers I can do, but how to get my ideas noticed and articles noticed, that's something that I am still getting the hang of. I hope that I would get support in that area and at the same time, learn more ideas from other fields (Technology, philosophy). This is so that I can incorporate it in my teaching, profession and also my time on Steemit.
Thank you @bitrocker2020, @teammalaysia as wellas Sndbox for this opportunity. Looking forward to it!
(This post was inspired by heymattsokol's post: https://steemit.com/sndbox/@heymattsokol/sndbox-my-amazing-first-two-weeks-w-steemit-s-creative-incubator-ideas-for-the-future