entering this contest just for funsies. i like the sbi gift idea.
might do something creative with the payouts of future contest entries, like fund my own contests...
my four photos for the snapfeed contest: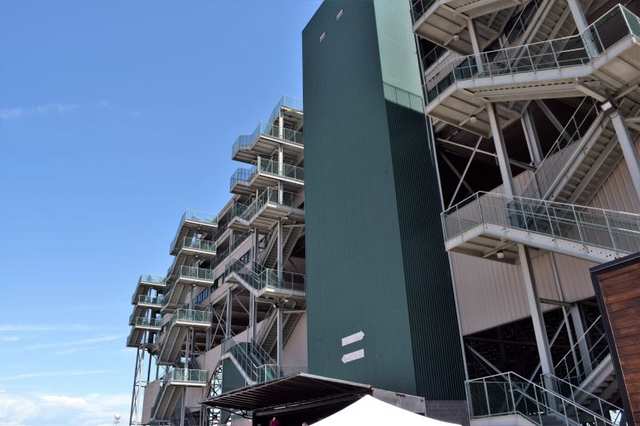 stadium entrance at pikes peak international raceway; fountain, co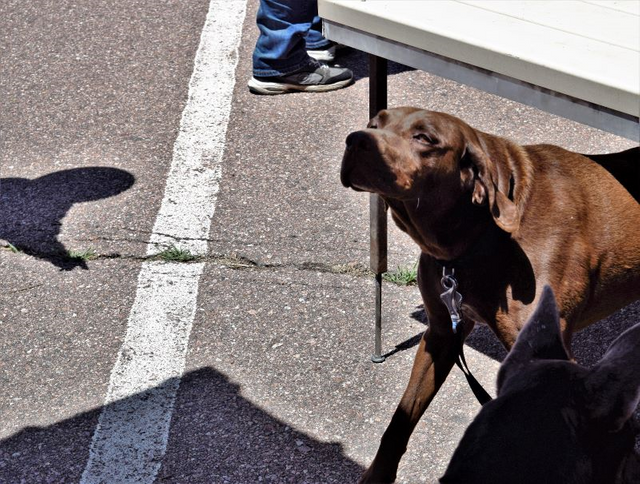 two pups in the shade. chocolates are my absolute favorite!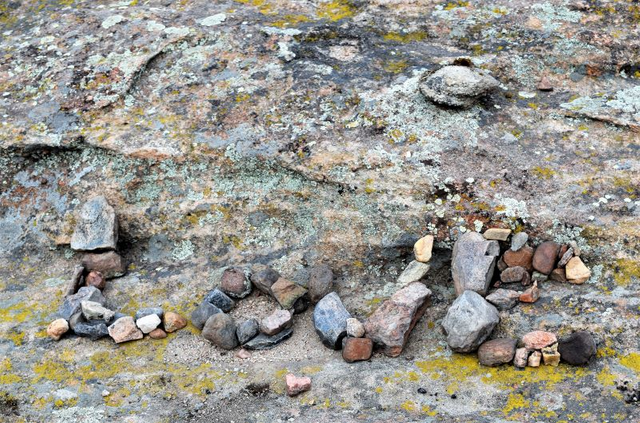 love is all you need, in rock art form...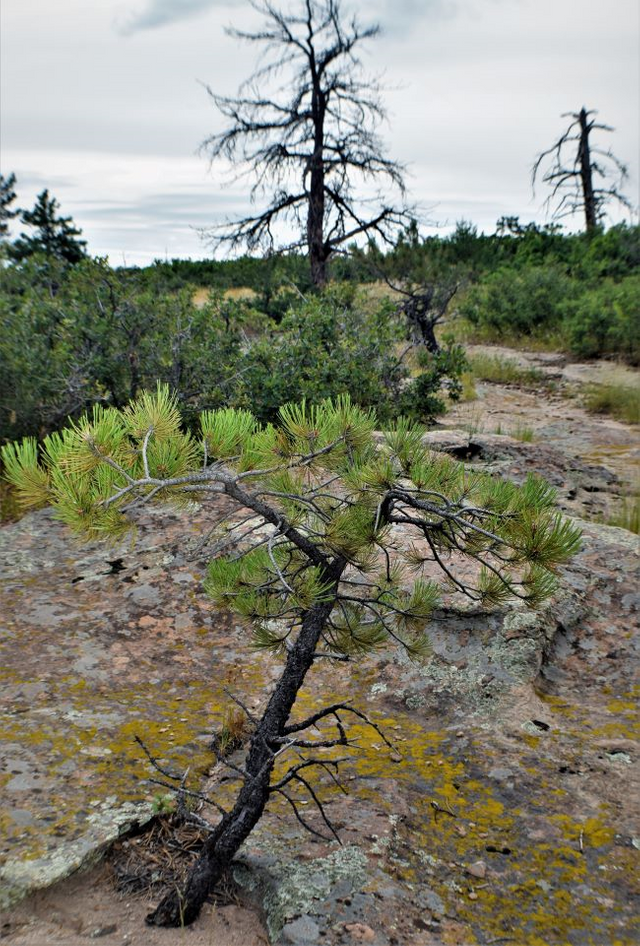 gateway mesa open space; trees grow in the weirdest places