Snapfeed Competition #20 Hosted by @tggr
So I did get out from my shell for @tggr Snapfeed Competition #20 been lost in my track for some unacceptable reasons and now, hitting back the keyboard finally.
Got some Cheesy meat Pizza...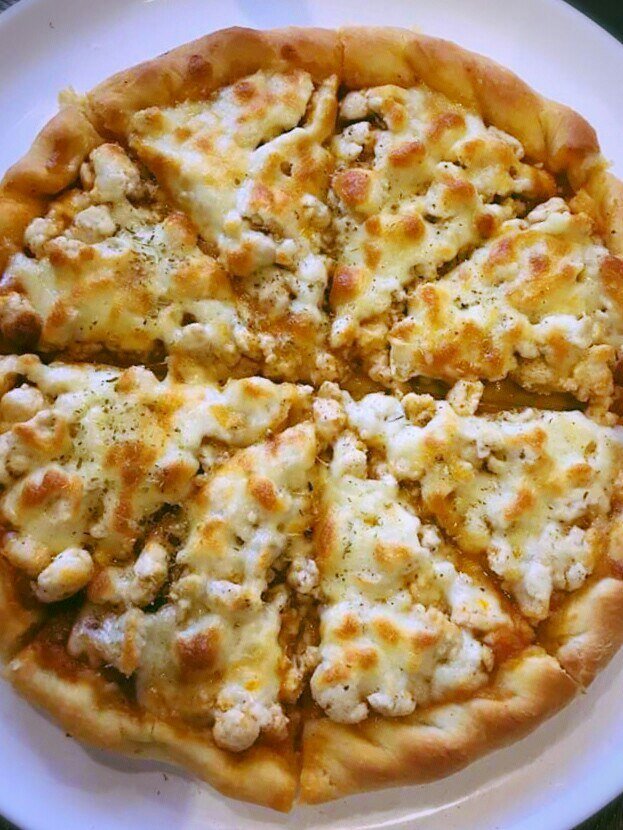 And a yummy Chicken Tandoori...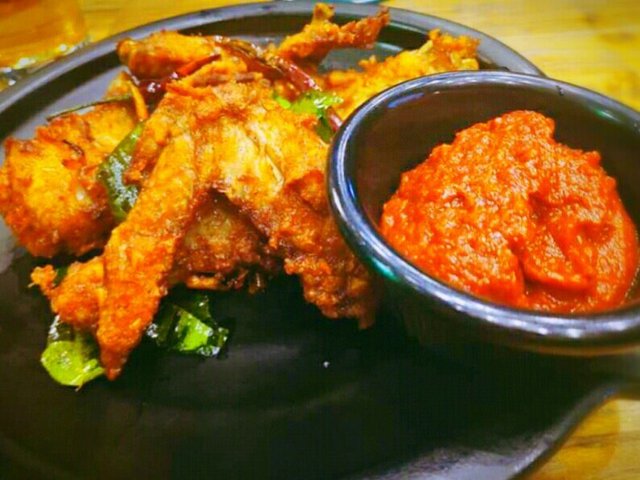 A large dragonfruit mojito cocktail delight...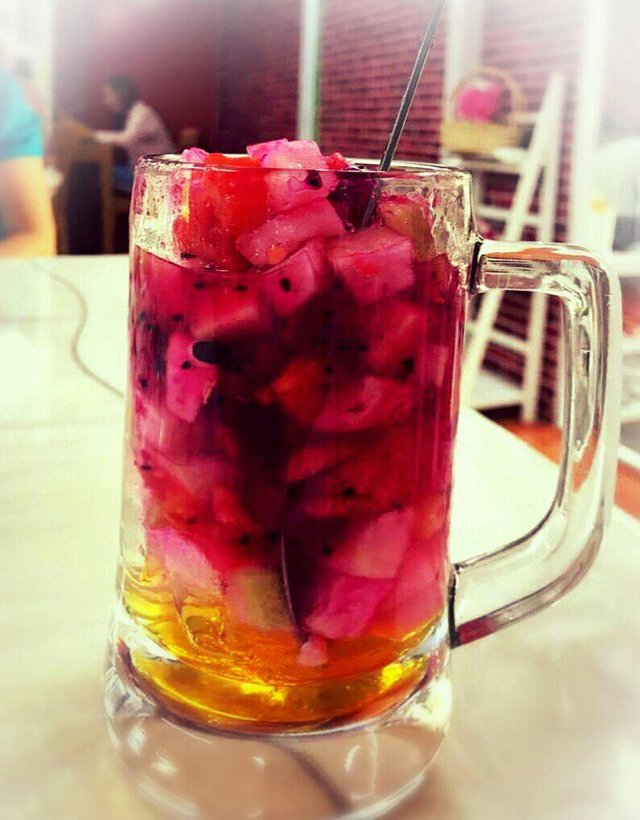 And landed at the sweets store chains in the area and took some photographs of it.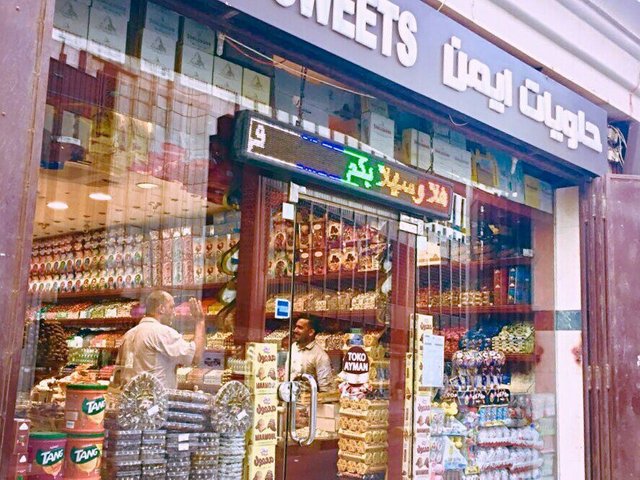 I'm back and swear to myself to keep on steeming...
Thank you for your time reading me, dear friends wish you all the best!