I don't know if the competition is on going because I haven't seen @tggr making a post. But still I want to present something from it since I captured photos.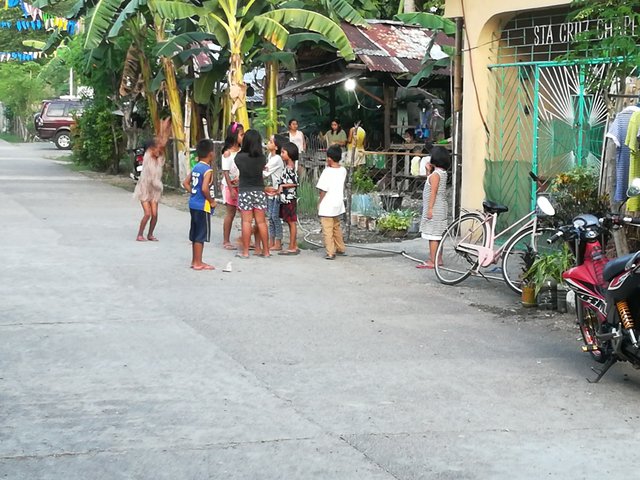 Children in the street playing.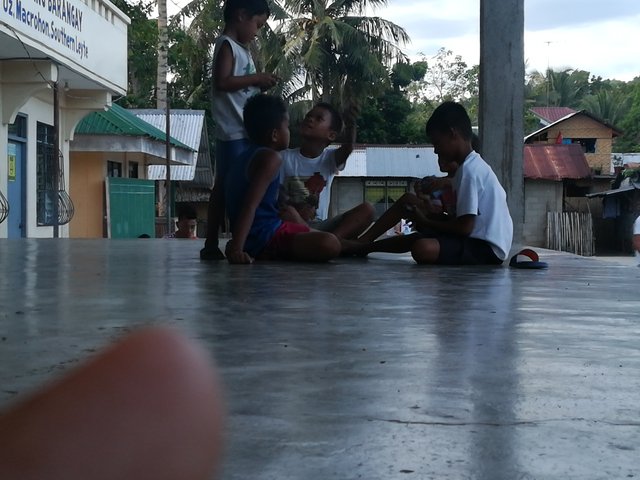 children in the brgy. hall playing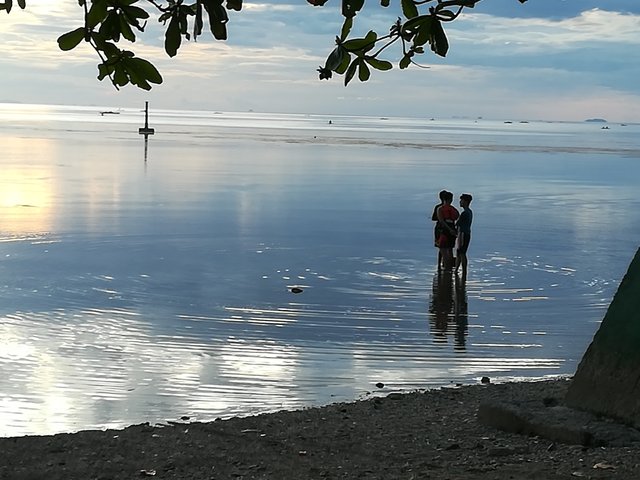 teen agers fishing through fishing net.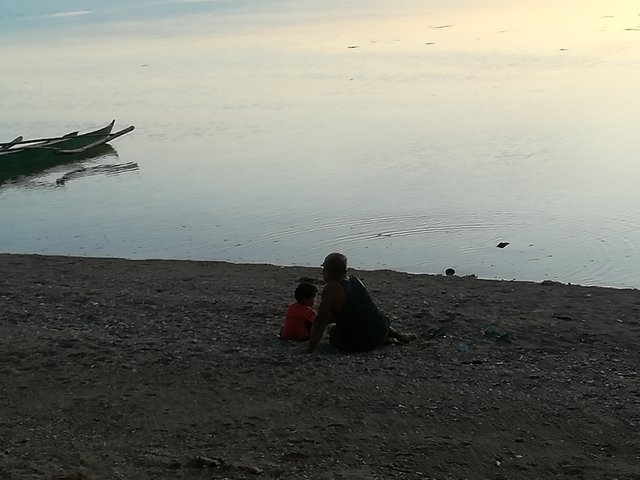 father and son enjoying the sunset.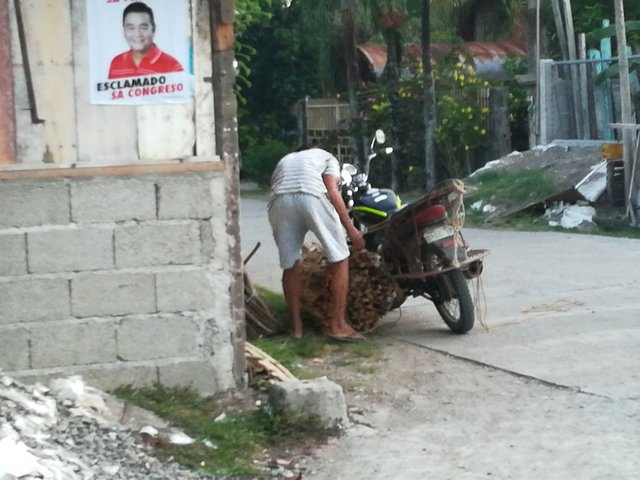 A guy selling firewood to a store.
Actually I'm not good in photography but when I enjoy watching people I make sure to capture their actions.
images are mine
huawei p7