Hello steemians.
Its very important to right to know What are Smart Media Tokens.Today i will to you show you about it.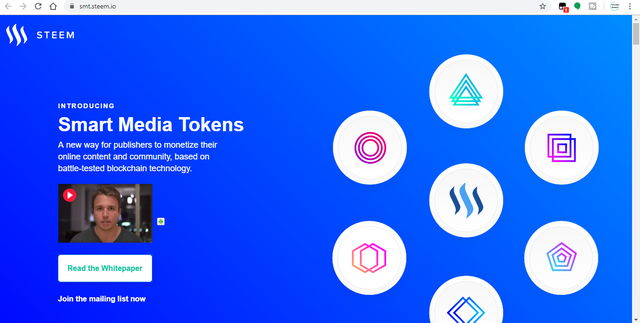 Source
However, A Smart Media Token absolutely is a native digital asset on the Steem blockchain so that it sure be quickly launched by anyone to help monetize online matter, content, other nice thing and that is create to encourage desired user behavior.
So, Smart Media Tokens like Ethereum's ERC-20 tokens, but with certain built-in 'Proof-of-Brain' properties and a token distribution reward system designed specifically for digital content businesses,Proof of Brain can change social world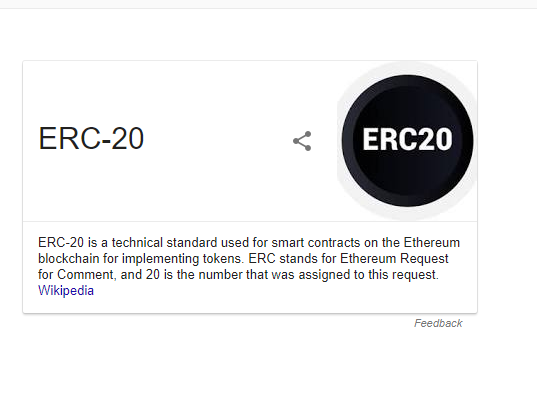 Source
Awesome information can be found on the SMTs website: smt.steem.io.



Source
I am new users. I have more SP for on steemit.
Please Support on steemit me. FOLLOW ME