Dlike Loyalty Tokens Episode 2
Hello To Dlike!
Here is another episode of DLIKE loyalty tokens for proud dlikers.
DLIKE IEO on APRIL 8th
DLIKE is going for its first initial exchange offering (IEO) with IDCM exchange Korea on 8th April.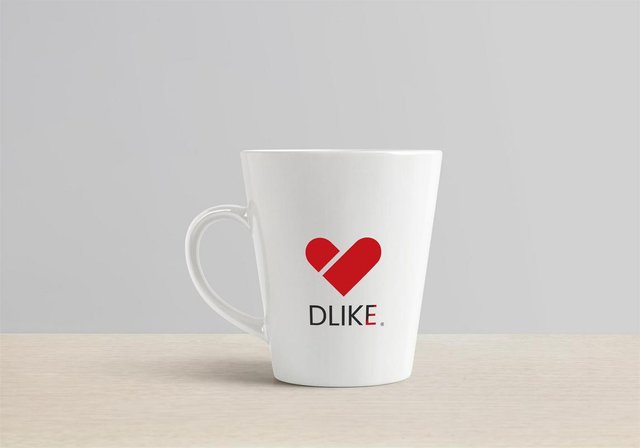 DLIKE Loyalty Tokens
Today we are announcing 1500 DLIKE Tokens for all of the following Dlikers as all of them have been active on Dlike for this week or so with their useful contribution of informative link sharing. If you are not in the list then we are definitely missing you on dlike.
How to earn loyalty tokens?
Loyalty tokens are given to all dlikers who share useful, unique and updated content on dlike platform on regular basis. Must make sure that you are not repeating already shared links and are not doing any self promotion like selfies or useless photographs. You must share only English related content as we are focusing Dlike to become "An informative face of internet".
How to check Dlike Tokens Balance?
Simply go to Dlike explorer, use your steem username and see your token balance on Dlike website
Join Dlike As Influencer
Dlike is looking for new influencers into team. If you are a social media geek and has good following in any of the top social media sites like twitter, telegram, facebook and youtube then you are welcome to join Dlike.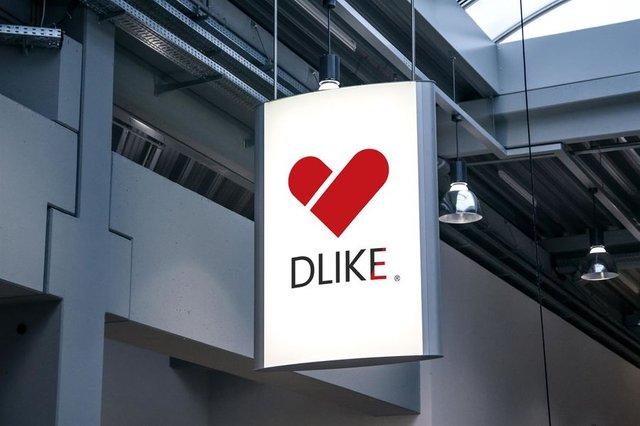 Promote Dlike - Get Free Dlike Tokens
Dlike is offering 5k to 10k Tokens per promotion articles on different crypto related sites including medium. If you are associated with any of the top crypto related websites then get in touch with us to write about dlike and get dlike tokens.
Join Dlike Telegram - Earn 100 Dlike Tokens
Get 100 Dlike tokens to Join Dlike on telegram https://t.me/dlike_io
We are thankful to @fundition for all the support of upcoming developments.

 @freedom | @glory7 | @shellyduncan | @lukestokes |@holbein81 | @taskmaster4450 | @bitshares101 | @rosatravels | @michelios | @inertia | @lebin | @freegon

Delegate Your SP to Dlike
We are giving daily tokens equal to amount you delegate to dlike.
If you delegate 1000 SP, you will get daily 1000 dlike tokens (paid weekly on each Monday) plus 5% beneficiary reward plus instant bonus tokens.

Follow @dlike for all future updates!
Join our Discord channel for feedback & questions.
Web: dlike.io | App: Android App
Follow us on
Dlike Twitter | Dlike Instagram | Dlike Telegram