Just for fun, let's imagine that a DesignPod SMT token was 0.25 SBD. For every SBD you input to this SMT contract, you would get 4 DesignPods (the template name for this SMT idea).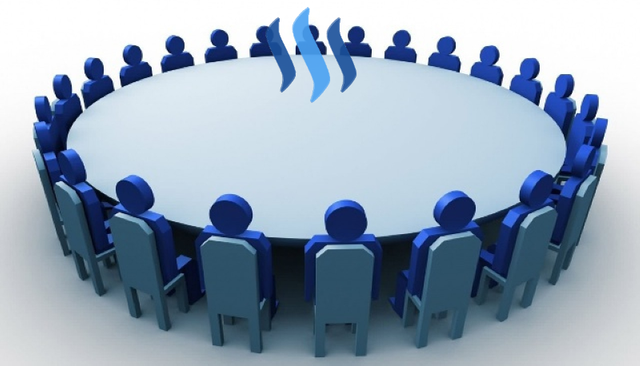 So let's assume we set a soft cap of 25SBD and we reached this goal.
The intention is that the SMT contract would issue 100 DesignPods.




































































































That is 100 DesignPods.
I would like to set a higher Softcap, somewhere around 1500 SBD.
A hard cap would be around 150000 SBD or $143,168.55 CAD at todays rate.
If you would like to participate in a possible SMT launch,
acquire some SBD tokens and hold them in your wallet, or send them to @DesignPod with the memo #DesignPodSMT and they will be safe here. If an SMT launch happens we will credit your DesignPods (or whatever they end up being called). If no SMT token launch happens I will be happy to return your SBD. If you just want to donate to the concept, upvote or transfer STEEM to @DesignPod with the memo #Donation!