REDF, a Redfish SMT Token Giveaways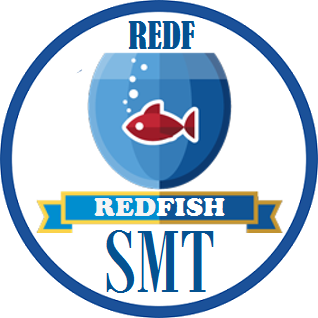 I will be giving a small fraction of Redfish SMT to all who will RESTEEM and UPVOTE this post!
This is so simple task so other steemians can join!
Redfish SMT is a token Created on Steem Engine, It's use case is Earning Shares. When you hold REDF, The Redfish SMT token, you will earn % every month!
Trade them on Steem Engine Exchange HERE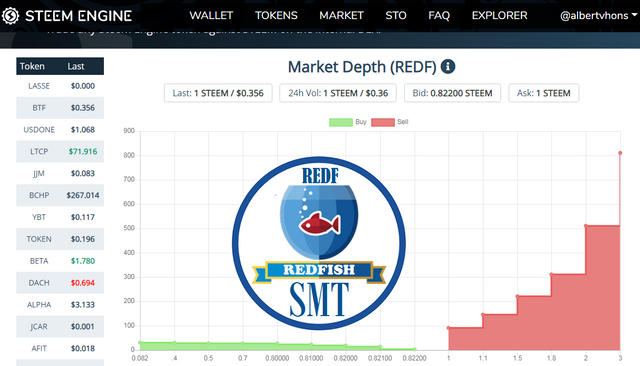 Just your Steemit Account and Private Posting Key or SteemConnect
REDF Token is Back by Redfishcoin value that currently worth $0.70 ATM on WavesDEX
Are you ready to Hold REDF?