Tropical Blend
Hey what's going on everyone
I want to share one of my Favorite
Fruit Smoothies!
I call this one
-🌴Tropical Blend 🌴
🍍 , 🥭 ,🍌,🍓& Papaya
I love this Particular Smoothie after an outdoor training session especially on a hot summer day !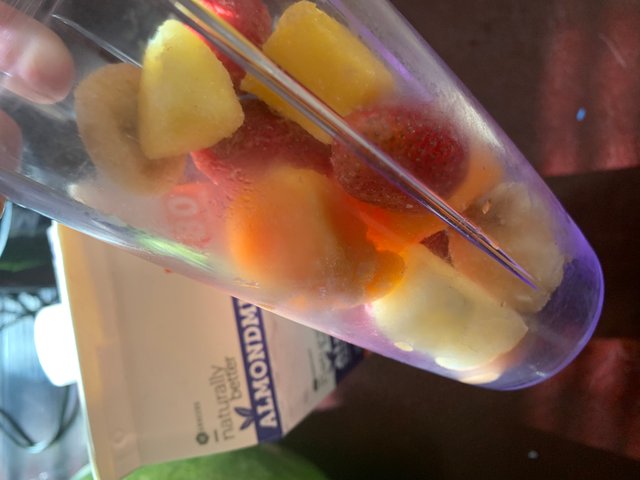 You can check me out on IG - @Tash_Lion
You can witness my routine on SnapChat - @ironlion93
#OperationBeachbod Let's get sexy for the summertime!
Get involved with our training and meal plans @ Iron Lion's Discord Channel
https://discord.gg/BDAFt4u