So today I've had a really chilled out day, taking a break from work for a nice change!
Surprisingly I got up really early today and the first thing I did was make some lime water by squeezing half a lime into a mug of hot water.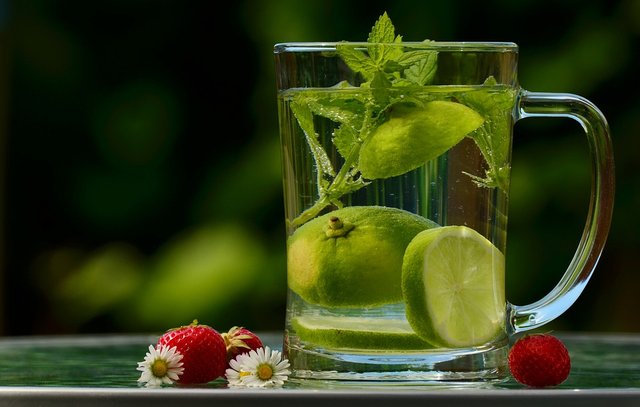 I am aiming to cut out white processed sugar and I can't stress enough how bad it is for you - it is supposed to be one of the most addictive substances, more so than alcohol, tobacco and cocaine!
I'm usually a humongous tea monster and I always have to have sugar in my tea. As much as I have tried I can't have my tea without sugar! I just hate the taste of tea without it, it's too bitter! I don't think its because I'm addicted, am I?!!! 🤔
If you can imagine the amount of tea in one month I drink, that's a hell of a lot of sugar so definitely time to cut down on that.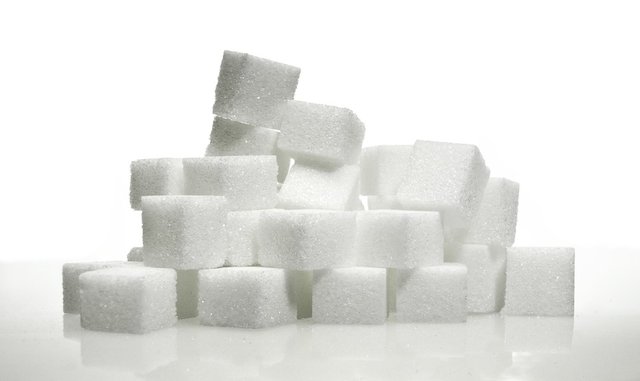 Having lime (or lemon) water first thing in the morning is great as it flushes out toxins in the body and strengthens the liver, and helps with digestion. The high potassium content is helpful in eliminating waste from the kidneys helping to keep the urinary bladder free from toxins – a great start to the day.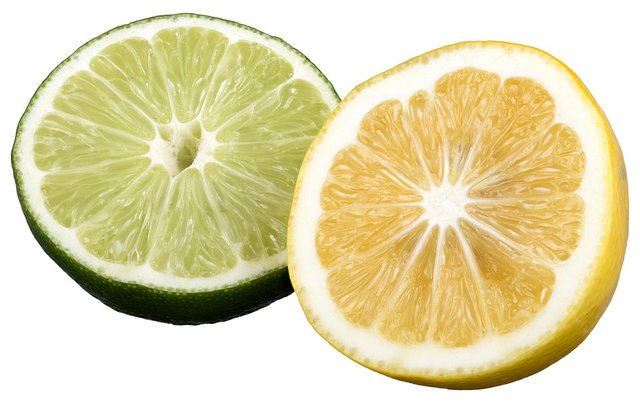 Now on to my smoothie for today, you will need:-
• Pineapple
• Spinach
• Frozen organic banana
• Frozen Berries (Raspberries, blackberries, cranberries)
• Blueberries
• Grapes Kiwi Fruit
• Hemp or Coconut milk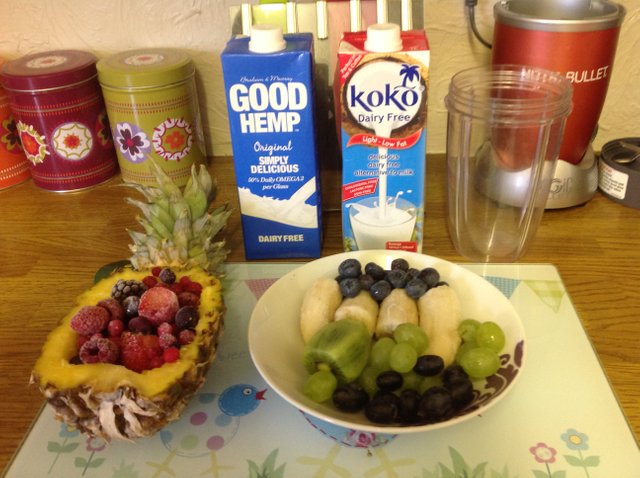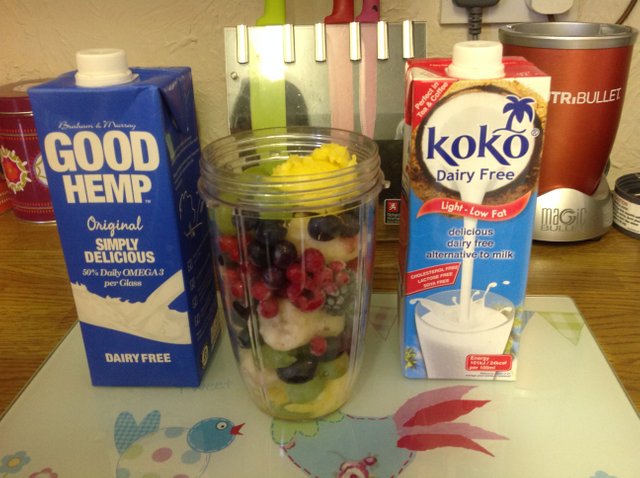 Add to your blender…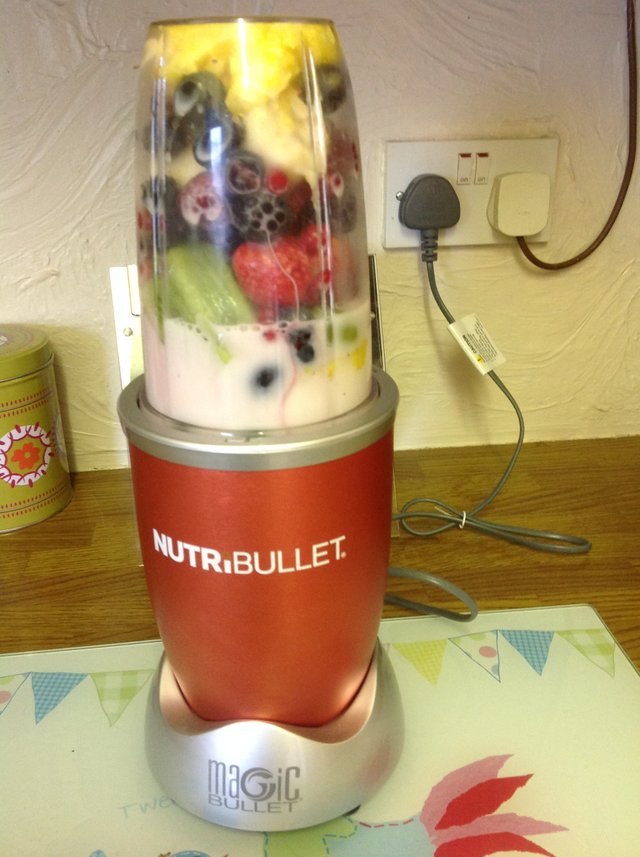 And blend your smoothie!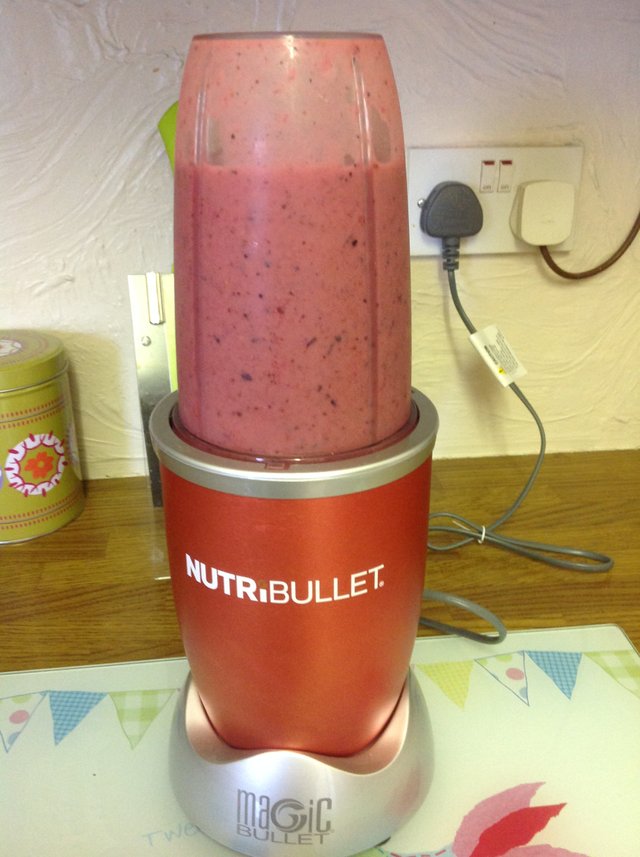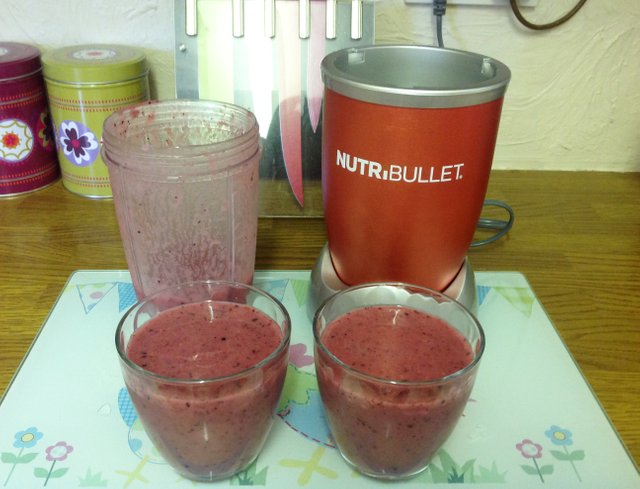 Hope you enjoy and please follow me for more!