Smile challenge
被男人老狗@fr3eze 点名参加。希望散播更多正能量给宇宙。
笑的最轻松时,当然是旅行的时刻。
The most relaxing smile happen when you're travelling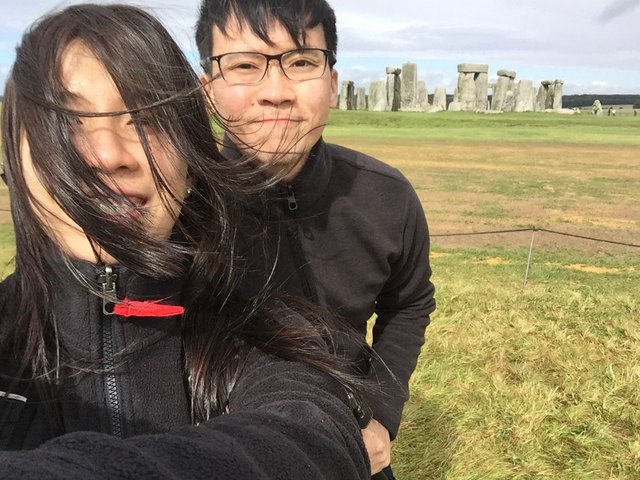 Rules:
1.Pick a photo has your best smile.
2.Nominate your friends to pass your smile, you can nominate as many as you want.
3.Make a post, put the smile of the one nominated you in the left and put your smile in the right. I willgive an example below.
4.Use the tage #smilechallenge for your post.
规则:
1.选一张你最好笑容的照片
2.点名你的朋友传递你的笑容,可以点无限个哦
3.发布一篇帖子,左边放点你人的照片,右边放上你自己的照片,把微笑传递下去
4.用#smilechallenge 作为一个标签