Hi Steemit Friends,
I am here to start a new #smilechallenge, let us pass our smile in steemit!
嗨,大家好,我在此发起一个#微笑挑战# 的活动,希望让我们的微笑在steemit 一直传递下去!
I always believe people who loves laughing are always lucky, let's smile and pass it!
我一直都相信爱笑的人运气都不会太差,让我们来传递笑容吧!
Rules:
Pick a photo has your best smile

Nominate your friends to pass your smile, you can nominate as many as you want

Make a post, put the smile of the one nominated you in the left and put your smile in the right. I will give an example below

Use the tage #smilechallenge for your post
规则:
选一张你最好笑容的照片

点名你的朋友传递你的笑容,可以点无限个哦

发布一篇帖子,左边放点你人的照片,右边放上你自己的照片,把微笑传递下去

用#smilechallenge 作为一个标签
---
For example 例如: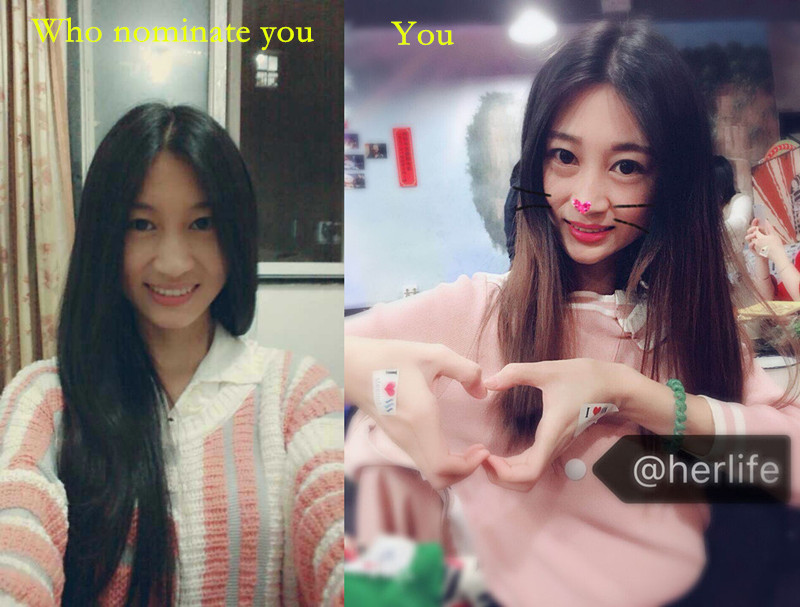 Welcome to join this #smilechallenge! My inspiration is from @dobartim. :)
Now I nominate @icedream @mrspointm @ace108 @nicolemoker @sunnyjolly @renzhichu @zilin @veronicazhu @catwomanteresa @livinguktaiwan @susanli3769 @lymichale @metten @meixia @nostalgic1212 @floatinglin @asianetwork @clovertrefoil to join this challenge! Hope you can accept. :)
and you can use my photo on your left. :) Here you go! 这是我的照片,你可以放在你照片的左边哦~~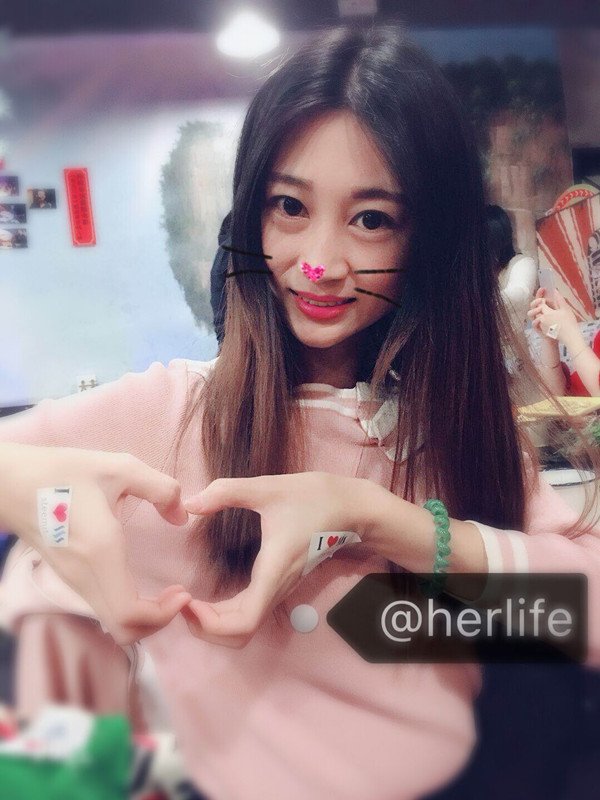 ---
If you also wanna join this smilechallenge and nobody nominate you, you can leave me a comment, I will add you. If not nominated, you can also feel free to join this challenge. :)
如果你也想参加但是没有点名到的话,可以给我留言,我来点名你哦!如果没有被点名的话,也欢迎参加哦!
---
感谢您一直以来对 @herlife 的支持!
Pls follow, upvote & reply @herlife, Thank you!