I never realized spoken word poetry feels that great especially when there's some joke on it. The poetry was all about the journey of being a working scholar. The journey of how hard it is, the challenges and struggles every working scholars faced.
True to life experiences thats why we alumni were laughing hard. It made me think of another contest, Spoken Word Poetry. What do you think?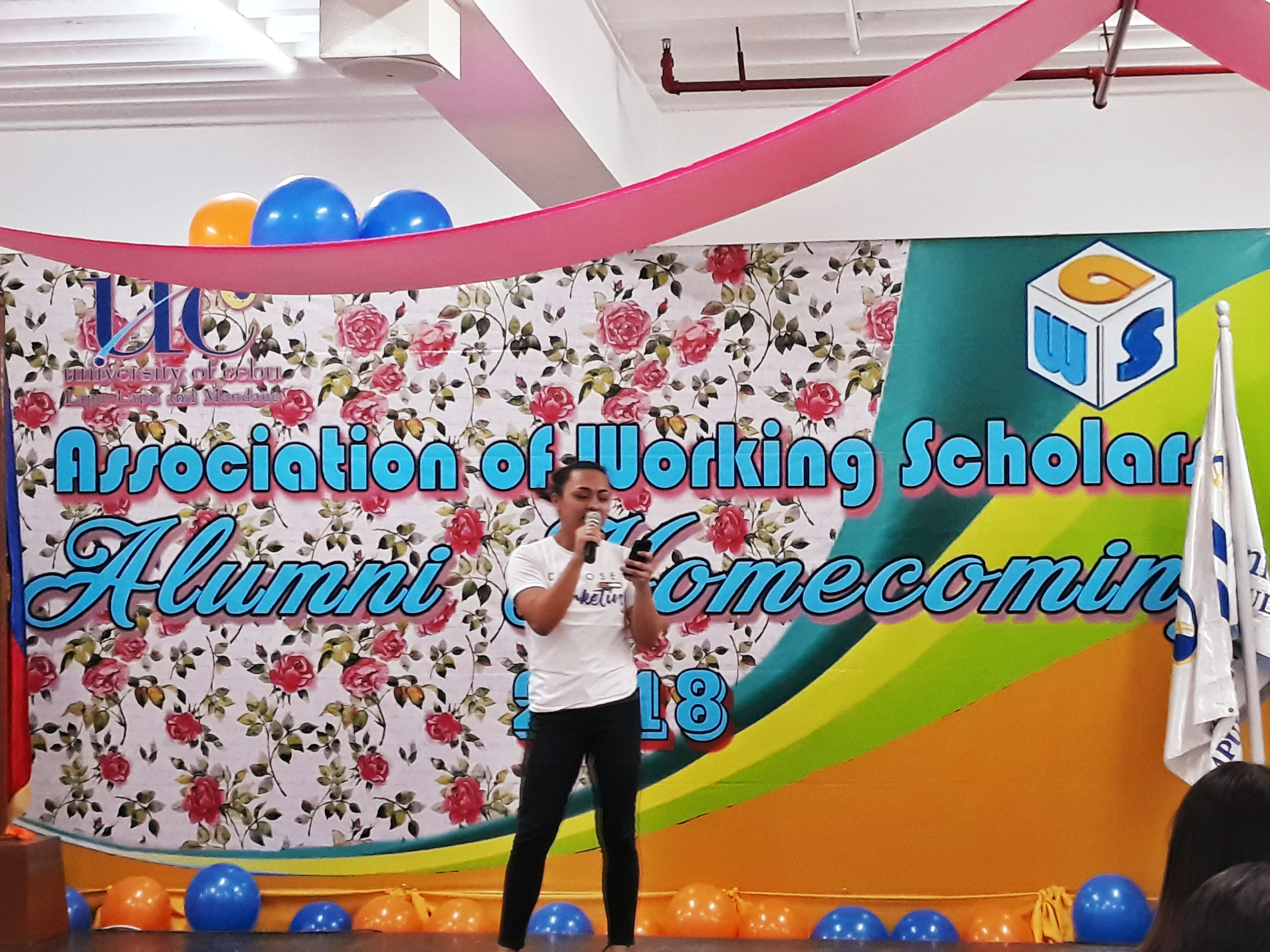 Thank you Steemit friends!
This photo was captured using Nikon D3100