Asus ROG Gaming Smartphone. (It's Beautiful)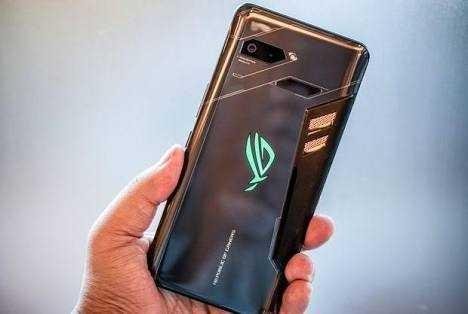 Asus just stepped in to the newly developing market of gaming smartphones with their new prototype smartphone "The ROG (Republic of Gamers) Phone". The gaming smartphone market is quite new and not a lot of Big brands are trying their luck here. There are only a handful of gaming smartphone being released in 2017. Well this market of gaming smartphones is not new, back in the days Nokia released their gaming oriented phone the N-Gage and Sony Ericsson launched Sony Ericsson Play a PSP style android smartphone. But these phones were not able to start the trend of gaming smartphones. In 2017 Razr was the first company to introduce a gaming smartphone which is also the company's first smartphone and Xiaomi also introduced their gaming phone the black shark.
Asus is not new to smartphones but this is their first gaming oriented smartphone. The phone's look and design is gaming oriented with curves and sharp edges and RGB and it's a glass back phone just like every other flagship in 2018. However, it is not like any other phone in the market, the curves give it an aggressive look just like their laptops.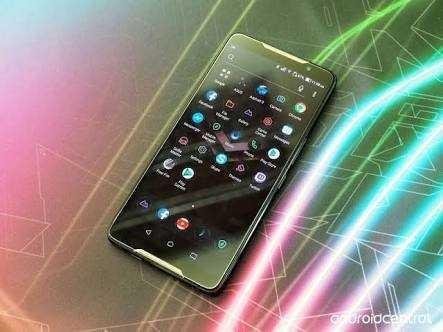 The main highlight of the phone is its Display. It has a 6 inch 18:9 amoled panel with a refresh rate of 90Hz meaning its screen refreshes 90 times per second, delivering smoother animations. The phone comes packed with a custom snapdragon 854 chip which is clocked at 2.96 Ghz, and it is the fastest snapdragon chip paired with Adreno 630 graphics and 8 GB of ram, internal storage is expected to range from 128 GB to all the way up to 512 GB. Looking at the specs on paper it is going to crush every game available on android platform. The battery is a 4000 mAh capacity which will be good for a phone which is designed for gamers. It has a set of front firing stereo speakers with a headphone jack at the bottom with a USB Type-C port. The phone has squeeze feature just like Pixel 2 which will enable gaming mode restricting all notifications. There are also pressure sensitive buttons on the sides which will work as triggers in games.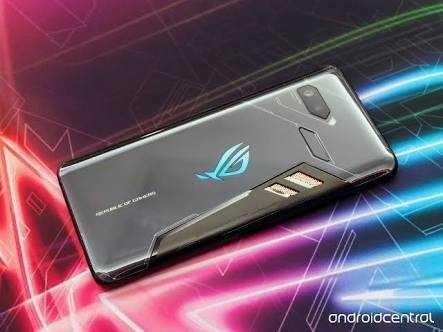 The phone also has 2 USB C ports at the side on the metal rail for various accessories, first of which will come in the box. It is a cooling fan which will keep the device cool in long gaming sessions. The accessory also has a type C port along with a headphone jack which will make it easy to game in landscape mode while charging the device.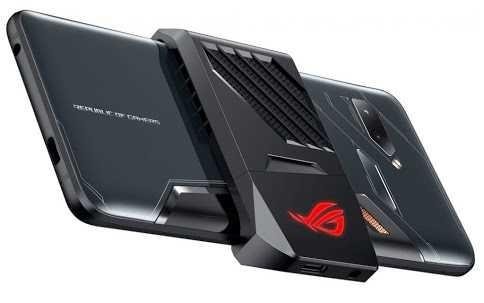 The other accessory is a dock which will turn your phone into a computer and you can connect a keyboard and mouse with a monitor and can play games like on a gaming pc.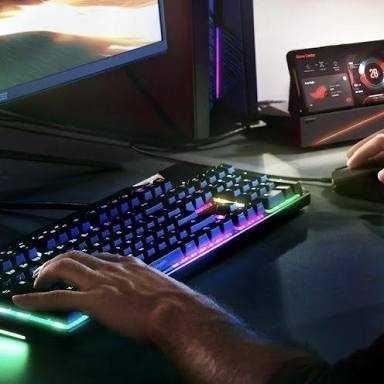 Asus has not said anything about the price but they are skeptical that the phone will be released in Q3 of 2018. Looking at the specs and all the features I'll predict its price to be around $1000.