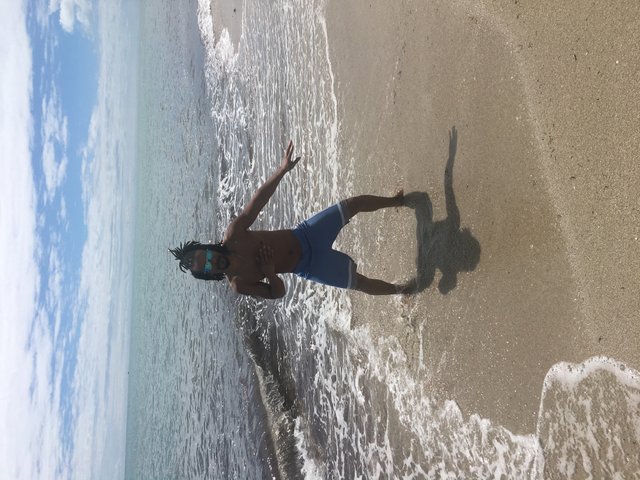 Despite huge rush of beach goers crowding the shores because Spring break and the first sunny day of the week, BJ still managed to find a little slice of heaven.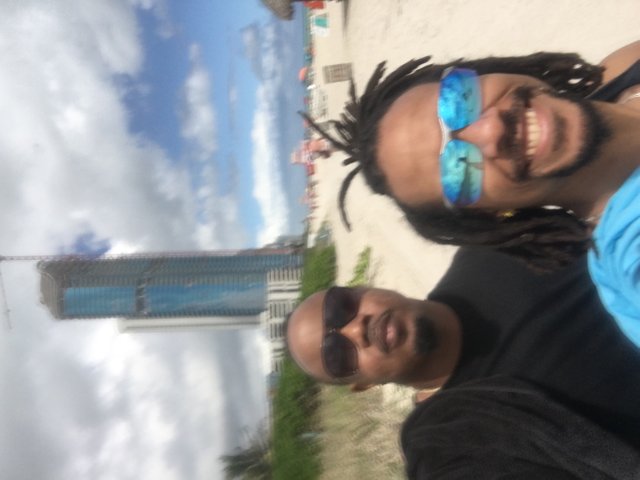 Haulover Beach is one of Miami's many clothing optional beach fronts.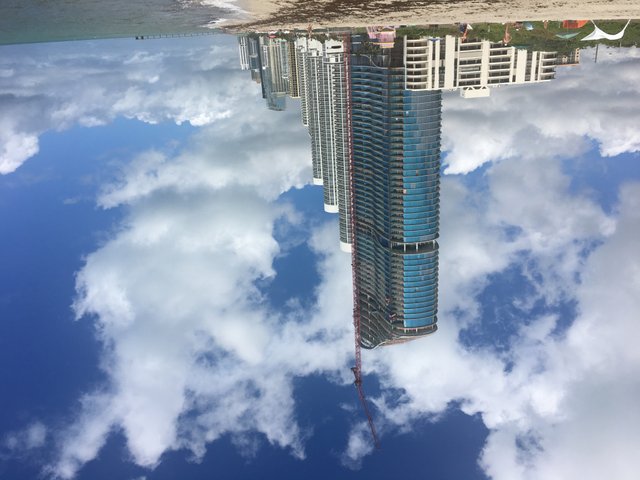 The water and the day were so warm and clear.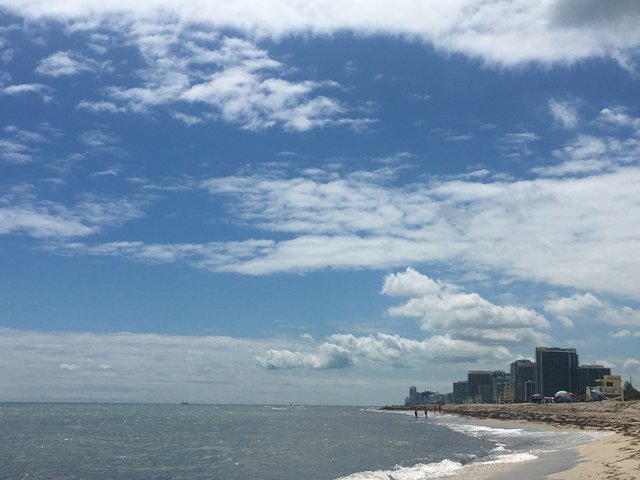 Got some great shots and some great shells too!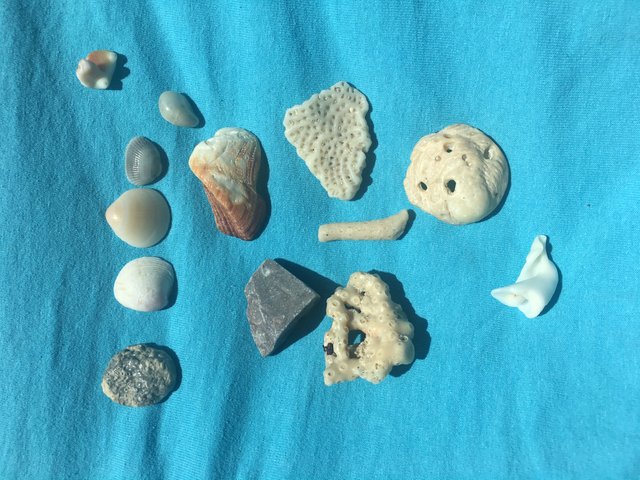 Peace ✌🏾