I saw how neat the dew had collected on the cantaloupe leaves and thought I'd share.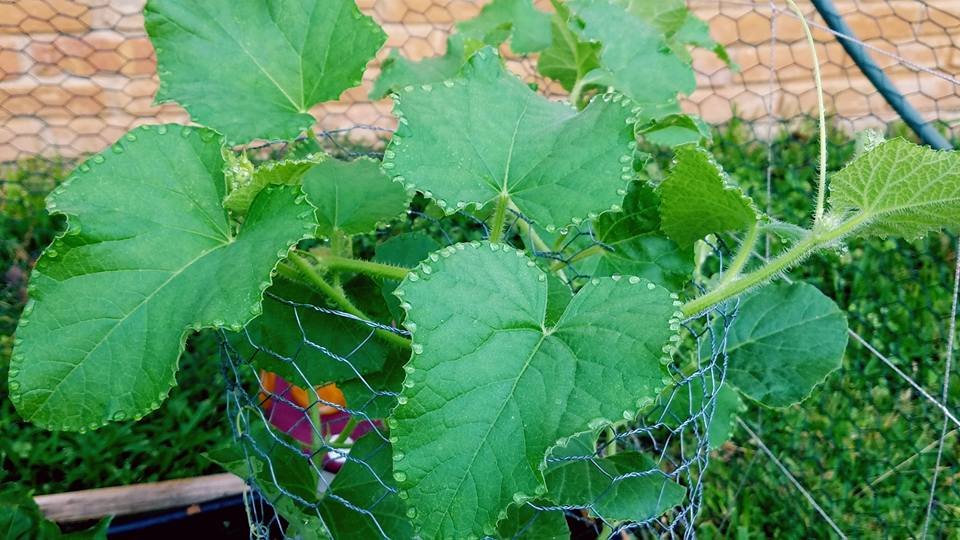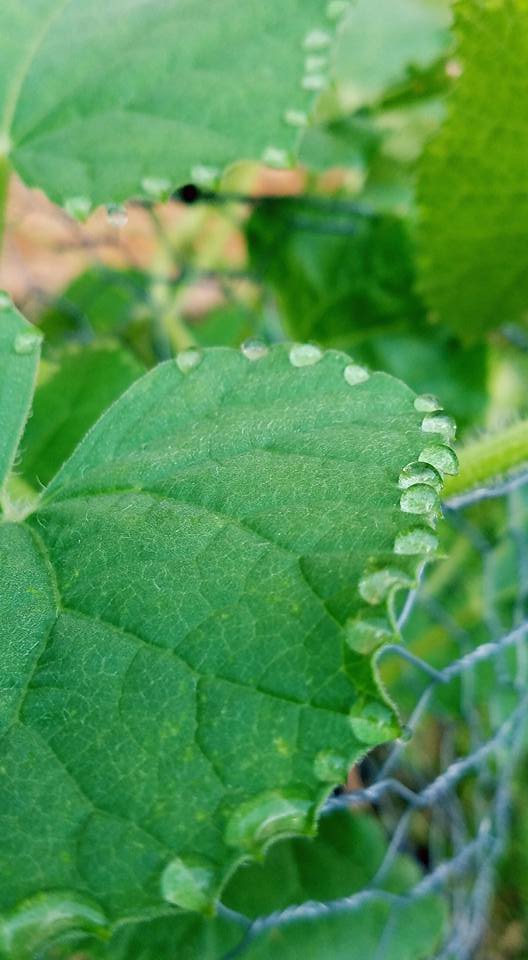 Now if I can just keep the leaf miner pests away from these leaves we'll be doing great!
This is the product I use for those pesty leaf miners- It works!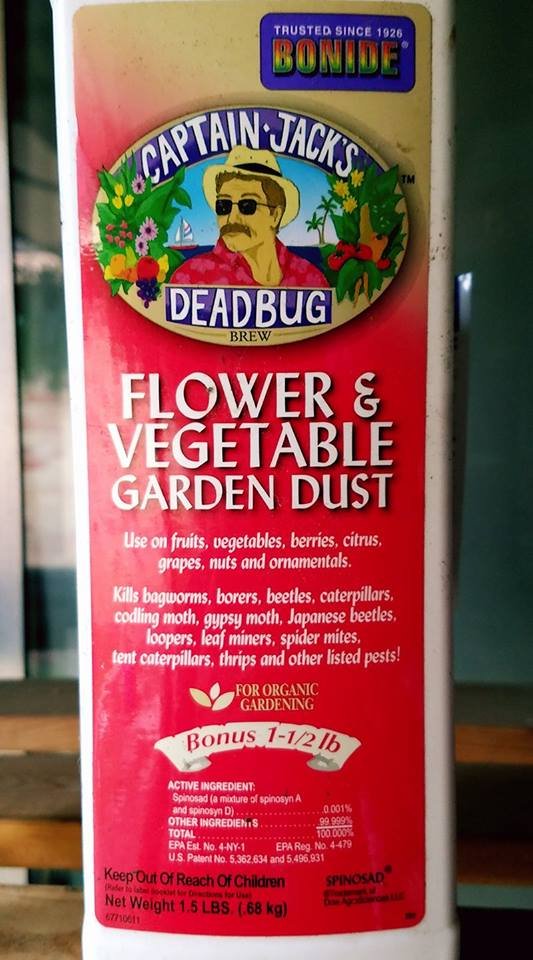 Thanks for stopping by! Have a great day!