Just goes to show that anything can look menacing, from the right angle and distance.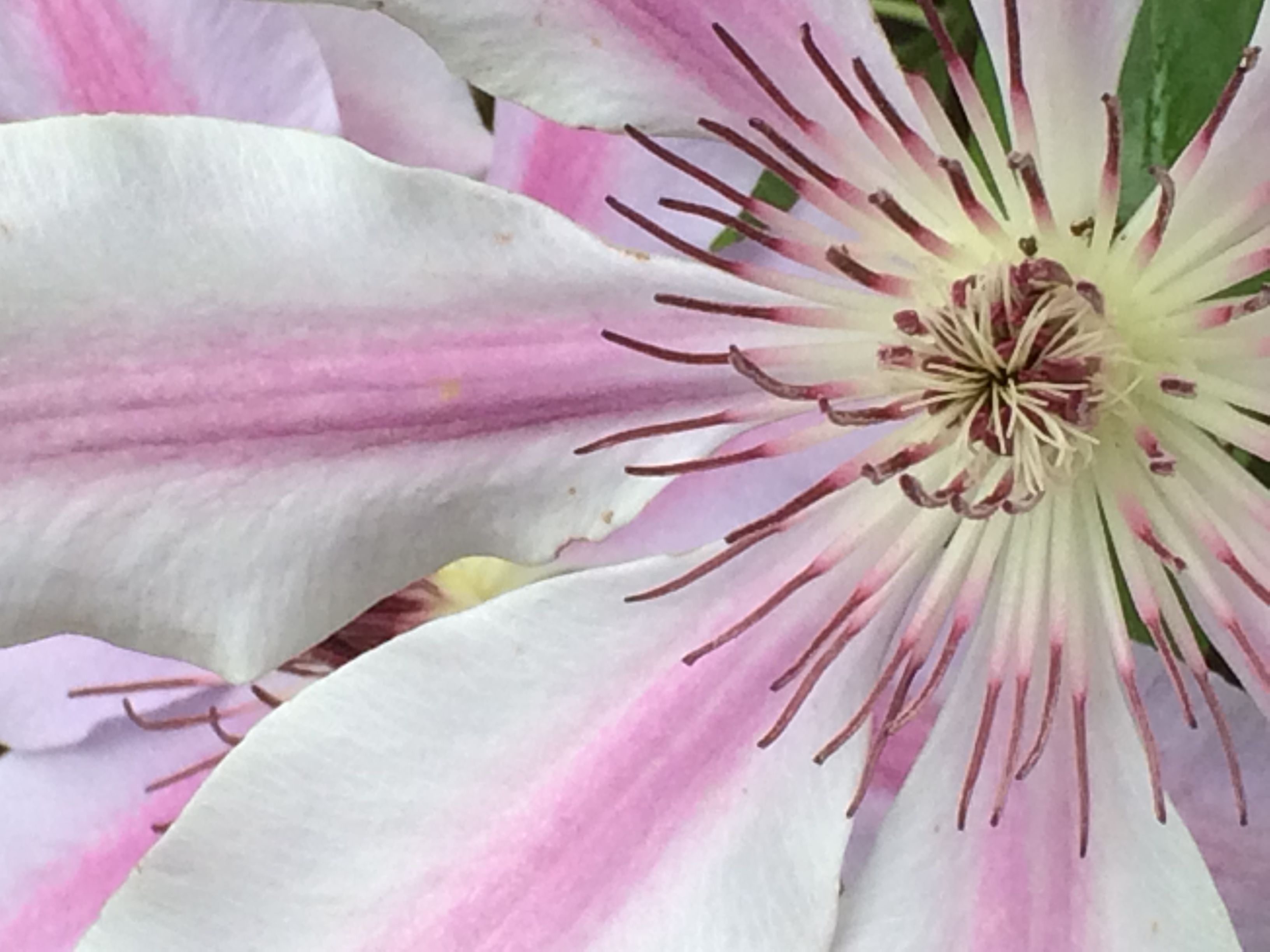 Take a few steps back, and it's just an innocent flower growing on a vine on a neighbor's mailbox.
But move closer, closer, closer... and it almost looks like some sort of terrifying creature from the deep!