Feast your eyes to the prettiest flower for today.
Lovely and Bliss! Spring is in the air.
Head on and enjoy the springy vibes.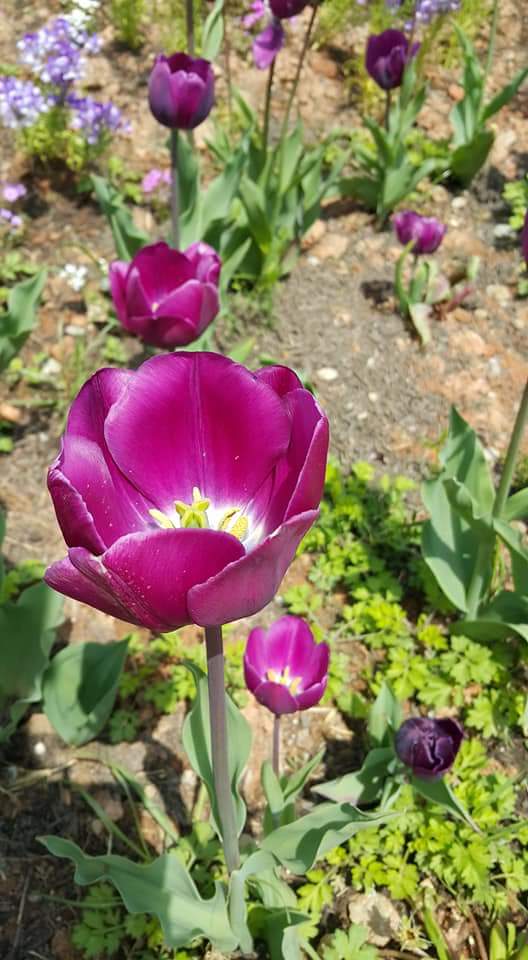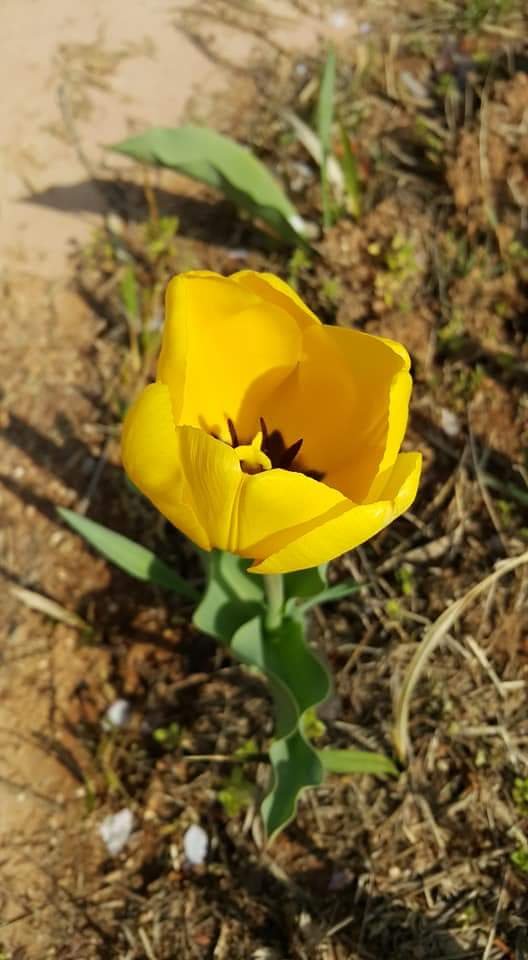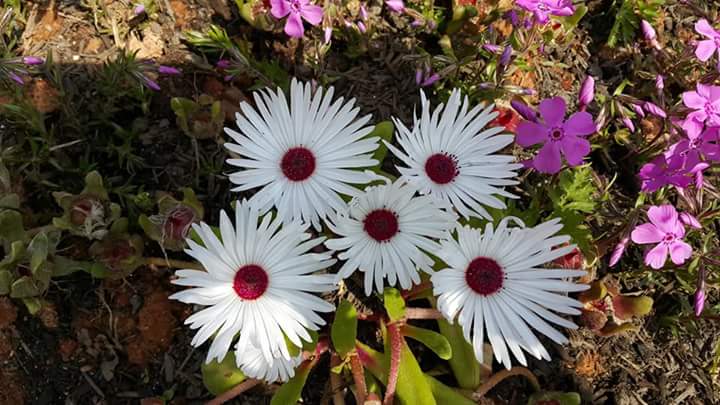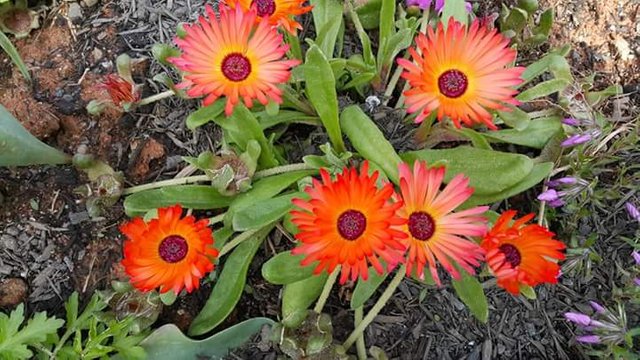 What a lovely world! Nature has it's perfect beauty. Do not forget to smile and dance while you watch the world go by.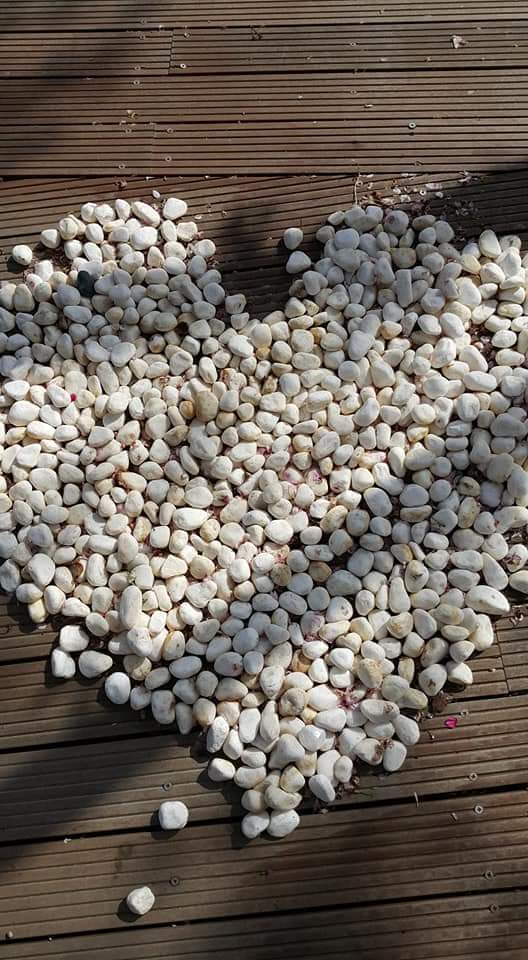 The world is yours! Be fearless and be driven with kindness.
A happy day to all, where ever you are. Thank you for viewing.
---
An entry to #smartphonephotography by @juliank
Taken from an LG Phone stylus camera
April 10, 2018