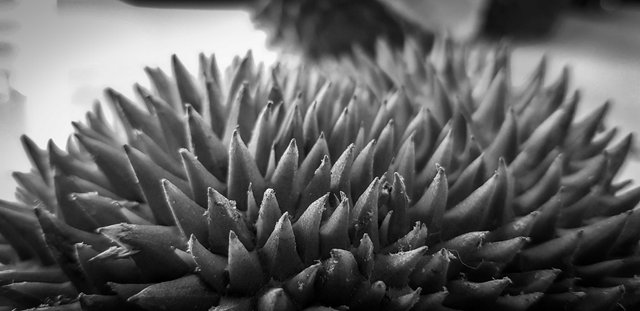 The Angry Coconut - AKA Durian Fruit
It has been months since I returned from my little vacation to Malaysia. I was always warned that Durian's smell would puncture my nose and tickle my brain. That was indeed the case, but in a good way. Wherever you go in Malaysia you are most likely to find Durian. Not once did I think that it smelled bad.

Today was the first day that I actually missed and craved it. Like in really crave it! Think its time for another holiday...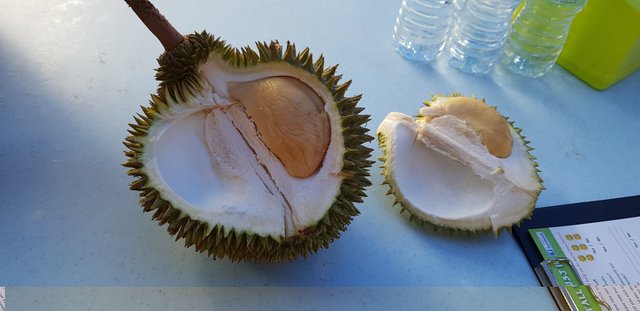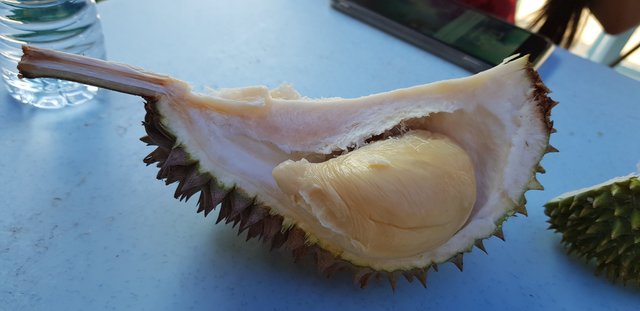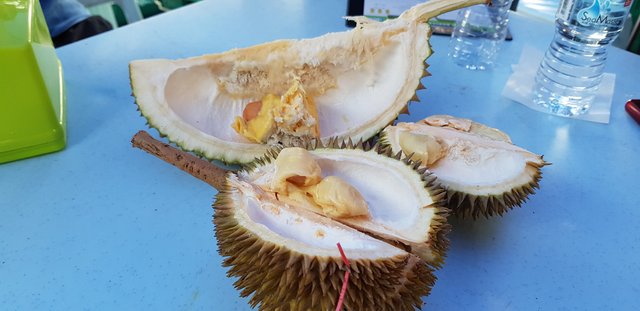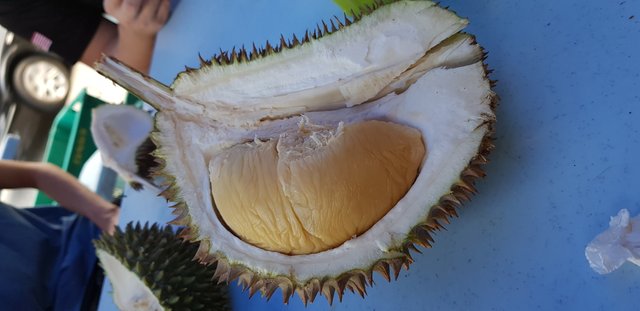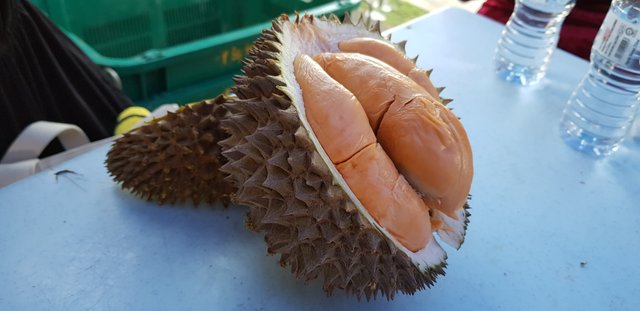 ---
Taken with my Samsung Note 8
---