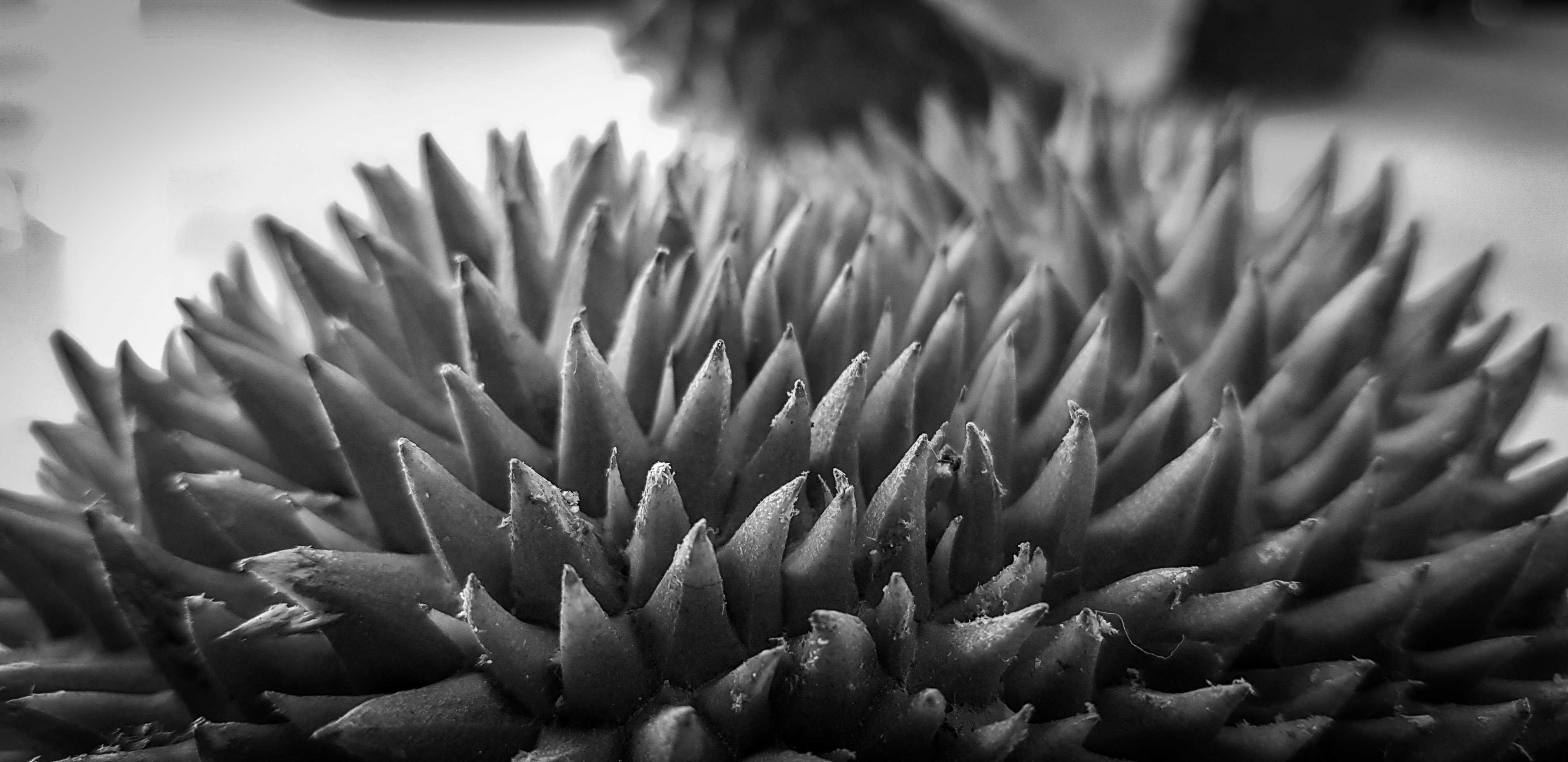 The Angry Coconut - AKA Durian Fruit
Just a quick one I snapped while traveling. Feels way sharper than it actually looks.
---
Taken with my Samsung Note 8
---
Did you hear about the Qurator witness? Qurator is my main project here on steemit and it has grown to over 1400 members. We are proud to announce the witness is now live! If you like what I do here on Steemit consider voting for Qurator as a witness. =)

Via steemit.com.

Via SteemConnect.