The sun is setting on May and June is upon us. Its almost summer, the days are longer and the city is vibrant with life and colour.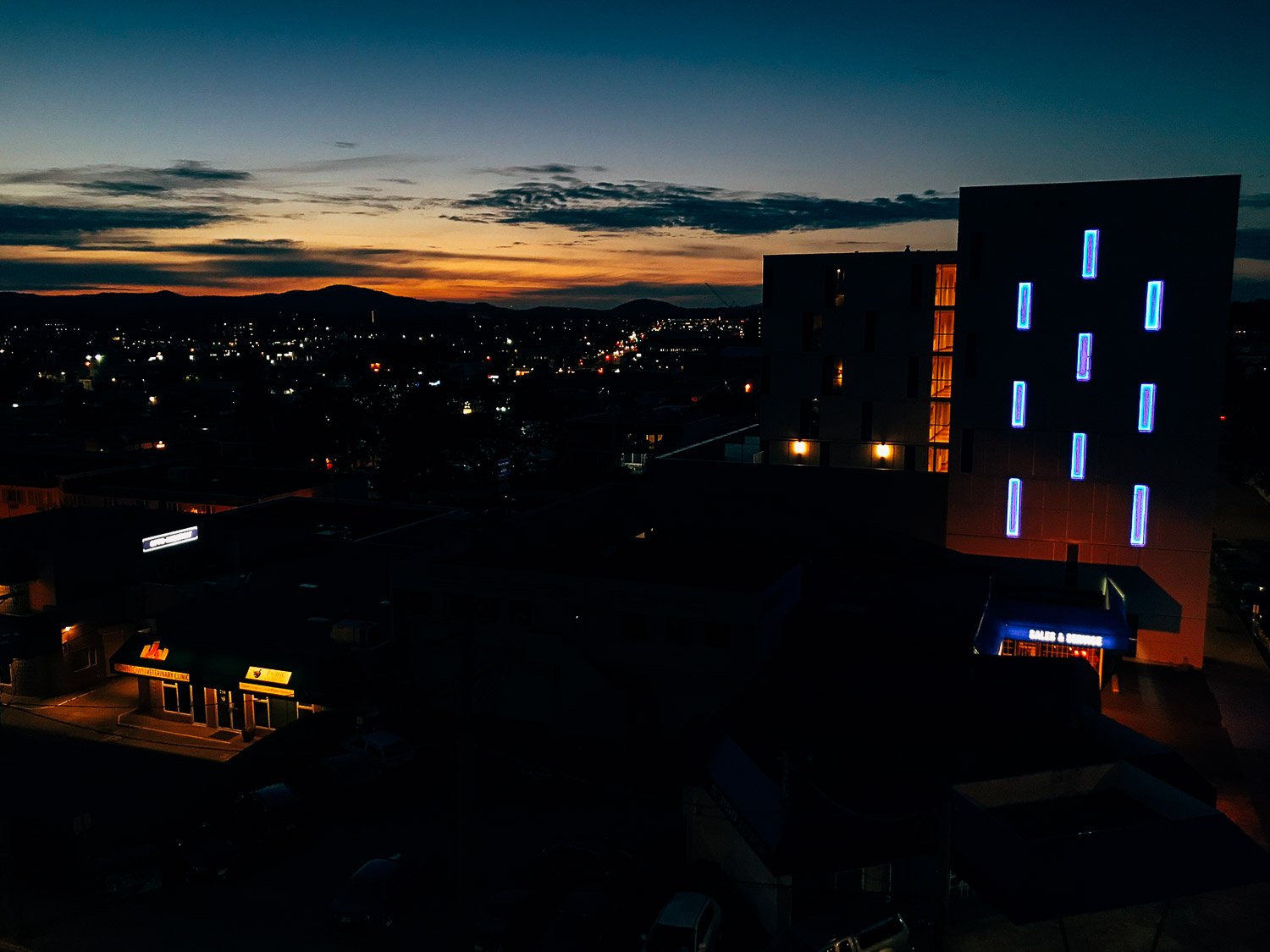 I'm always amazed by the colour of the world.
Hope everyone has a great Saturday, I shot this on my iPhone so no watermark but I did a little editing with my trusty VSCO app. Love it!
Scott
For more images and stories - http://www.scottstevensonphotography.ca/