Tips to Start a Single Origin Indonesian Coffee Shop
dear friend steemit all meet me again @rapi07 in steemit
** Confused looking for a promising business opportunity? **
Single origin coffee shop is one of the promising business opportunity ideas again trend in Indonesia. Actually drinking coffee (coffee) has long been a culture of Indonesian society. From all walks of life from the young to the old, drinking coffee. From there is created business opportunity to open a coffee shop. According to an article I read, the world's first coffee shop was in 1475 in the Turkish city of Konstantinople called Kiva Han.
** What is single origin coffee? And How to Start Business Tips? **
Single origin is the origin or source it originated from. Generally use the name of place or area respectively. Many in Indonesia produce single origin coffee which is famous for its distinctive taste different according to their respective regions. From Aceh Gayo coffee, Lampung coffee, Sidakalang North Sumatra coffee, Bali Kintamani coffee, Flores coffee, Toraja coffee, Java coffee, and many others. Coffee typical of Indonesia has many advantages that have been recognized by the international community.
** 1. The location of the single origin coffee shop business.**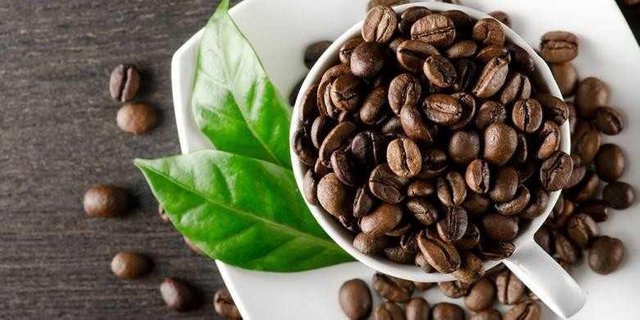 In general, the coffee shop is just a coffee shop for coffee alone. But it is not recommended for you who will start a single origin coffee shop business. Single origin coffee shop must have a unique concept and different from others. No need big capital to create a concept, which is needed that is your creativity. The concept that you offer in your business is very affect or attract new customers to try your single origin cafe or even to attract old customers to come back again feel the concept that you offer. The concept of where your single origin coffee shop business should make your customers comfortable, friendly, unique, and the main one is how your customers can enjoy every process you make a single origin cup of coffee with various techniques to drink it.
** 2. Quality of single origin coffee product **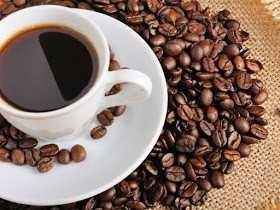 Product quality is one of the main weapons of an entrepreneur to satisfy his customers. Therefore you are required to find the best single origin coffee product from the origin of the region. Because coffee products as well as other products there are quality classes. Then you have to know which coffee beans products are more trend or hits among coffee lovers. Example of single origin coffee products typical of Indonesia who managed to become the champion of international level is Puntang Coffee Bandung West Java Indonesia. Coffee derived from Mount Puntang has a high taste. I personally also love to drink single orig coffee
here's my review tonight about coffee, thanks for reading