Look Up
It's hard to stay down when you look up. It's cliche, sure. Blasé even. But often things are so because they are annoyingly true.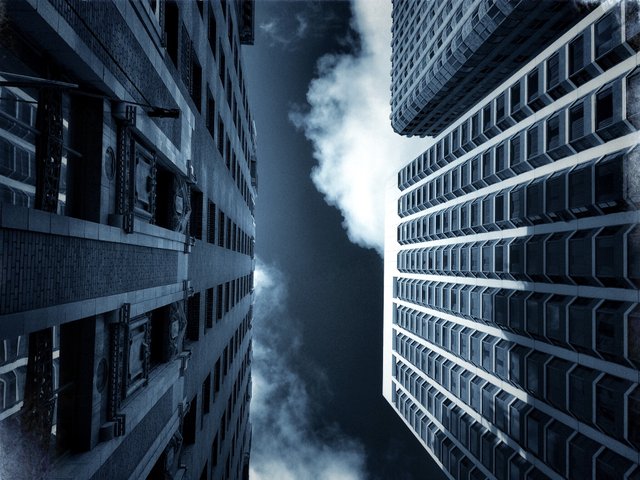 ---
Stress is s replaced by wonder. Chaos by order. Things that seem so huge and overwhelming are swallowed whole by the sheer majesty above.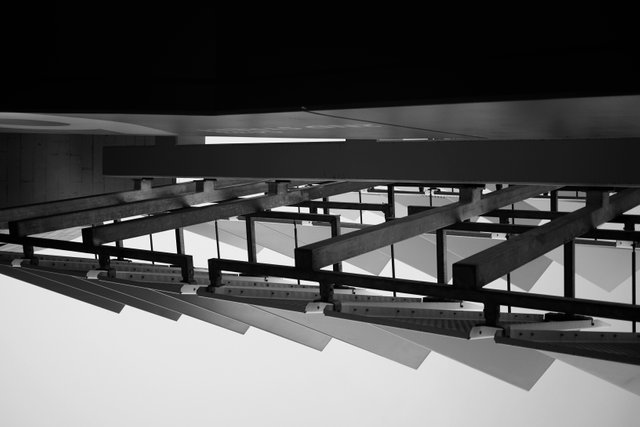 ---
There is simplicity and openness and structure and clarity.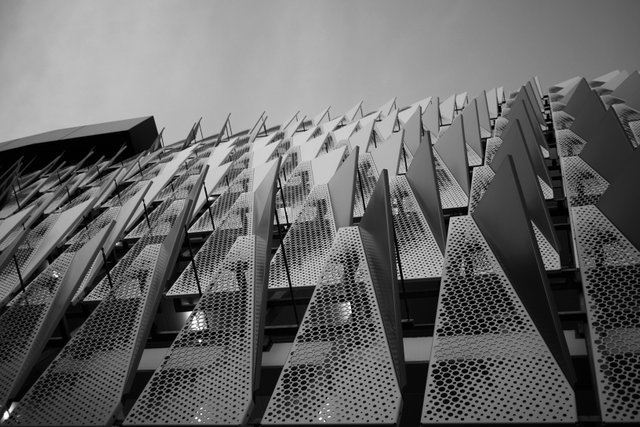 ---
And occasionally even an unexpected treasure to behold.