It's Caturday Somewhere...
Not quite yet here. But I've a rather ambitious catless post planned for tomorrow🤞🏻
So on Friday night at 11:25PM PST...
I present...
Max's 4️⃣ stages of dealing with...well...pretty much anything and everything!
Drumroll, please...
---
1️⃣ Hœłÿ Füçkįñg Šhītttt! (The dude is bi-meow-al)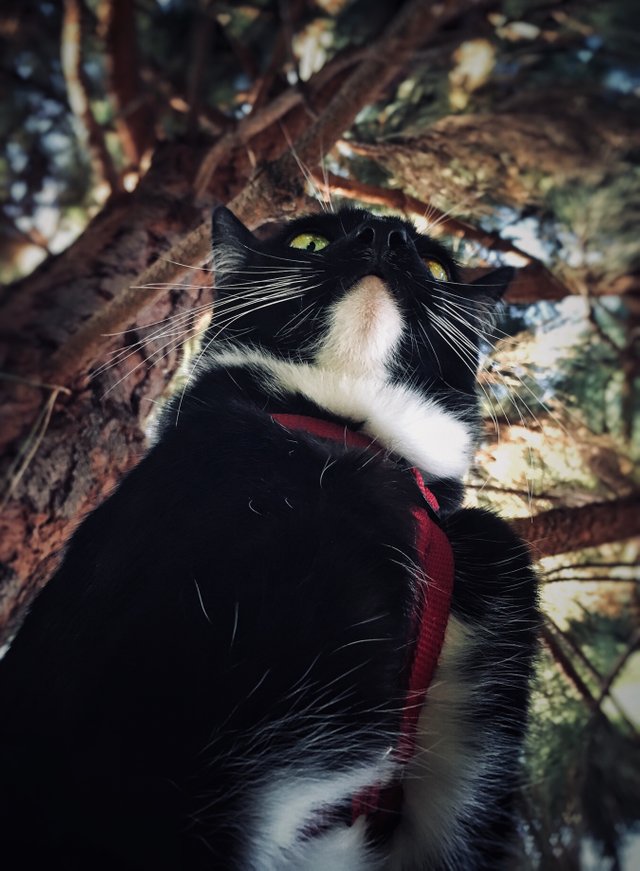 ---
2️⃣ I know I can jump that far...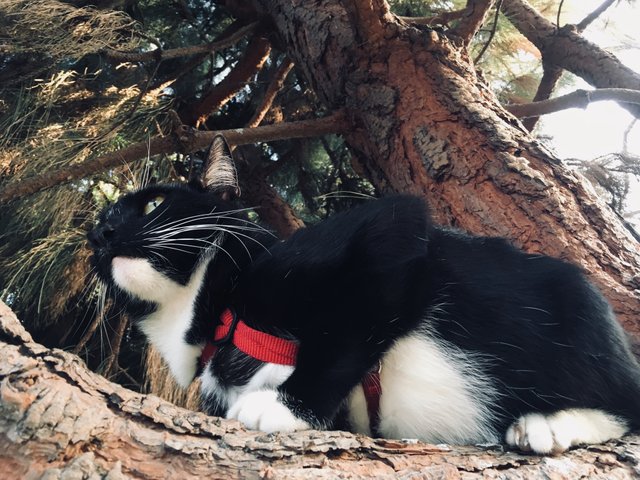 ---
3️⃣ Please Bastet...get me out of here and I'll never break another dish again!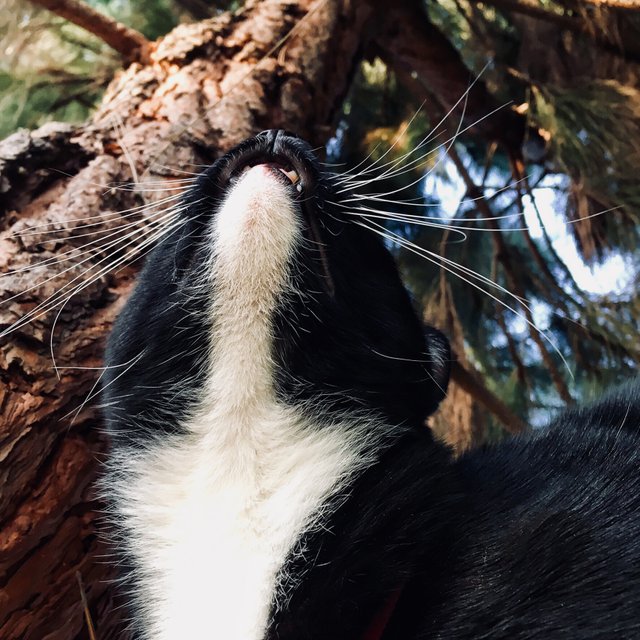 ---
4️⃣ Alas, sweet surrender, thine nectar is the sweetest taste of all!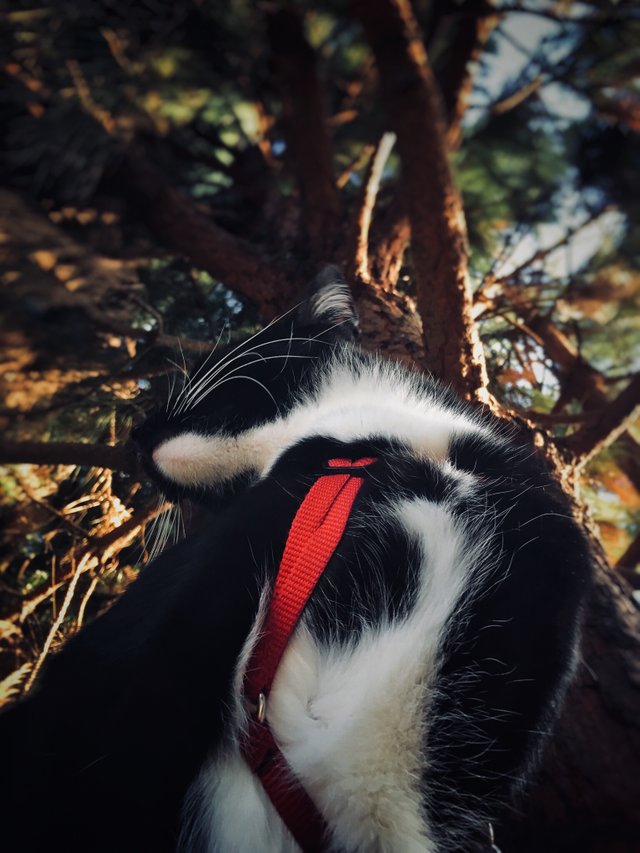 ---
Note to self:
Max is wise
Much to be learned from Max
Be more like Max