Ich denke die Fahrerin ist sich dessen gar nicht bewusst. | I think the driver is not aware of that.
Na... ob diese Felgen "politisch korrekt" sind? 
Wie seht ihr die Sache? 
Schreibt es in die Kommentare.
Danke fürs anschauen!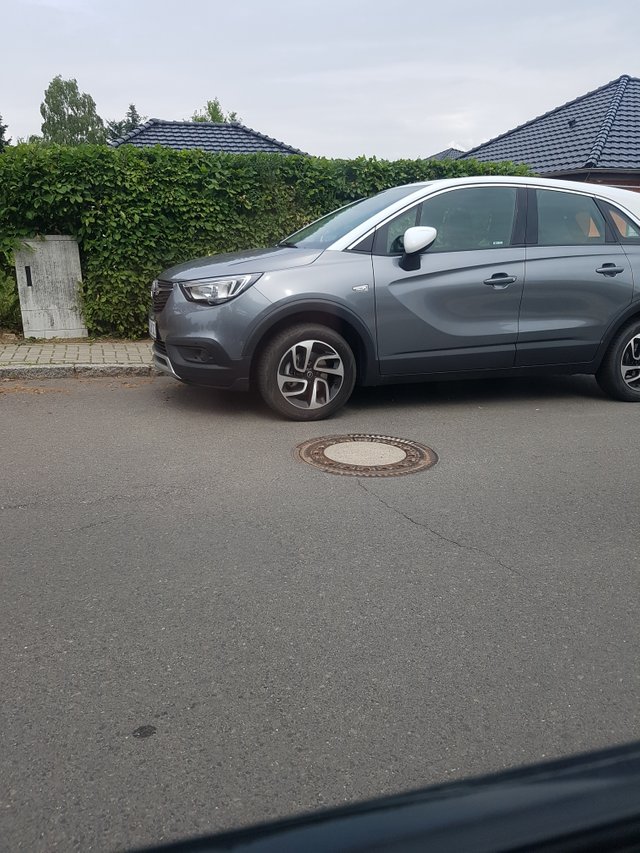 Original By @mr-hades
Well ... if these rims are "politically correct"? 
How do you think about that? 
Write it in the comments.
Thanks for watching!