Took a stroll and grabbed some pics,
Came upon this church,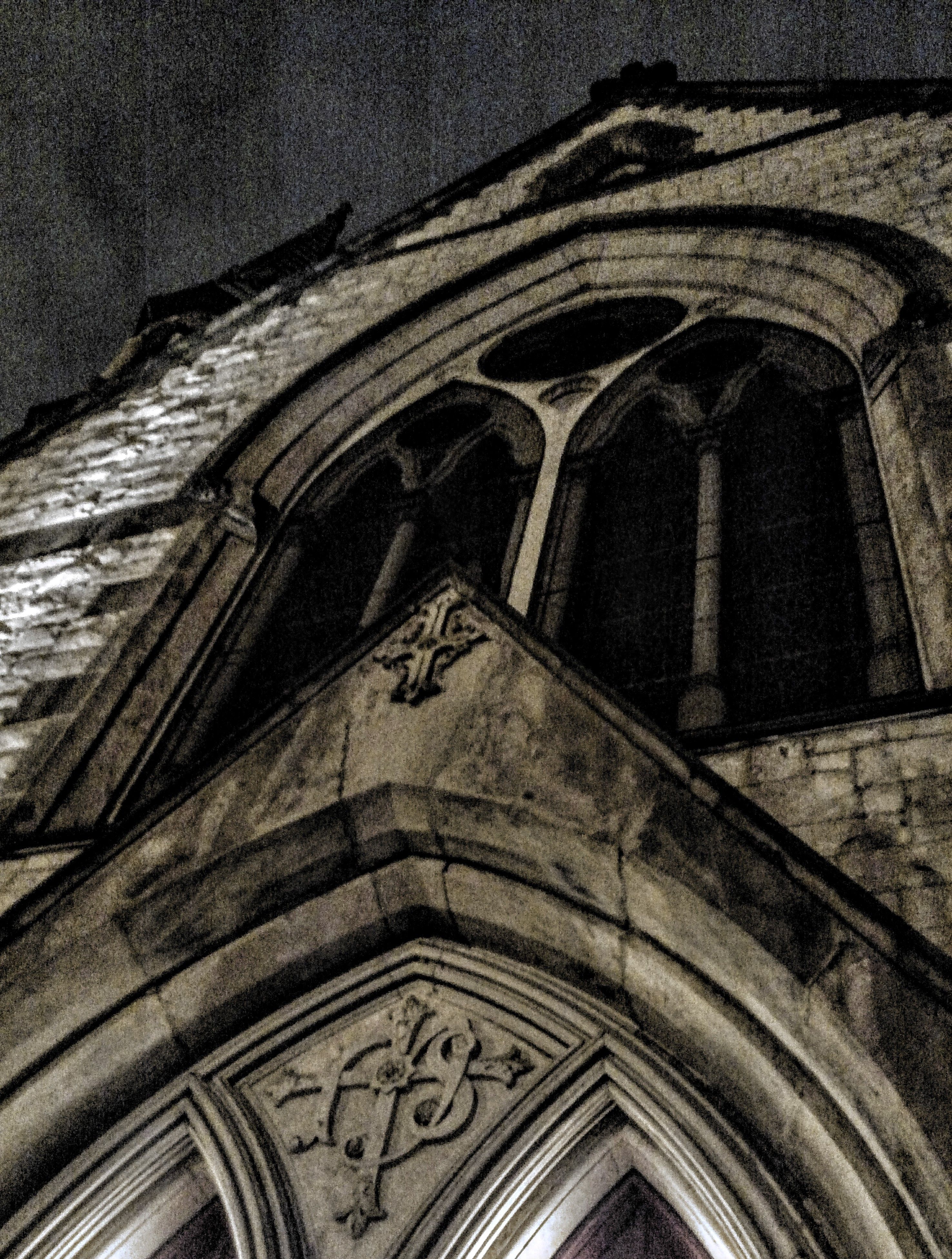 Kinda standard, until I saw the stained glass windows in front.
A melting face?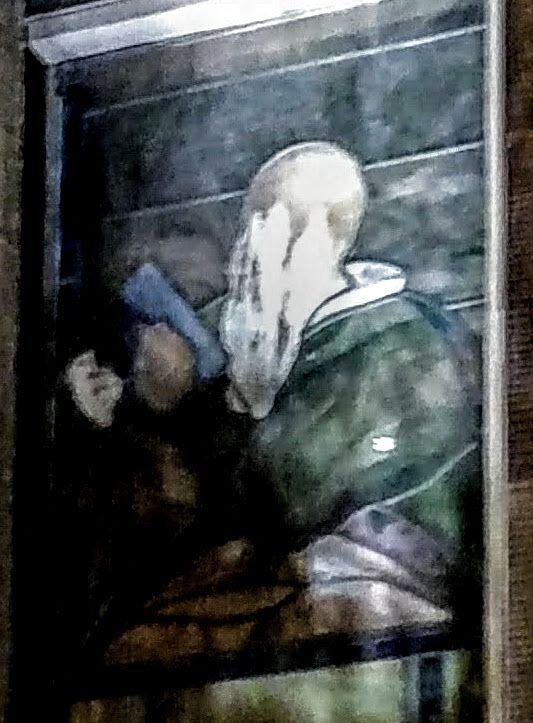 Hands Up?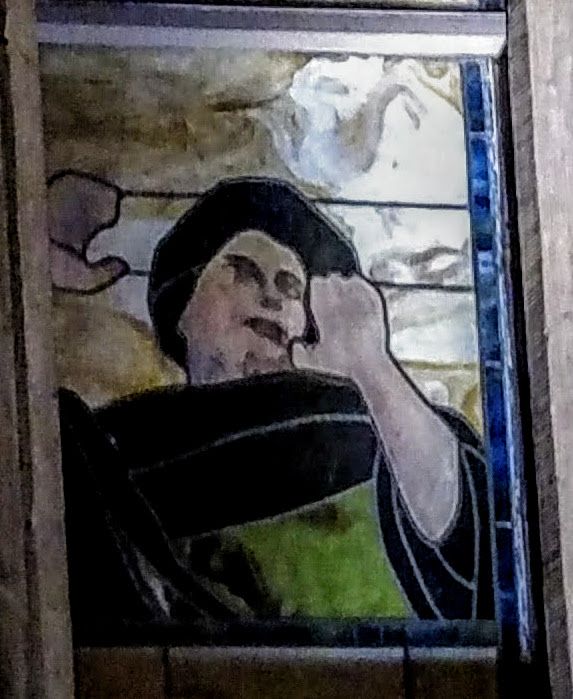 Weird....
Next I came across a dry fountain and thought the shadows and shapes would make for some decent pics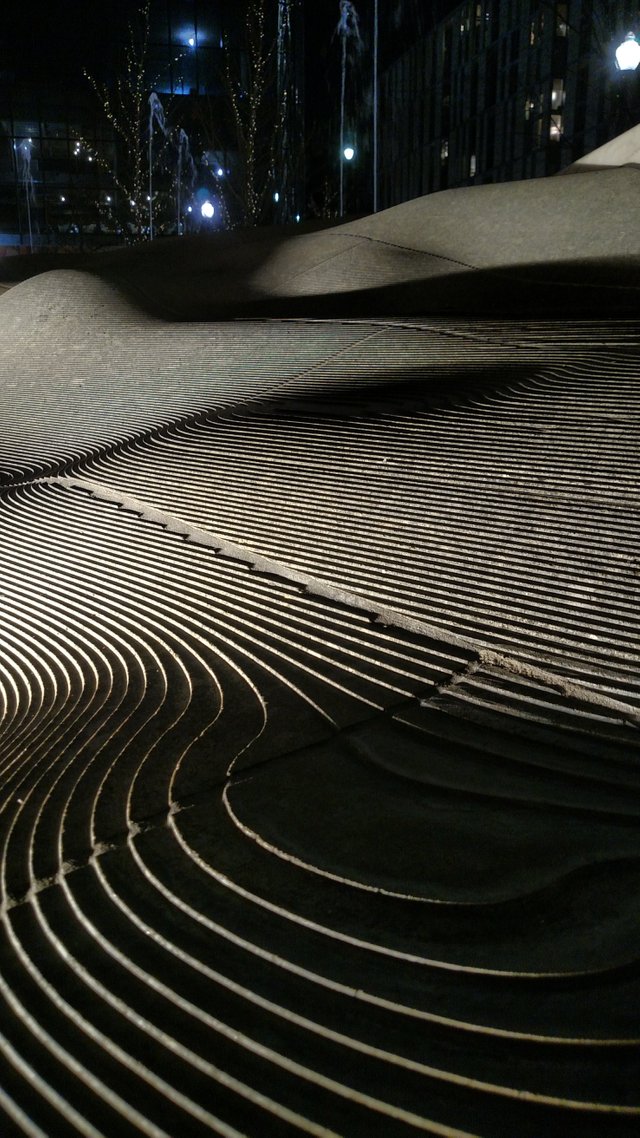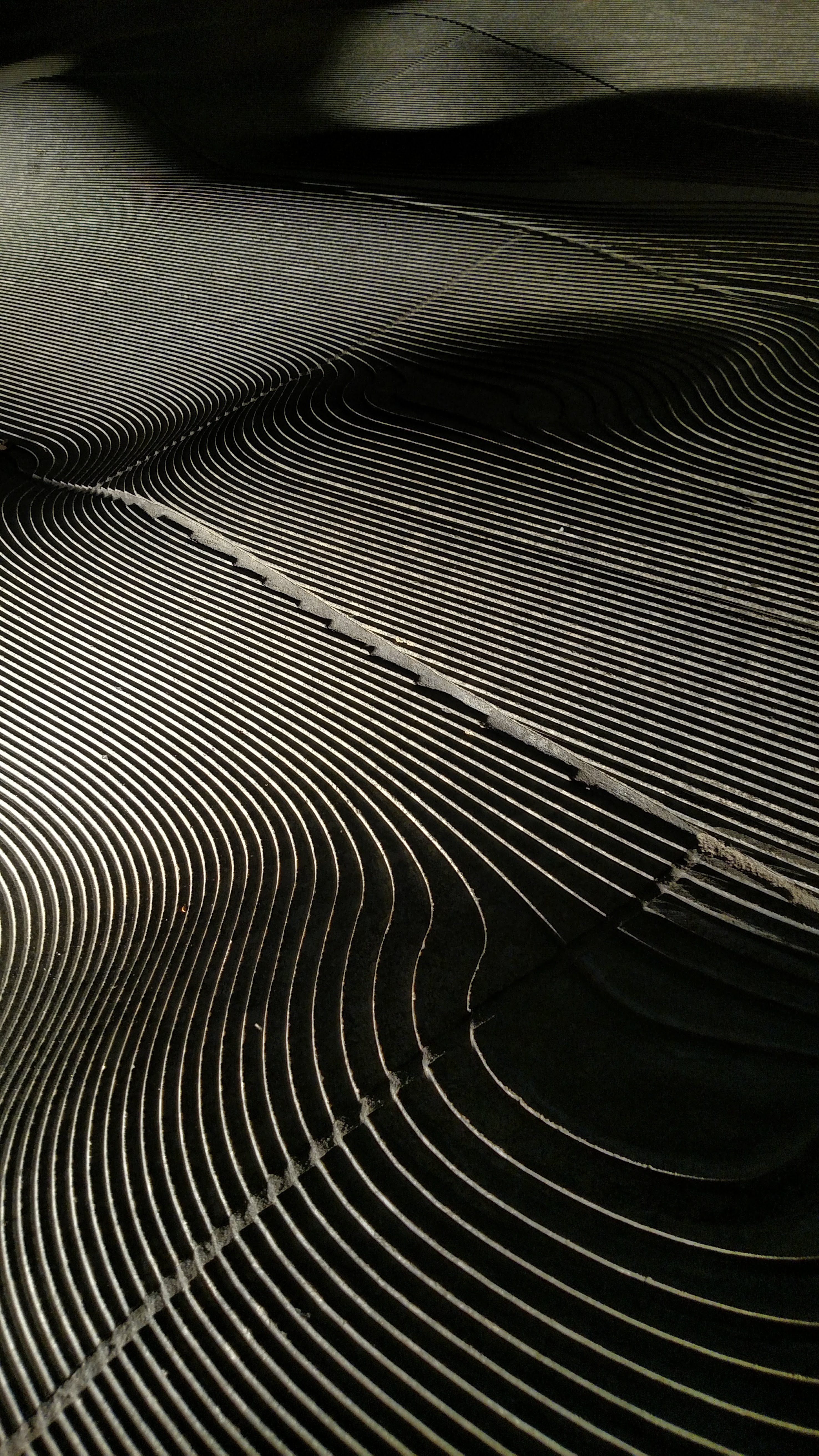 And wanted to grab some standard govt buildings shot for my stock folder,
This first has no edits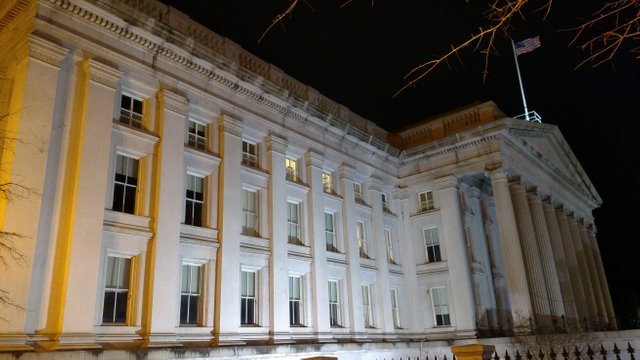 The next two were a bit soft, so I made them more so in GIMP
The Dept of Theft - Highly edited by removing flagpole/catwalk from roof, and filter tweaks. Didn't add any color so was surprised when the red white and blue shading came out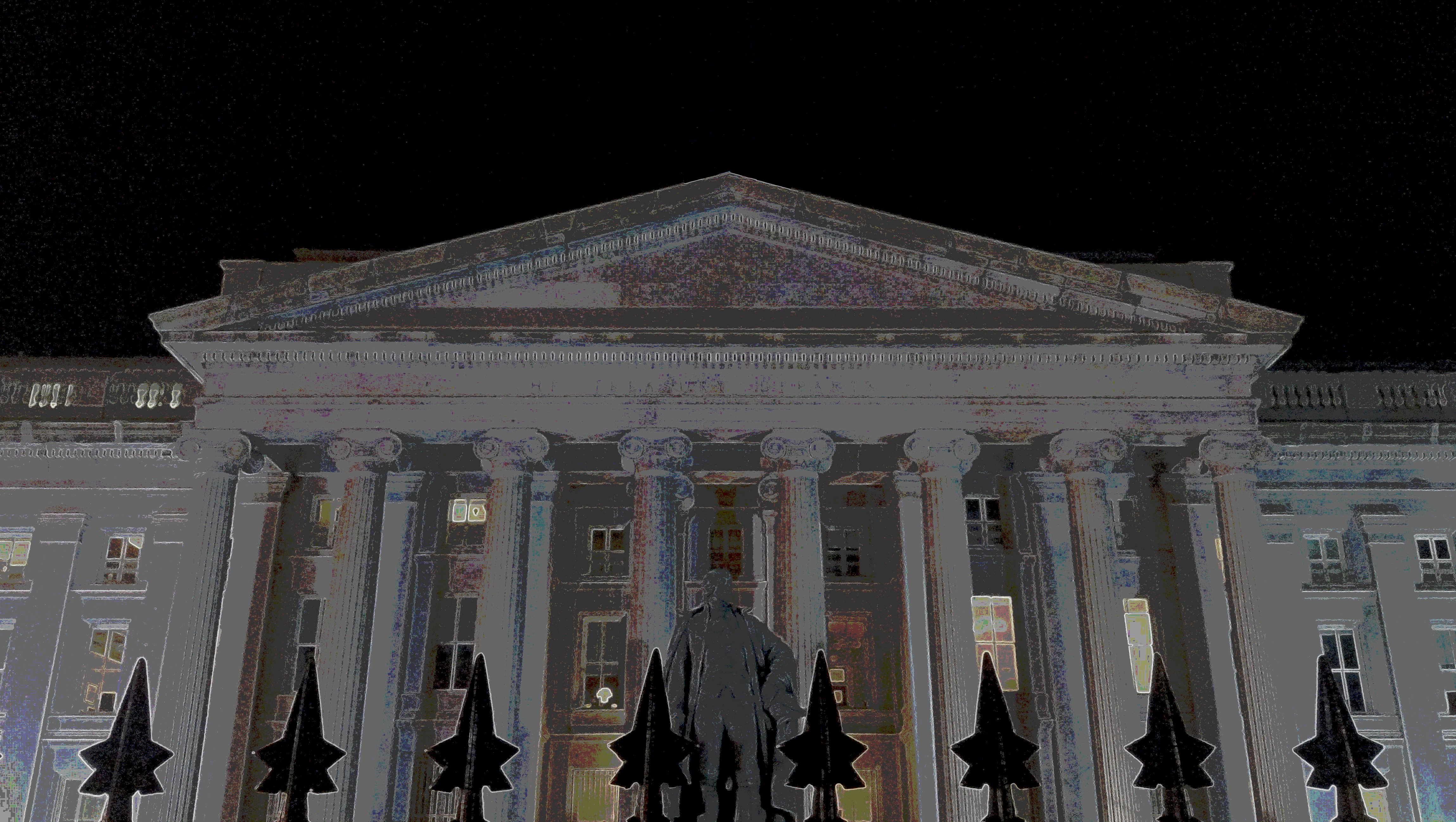 The House of Menacing Clowns oilified,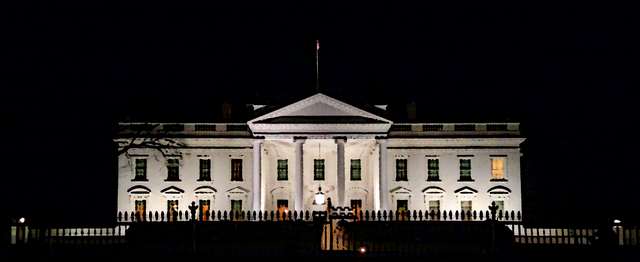 Finally, on the way out of town, I grabbed this shot of the beast's head driving by...
And tried zooming in on their raptor decoration