They were delicious!...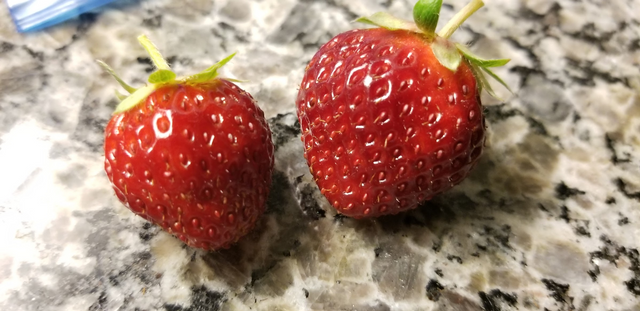 Just wish they were a bit bigger...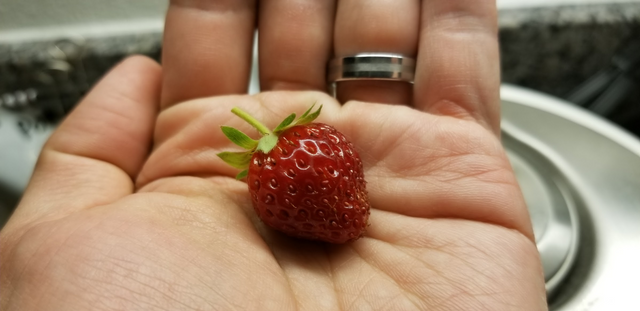 Does Anybody have any tips on growing bigger strawberries? I have not used any fertilizers, but am also trying to avoid it. Perhaps some of the vermicompost from the worm bin will help? EIther way, I'm glad they were sweet, just really hoping that there were more of it to enjoy. Hopefully, the other 10 or so strawberries currently growing will get to a bigger size.