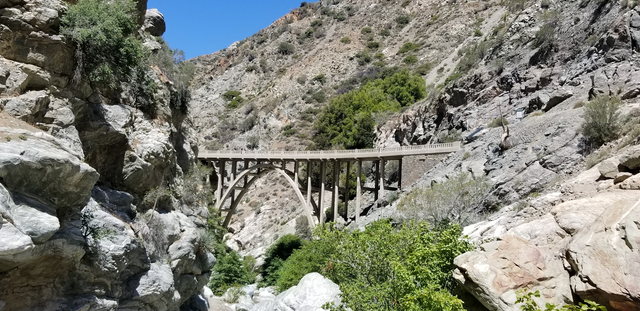 The picture was taken from the bottom of the San Gabriel River Valley near the Bridge to Nowhere. Hiked roughly 5 miles to get here. Highly recommend it for any So Cal adventure seekers!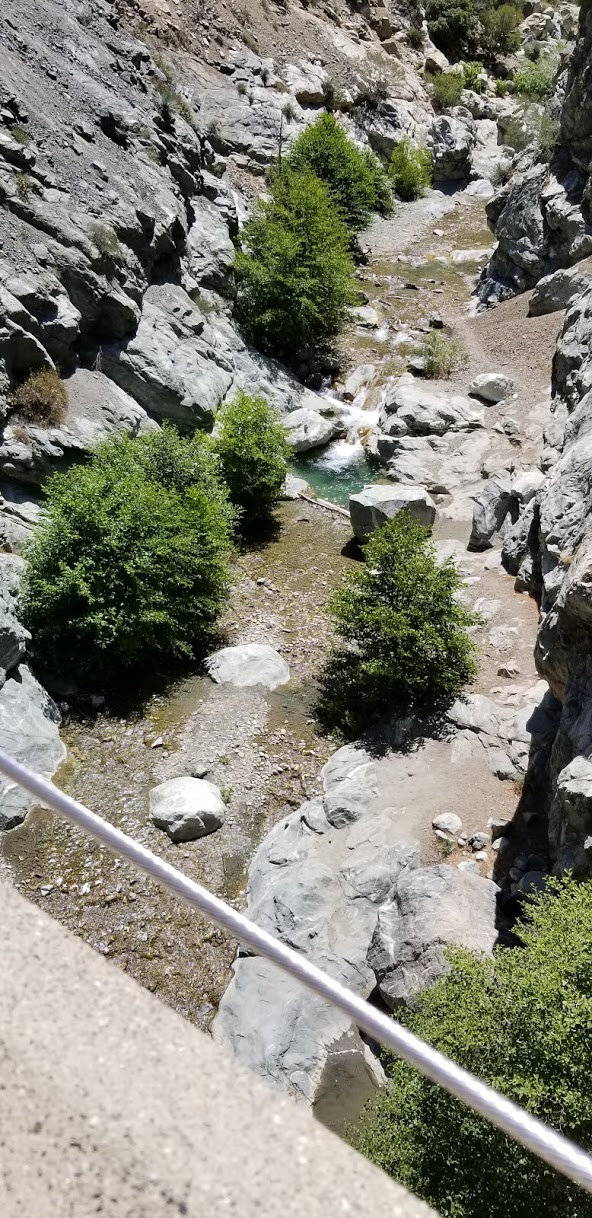 Shot from the bridge down. Nice pools of water below the bridge to cool off in before heading back to the car.
Photos were taken with a Samsung S8.