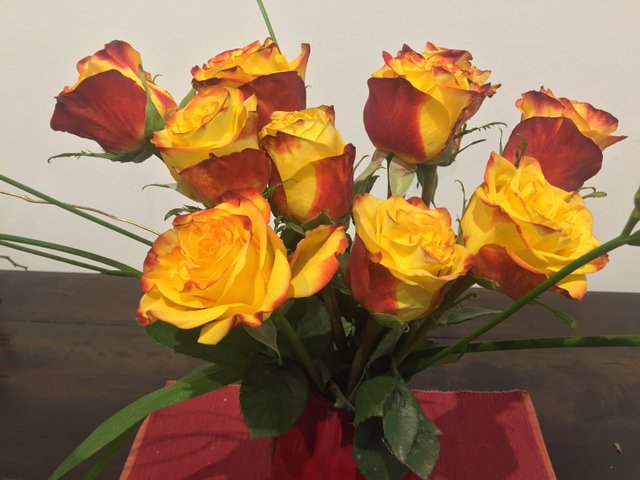 During PYPT with the lovely ladies @artemisnorth, @thekittygirl, and @snook who covered for @shadowspub while she's attending a Steem conference in Canada, there was a sweet application announcement.
Shadows stated there would be upvote rewards when we use Partiko, so here I am using it for the first time. The download was fast, sign-in was uncomplicated with SteemConnect, and ploading one photo has been easy. (Appears to be a one photo max.) A quick post is easy to create and a similar feel as Steepshot!
I tried made a quick comment and it works perfectly. The app features a cool slider that tells you how much SP you have and how much a percentage of your upvote would be. A nice menu is on the bottom that makes this app user friendly.
Overall this app looks promising, I've seen others use it but quite honestly thought it was a Droid app. LOL! So thank you Shadows for sharing The Knowledge.
Yours,
Eagle Spirit
PS Photo was taken during my qi gong classes this past weekend. Lovely flower arrangements were everywhere, so you may see more. Taken with my smartphone.
Posted using Partiko iOS