I've always have this mixed feelings for the rain and the gloomy weather it entails. There's fear, uncertainty, and there's this unexplainable soothing feeling.
I took this shot in UP Diliman as I am enroute to buy some merienda.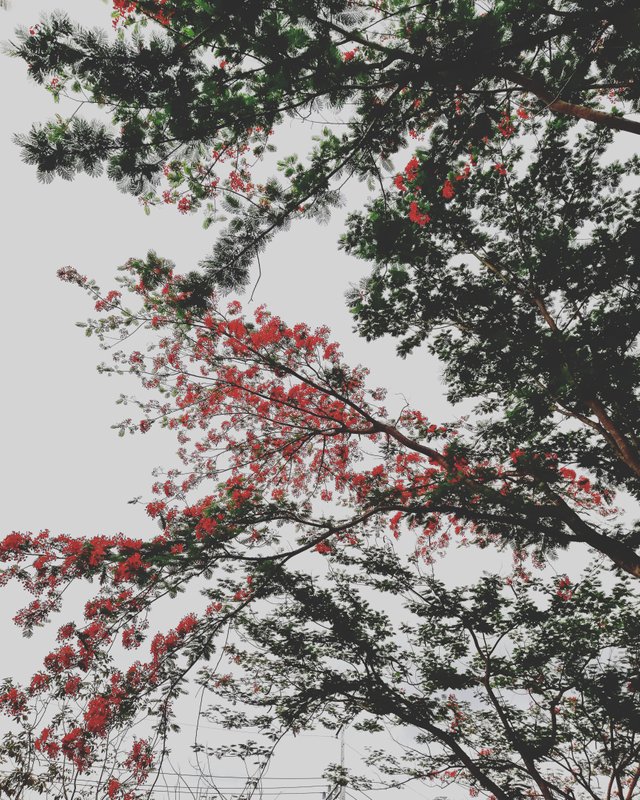 It's quite nostalgic looking at the calm, wet leaves. It brings me back to the time when I was just a little kid, playing while drenched with rain. It brings me back to my high school days with some of my good old friends watching the raindrops touch the ground. It brings me back to Baguio's gloomy but happy coldness.
Rain makes me think of hot chocolate while wrapped in my blanket. There's ease. There's warmth. And as I looked at the leaves of this beautiful tree, I could just murmur that here comes the rainy season.
---
Shot with Huawei Nova 2i