In any day of the year, these three things can put a smile on our faces:
Cats and their cute but bossy personalities.
Dogs and their adorable and playful acts.
And lanterns and its untimely beauty of colors and designs.
So, here are simple tributes to these lovely creations. Photos are all taken by me.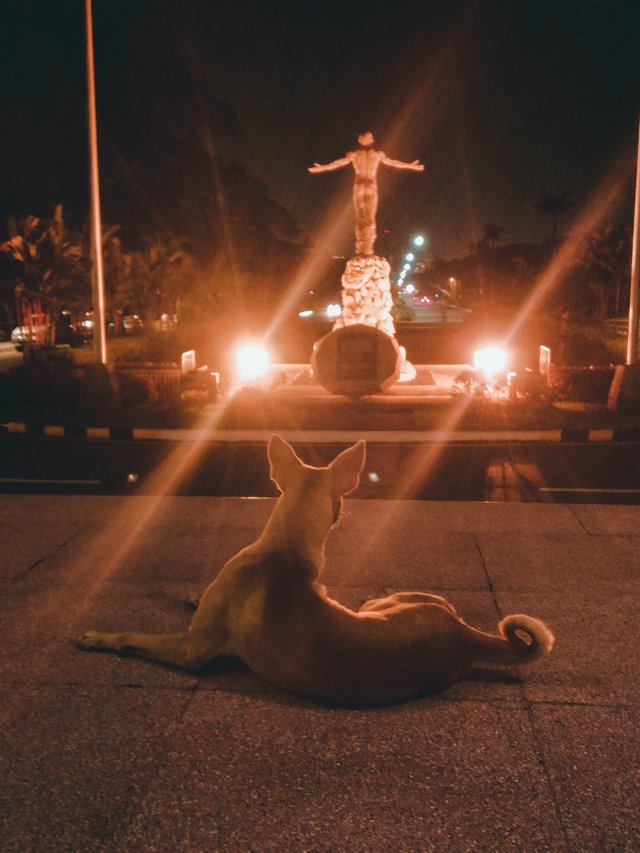 Location: UP Diliman
Camera Used: Huawei Nova 2I
🐶🐶🐶🐶🐶🐶🐶🐶🐶🐶🐶🐶🐶🐶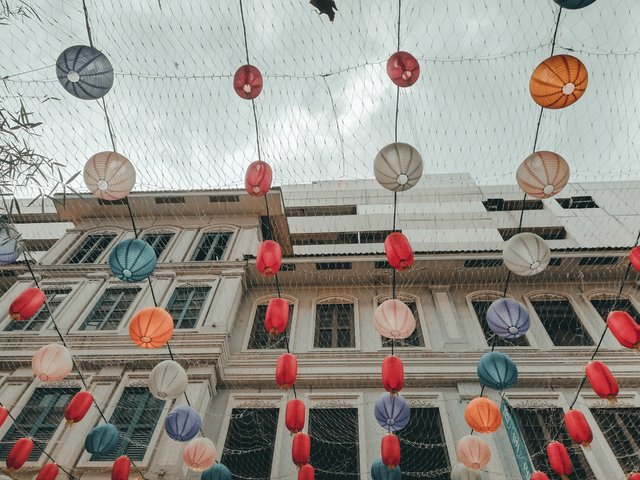 Location: China Town, Manila
Camera Used: Huawei Nova 2I
🎐🎐🎐🎐🎐🎐🎐🎐🎐🎐🎐🎐🎐🎐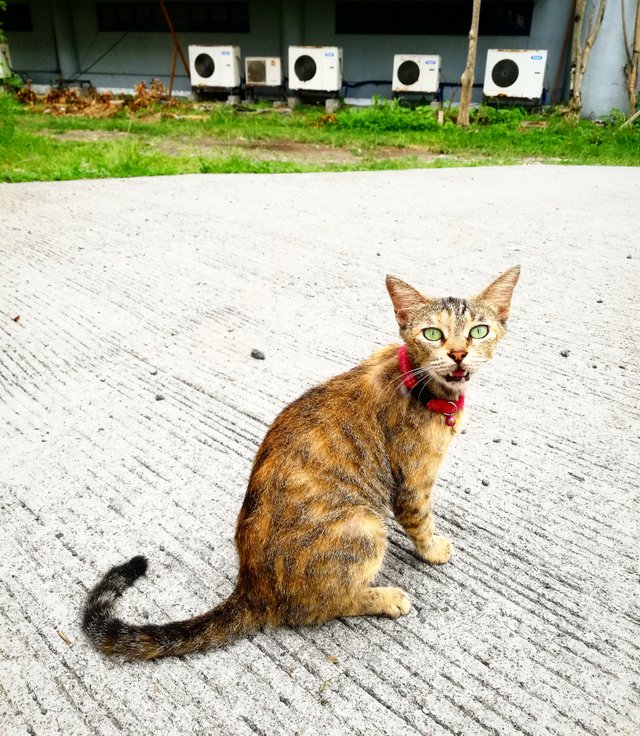 Location: Advanced Science and Technology Institute
Camera Used: Huawei Nova 2i
🐈🐈🐈🐈🐈🐈🐈🐈🐈🐈🐈🐈🐈🐈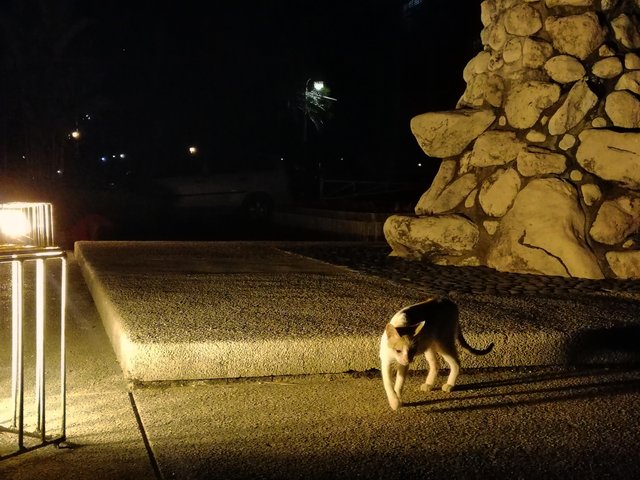 Location: UP Diliman
Camera Used: Huawei Nova 2I
🐱🐱🐱🐱🐱🐱🐱🐱🐱🐱🐱🐱🐱🐱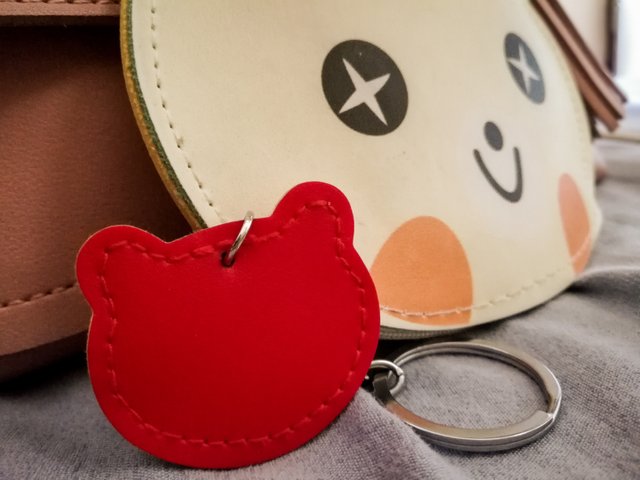 Here's my coin purseee. It's soooo cuuteee. 😁😊