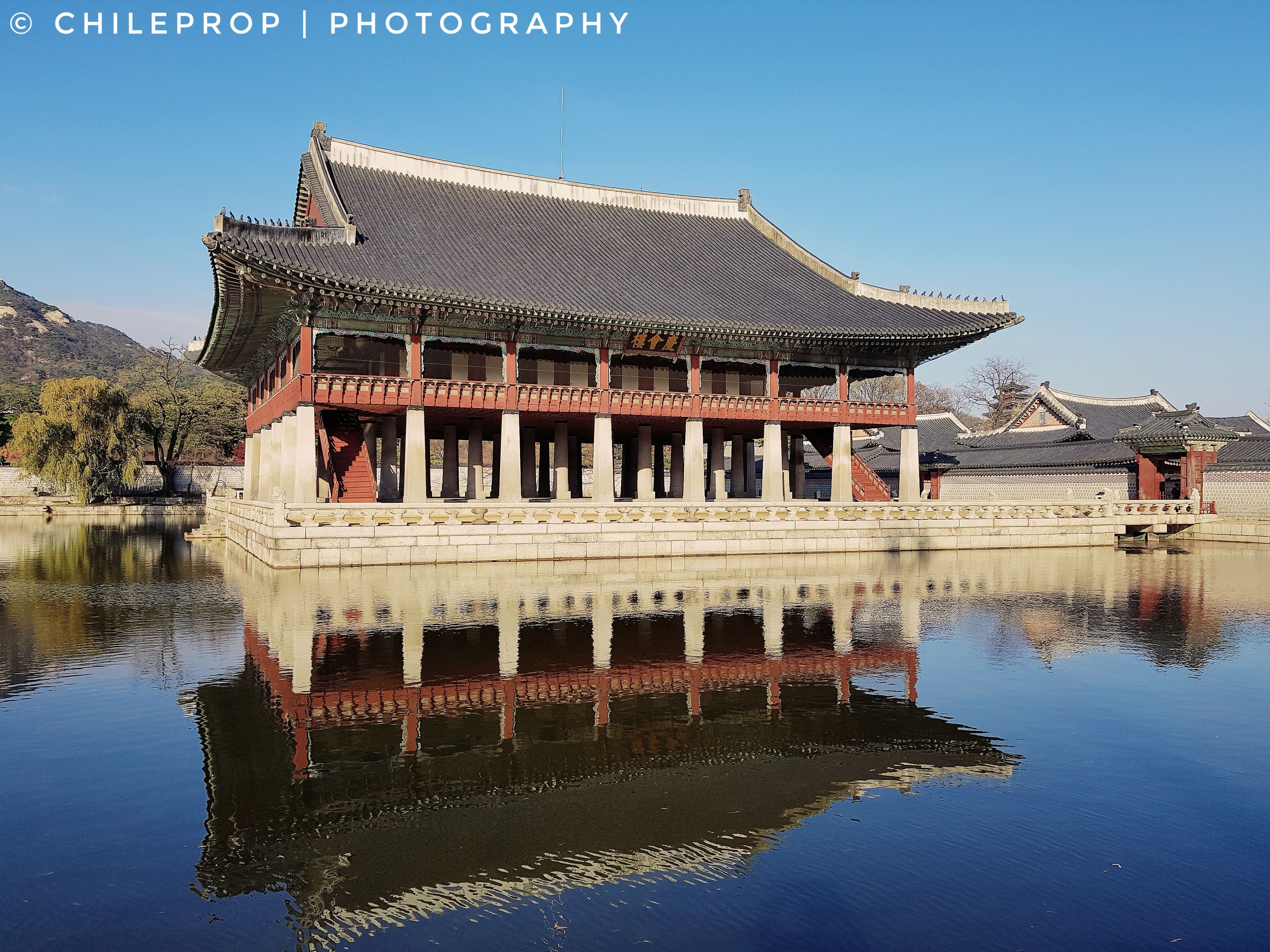 This is an entry to @juliank 's photography contest. The topic is #smartphonephotography with the theme #reflections .
I've been to Seoul quite a few times but this is my frist time to see the Gyeonghoeru Pavilion. During my previous visits, the place was undergoing renovation. So imagine my surprise to see it in its full glory during my last visit! Finally got the chance to snap a photo of it. ☺️
Anyway, they say the pavilion was once used for entertainment when important foreign visitors visited the palace. That must be the reason for its open design. It looks spacious inside!
Planning to post more travel stuff soon. See you next time, Steemit World!
Cheers!
chileprop