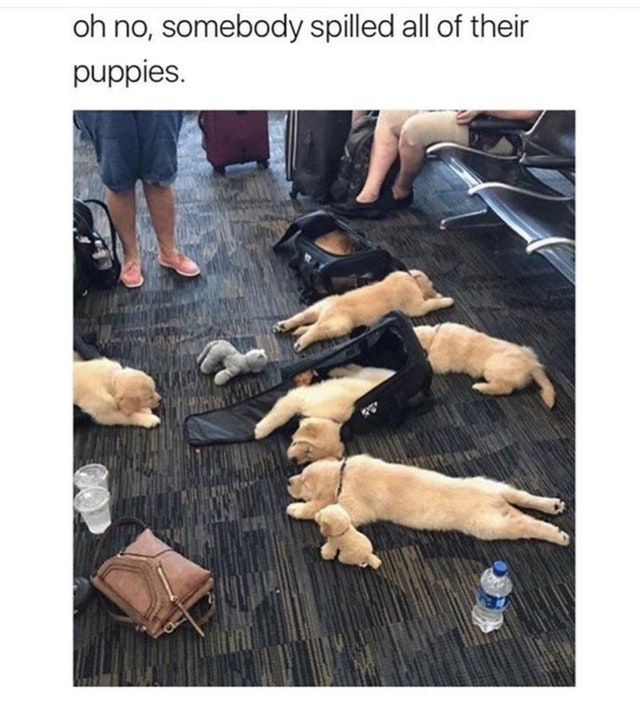 ---
I spend a lot of time researching truth and liberty based things but I get a needed laugh once in awhile too.
Reddit is the source of this today.
I did not take this picture or make this meme but man, I hope you get a laugh out of this like I did!