So it is time for coffee. Just left the Strawberry Park Hotsprings and in need of some nice hot coffee.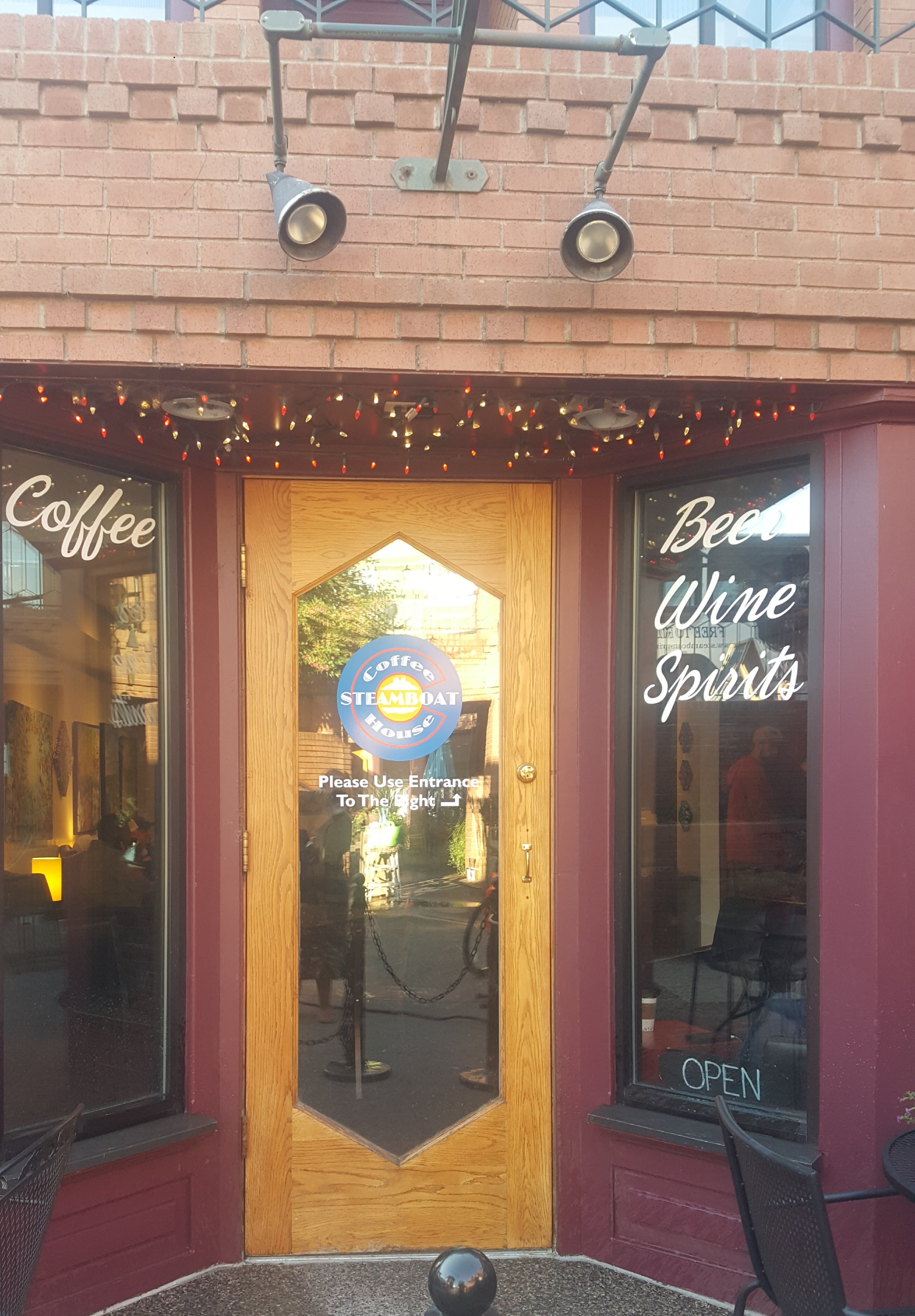 Welcome to the Coffee House in Steamboat Springs Colorado.........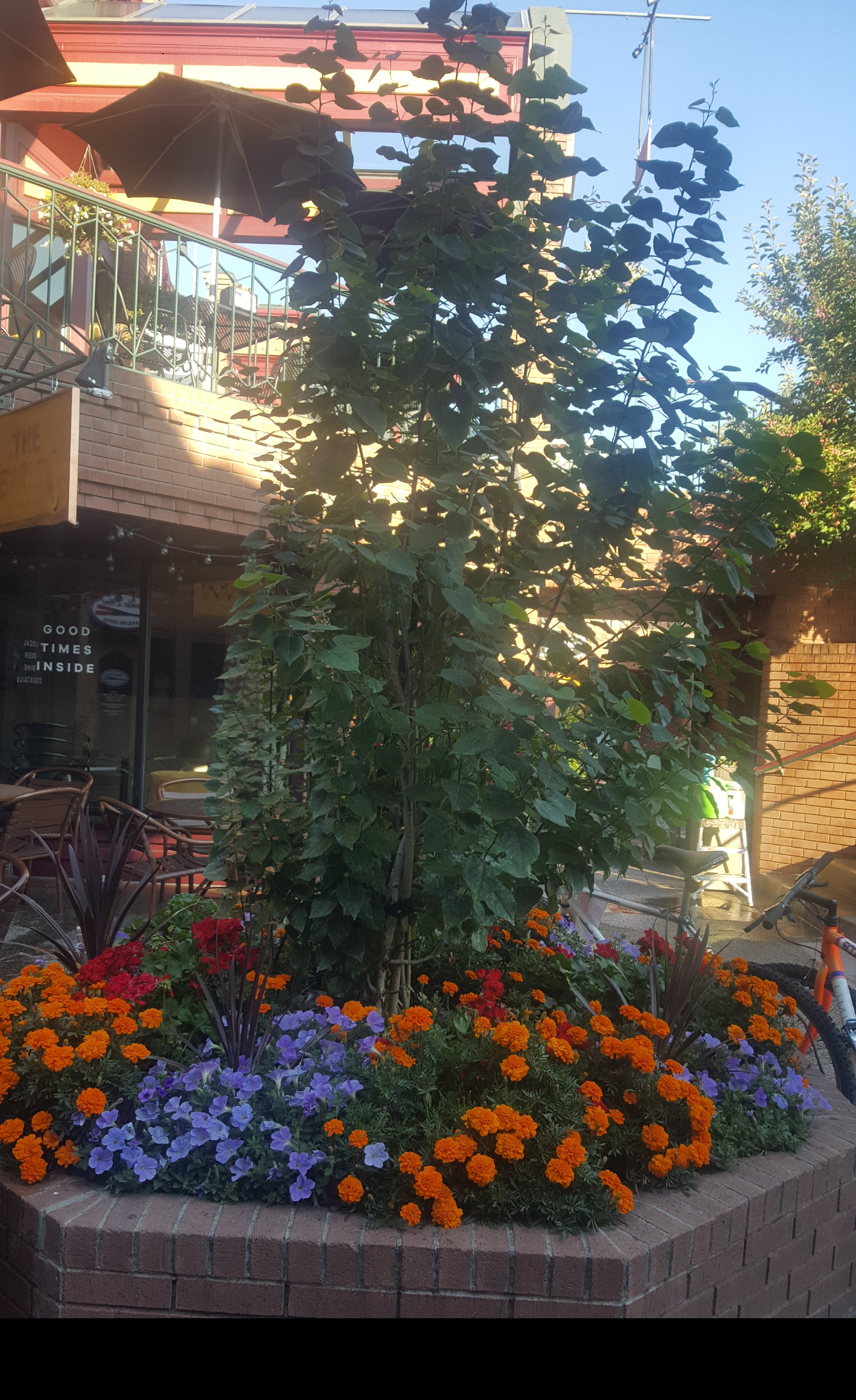 It is in the bottom of this cute little shopping plaza.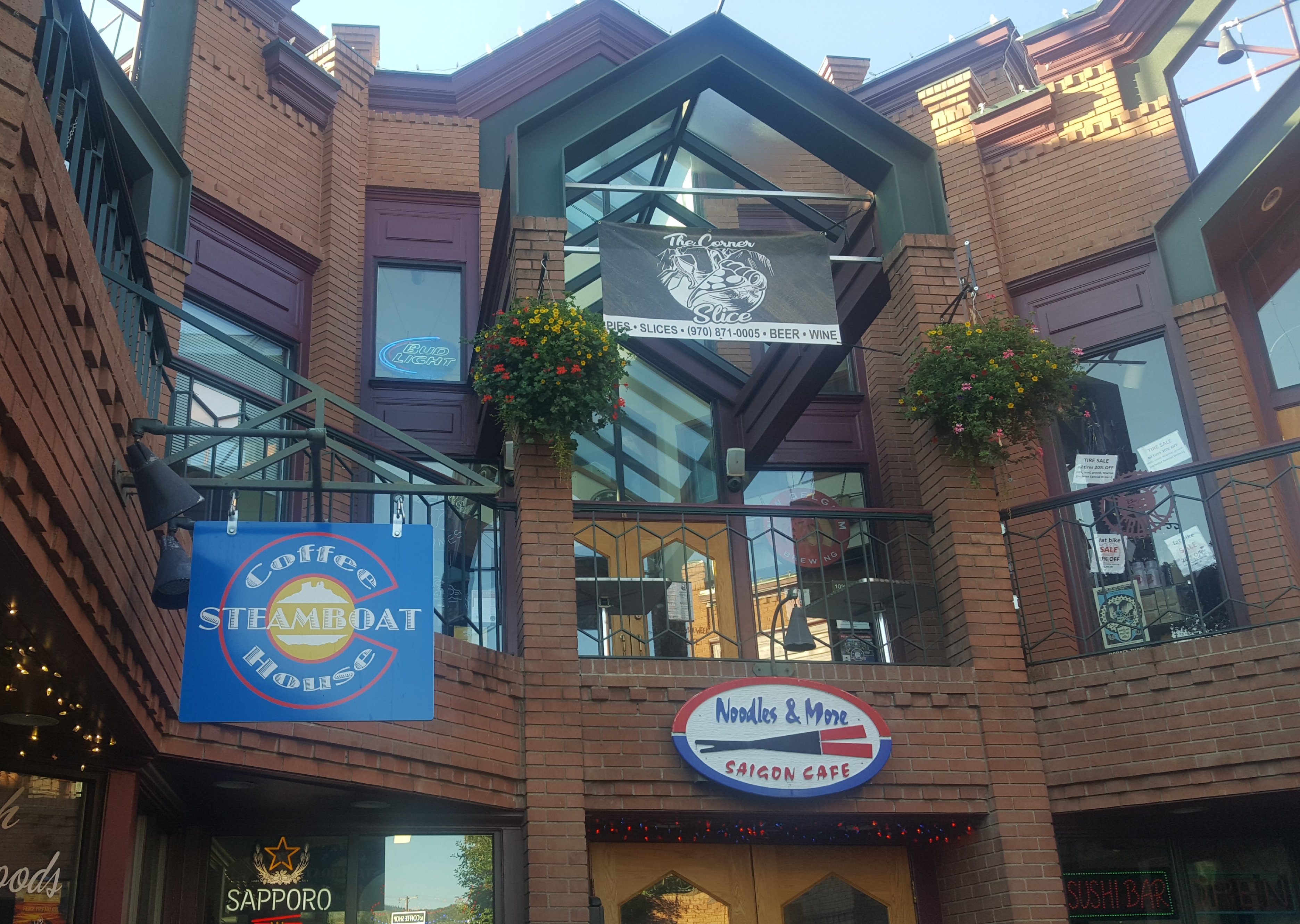 The coffee is good and while I was there hot right out if the oven baked goods kept coming out.
This coffee house seems to really be a place for local events and gathering. Look at these great coffee stirrers.
Fettuccine noodles...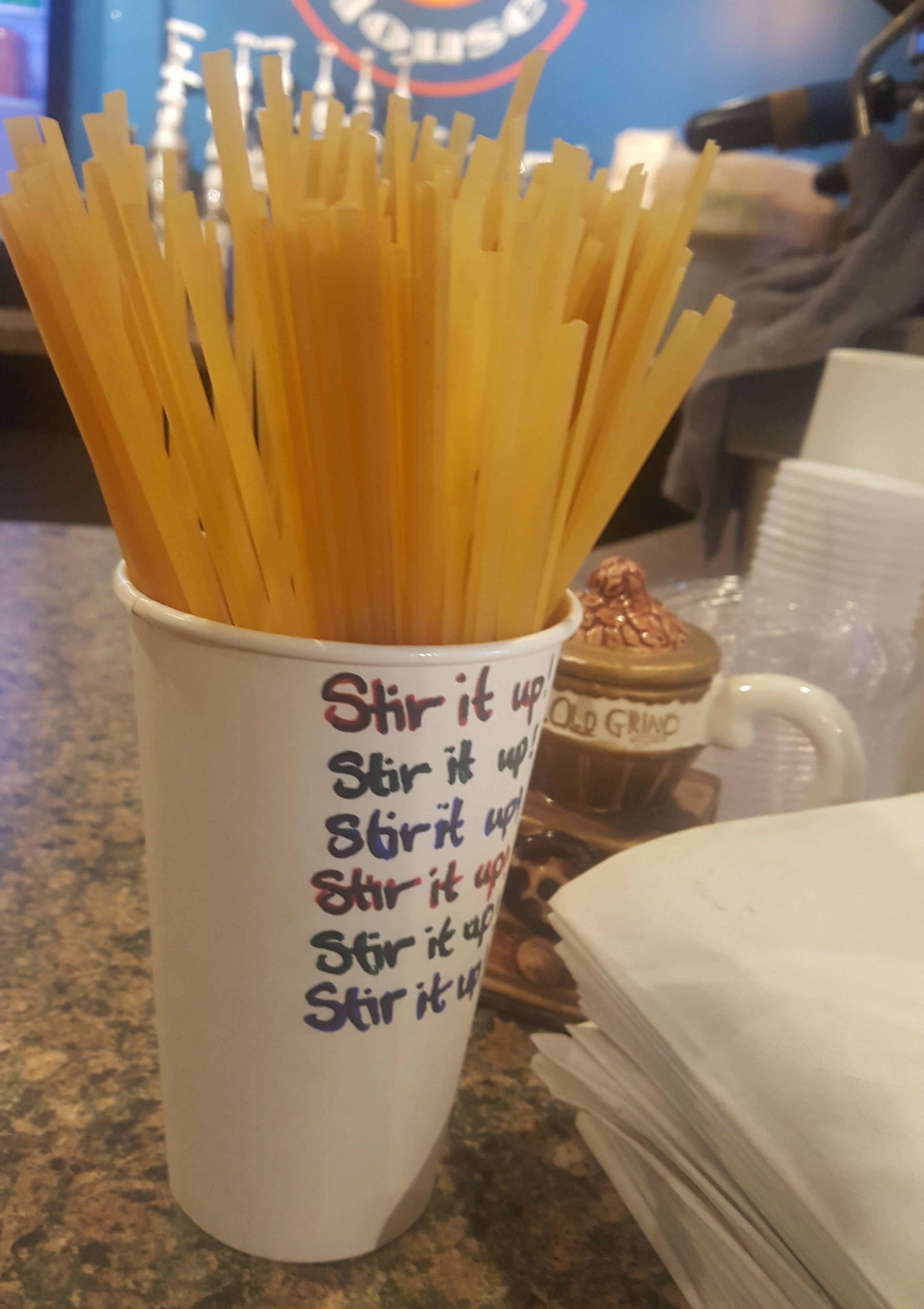 Beautiful art is everywhere.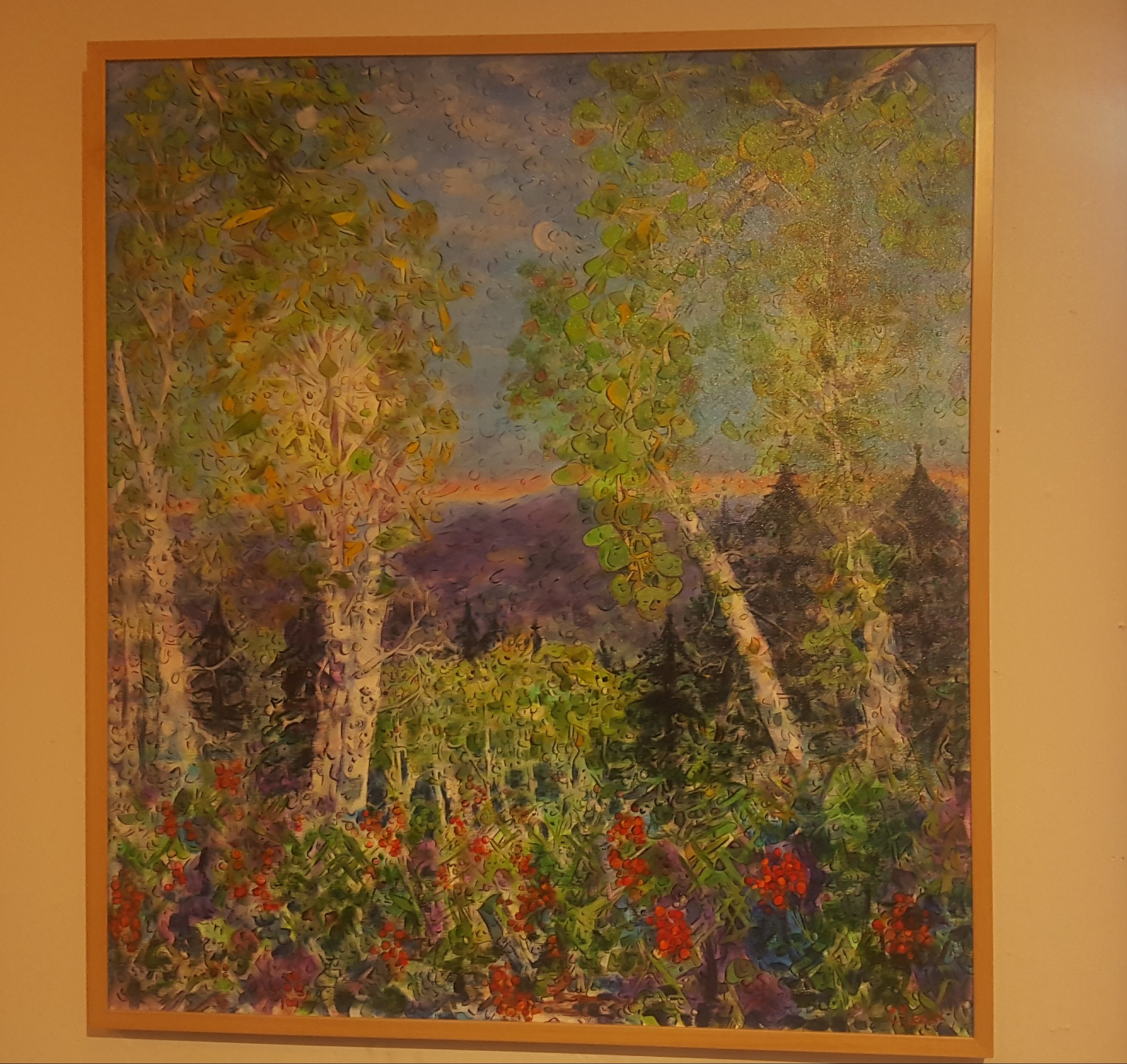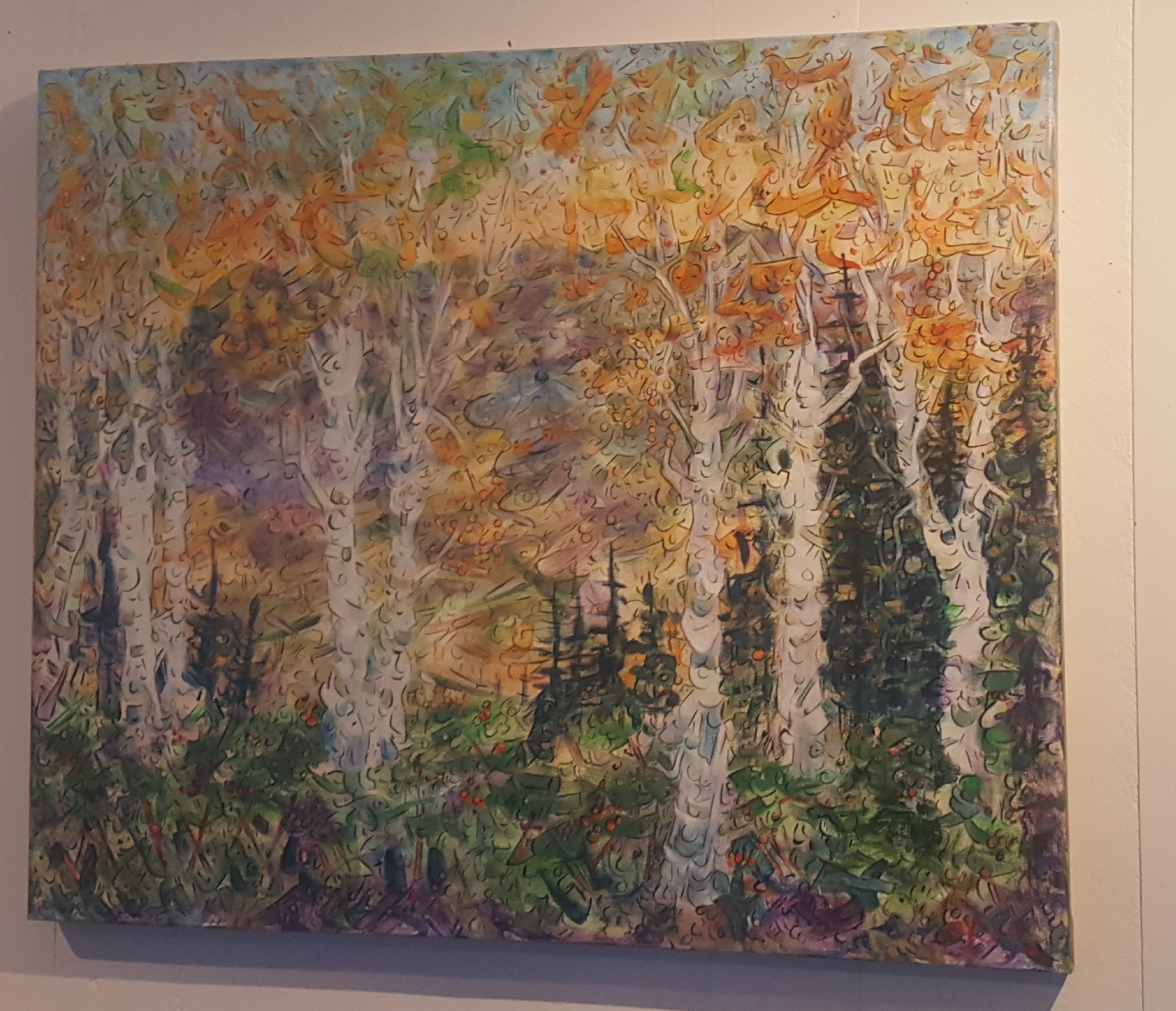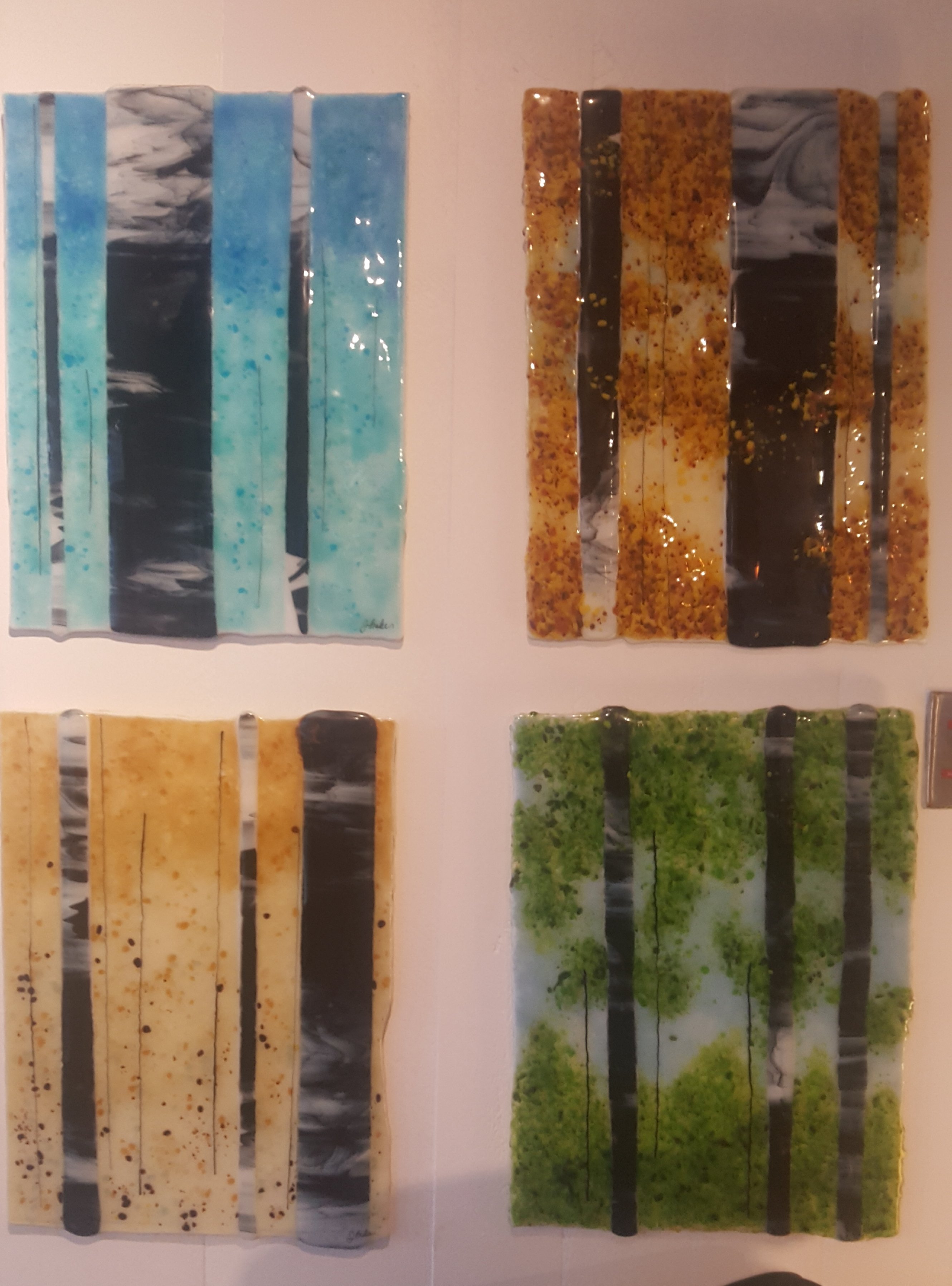 Thanks it's coming along with me to get my first cup of the day.